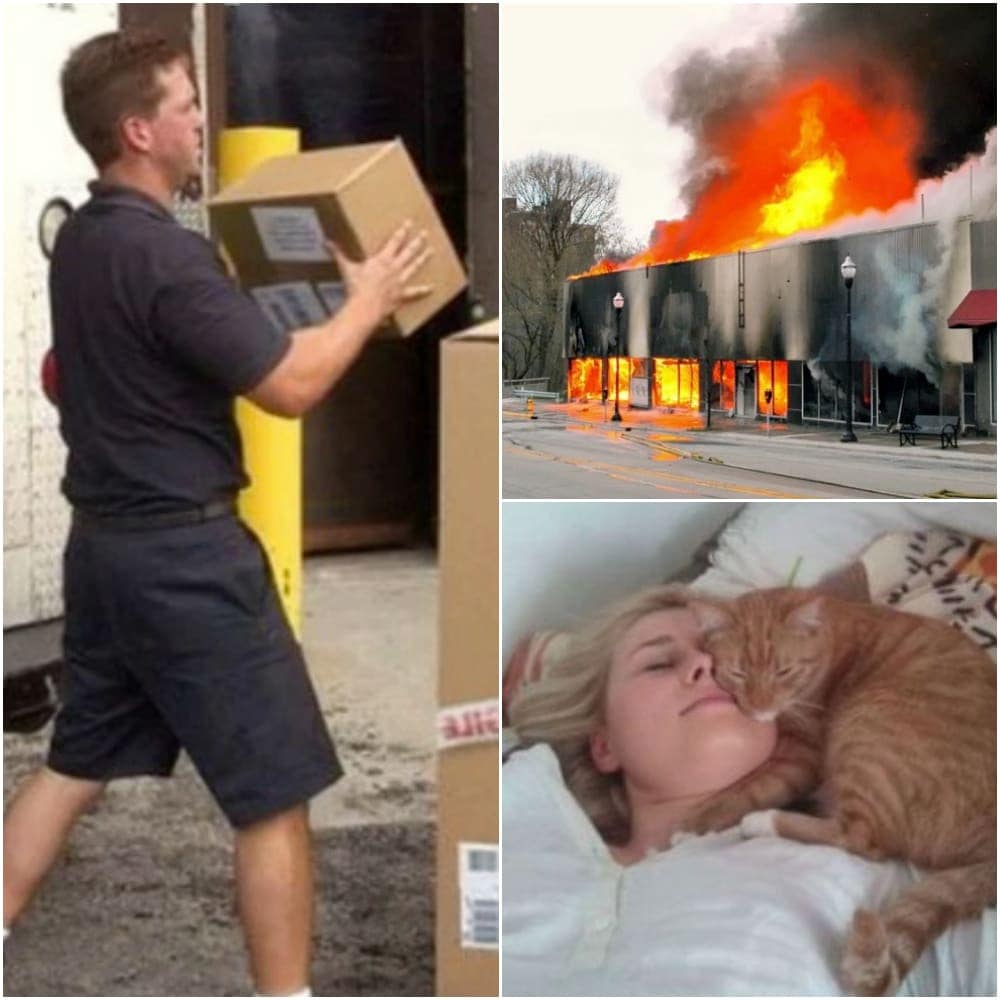 From stealing equipment to sleeping on the job, there's no shortage of terrible workplace behaviors that leave us shaking our heads. The following managers and co-workers share their stories of employees who were so bad at their job, firing them was the only logical choice.
[post_page_title]Rock-a-bye Baywatch baby[/post_page_title]
As the senior lifeguard, I was floored to find one of the new hires asleep at the lifeguard tower. I had shown up earlier than usual for my shift, which was a lucky coincidence. Needless to say, I fired her right on the spot.
This is a really busy public pool, so we're fortunate that no one was hurt during her snooze session. Had something awful happened, like a kid drowning on her watch, all of us would have faced the consequences.
Pages:
Page

1
,
Page

2
,
Page

3
,
Page

4
,
Page

5
,
Page

6
,
Page

7
,
Page

8
,
Page

9
,
Page

10
,
Page

11
,
Page

12
,
Page

13
,
Page

14
,
Page

15
,
Page

16
,
Page

17
,
Page

18
,
Page

19
,
Page

20
,
Page

21
,
Page

22
,
Page

23
,
Page

24
,
Page

25
,
Page

26
,
Page

27
,
Page

28
,
Page

29
,
Page

30
,
Page

31
,
Page

32
,
Page

33
,
Page

34
,
Page

35
,
Page

36
,
Page

37
,
Page

38