---
It can appear to be a daunting task trying to work out where you should start when it comes to comic books. Considering comics have been popular for several decades, that means there is all that material to sift through, but surely you can't be expected to go all the way back to the very first issue? Thankfully not, and you can actually get to a more modern-day start with DC's 'The New 52.' What this means is DC decided to make comic books more accessible for modern readers, starting from the very beginning. It's a great way to start, and you can always go back further once comic book fever has taken you.
Wonder Woman
Why not start somewhere totally iconic? Of course, the new 52 offers a variety of starting points; at the beginning, for example. However, choosing to read about Wonder Woman's origins is not going to taint the experience, and offers the perfect opportunity to really latch onto a brilliant DC icon. These comics explore her roots, really getting into where she's from, and the Greek mythology behind it all. If there is ever a character to get to know, and know well, it's Wonder Woman.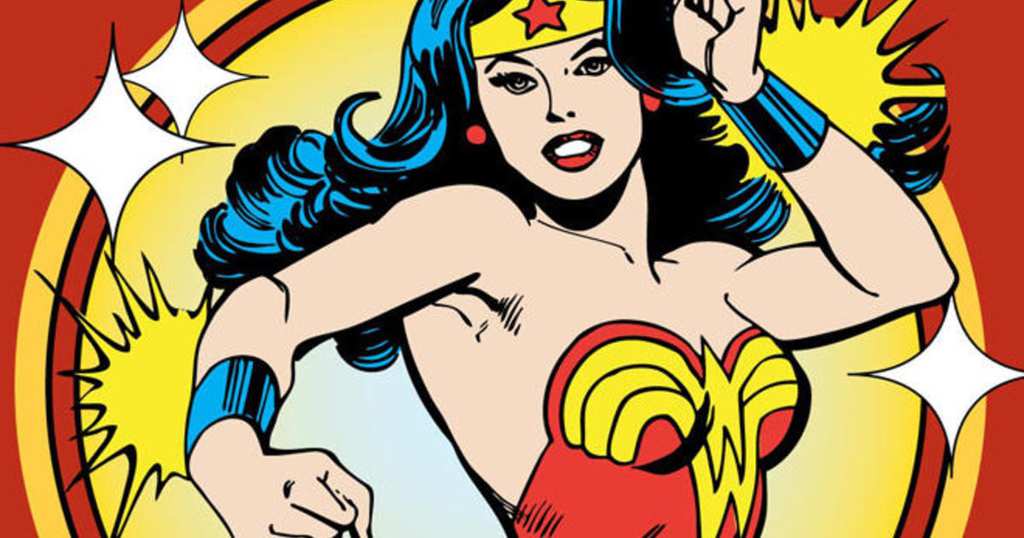 Gotham Academy
DC comics are practically synonymous with Batman and Superman, so why not go off the beaten track a little? This is Gotham Academy, and follow this high school drama series that explores how young teens work through their lives in the city of Gotham. It's the perfect introductory comic for younger people too and has been applauded for its 'quirky' humor.
Batgirl of Burnside
This is found in the issues of Batgirl 35-51. It follows Barbara Gordon, who takes on the alter ego of 'Batgirl,' whose character was 'reinvigorated' by a new creative team. The comics appeal to a younger generation of comic book lovers, bringing in a more modern and youthful tone to the story. The comics have been described as fast-paced and filled with color, bringing in new villains for batgirl to face and a wide variety of situations to overcome.
Batman
We couldn't miss Batman out of this list, could we? Well, of course, it makes sense that, if you're looking at getting into DC comics, then Batman is likely to be somewhere on that list. You can start from the beginning of the new 52 with Batman, it's the perfect way of getting to know this dark hero and his background. Of course, at this point, we've all probably seen enough of Batman's origins, what about what happens next?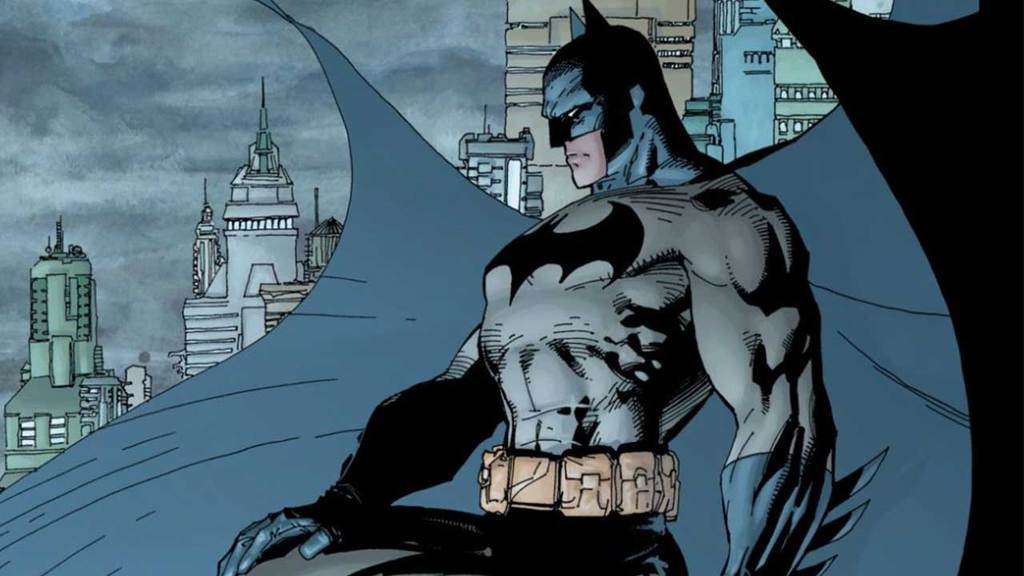 Justice League Volume 1
If you want to really get down to business, take a look at Justice League Volume 1. You will have some fantastic characters coming together to defeat some terrible foes, and from this, you could even decide which characters you would like to read the origins of. There's nothing more exciting than watching superheroes coming together to save the world, safe to say you're going to get some kind of a kick from reading this.
There are plenty of comics that can be explored when it comes to DC, the most notable characters being Batman, Superman, and Wonder Woman. However, there are a whole host of incredible characters, with brilliant writing and impressive artwork, it would be tragic to miss out on experiencing the entire series together. The best thing to do it to find a list that shows you where to start with the new 52 and go through them systematically. In the meantime, these can whet your appetite.