---
For many young people, high school isn't the end of their education. They decide to celebrate their graduation by devoting four more years to studying, only this time as a college student. This isn't something that works for everyone, but in the final years of high school, many people look to college as the next step in their lives. Why is that, though, and how does someone know which campus is right for them?
A degree isn't essential
When people start thinking about college, they often do so because they believe a degree will help them get a job. Indeed, having one can definitely give you a leg up when applying for work. However, a lot of employers nowadays prioritize things like experience and other transferable skills just as much as a good education nowadays.
So, if you don't need to go to college to get a good job, why do millions of people become students every year?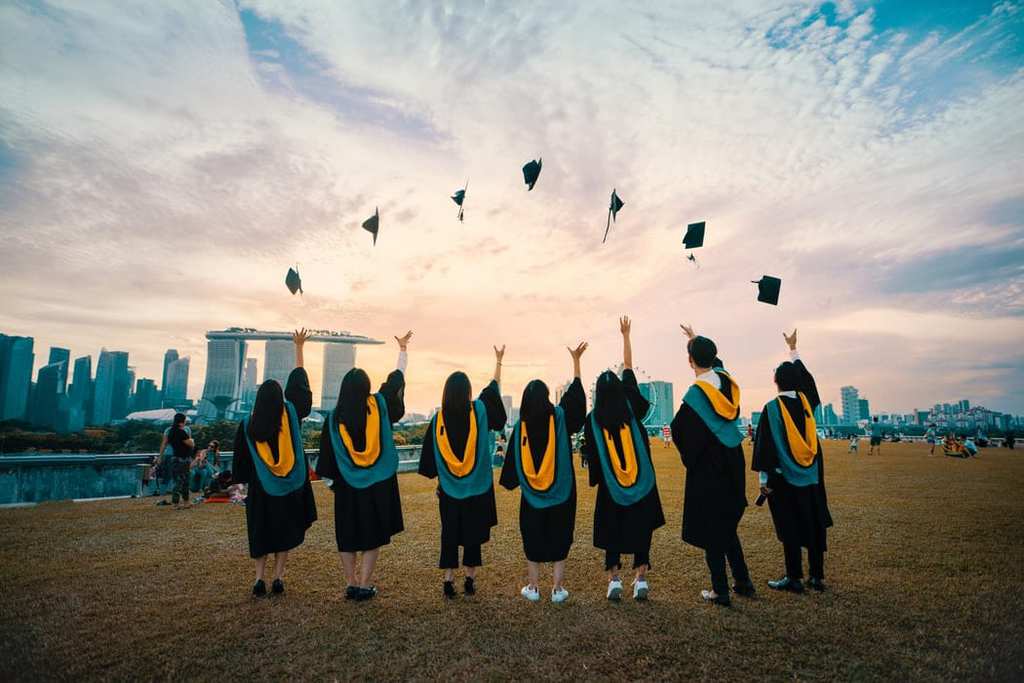 It's all about passion
There are many reasons why a person might go to college, but the one that comes up most often is passion. If someone is incredibly passionate about a particular subject, college is a great place to explore that further. Whether you love photography, classic literature, or just learning in general, higher education offers everything you could need.
Sure, your degree might not be much use once you graduate, but that doesn't matter. Those years you spent exploring your passions and developing your skills could really change your future for the better.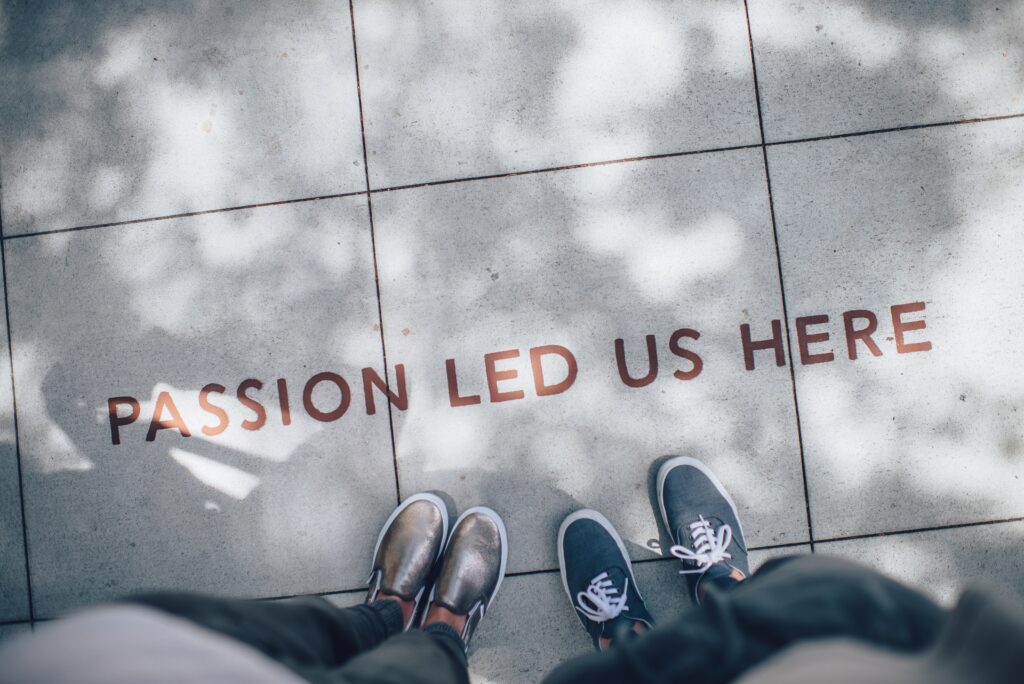 So many to choose from
Of course, deciding to go to college is only half the battle. Once you've prepared yourself for four more years of education, you have to determine whereabouts you're going to spend that time. This can be incredibly tricky, especially given how many colleges there are in the U.S. alone.
According to the U.S. Department of Education, there are more than 4,000 of these establishments across the 50 states, so you definitely have your work cut out for you. That's also assuming that you actually want to study in America. You could always choose to do your degree abroad instead.
With so much choice at your disposal, how are you ever supposed to decide where to go?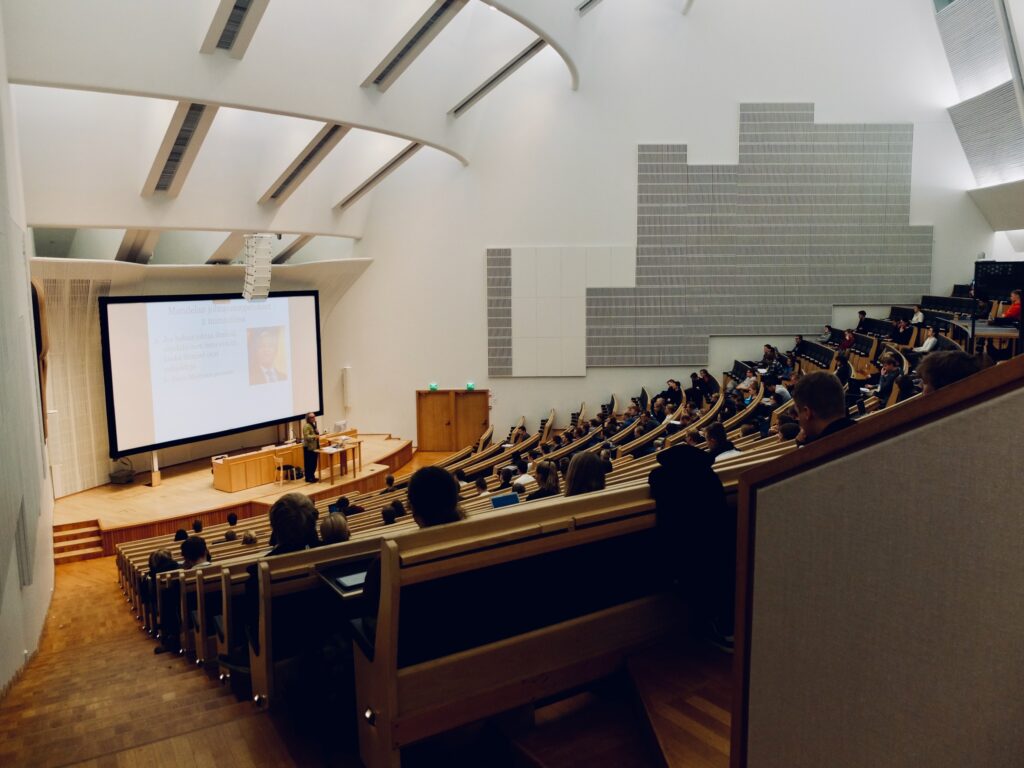 Making the right choice
Again, there are a range of influences here, and what you consider most important depends on who you are. Some people opt for the college that their friends and relatives have attended, while others choose somewhere which boasts affordability. Plenty of students look to the college rankings when they can't make up their mind, preferring to study somewhere that's considered one of the best.
However, when it comes to the most influential factor for choosing colleges, it's the level of teaching that wins out. According to educational consultants Hobsons, 30% of over 62,000 respondents listed high-quality teaching as the most important thing when choosing a college. That's understandable given the whole point of higher education is to learn. You don't want to throw away thousands of dollars on a degree where you hardly learned anything.
More often than not, you won't know if you made the right decision about college until after you graduate. However, as long as you try and factor everything in before making your choice, things should work out in your favor.