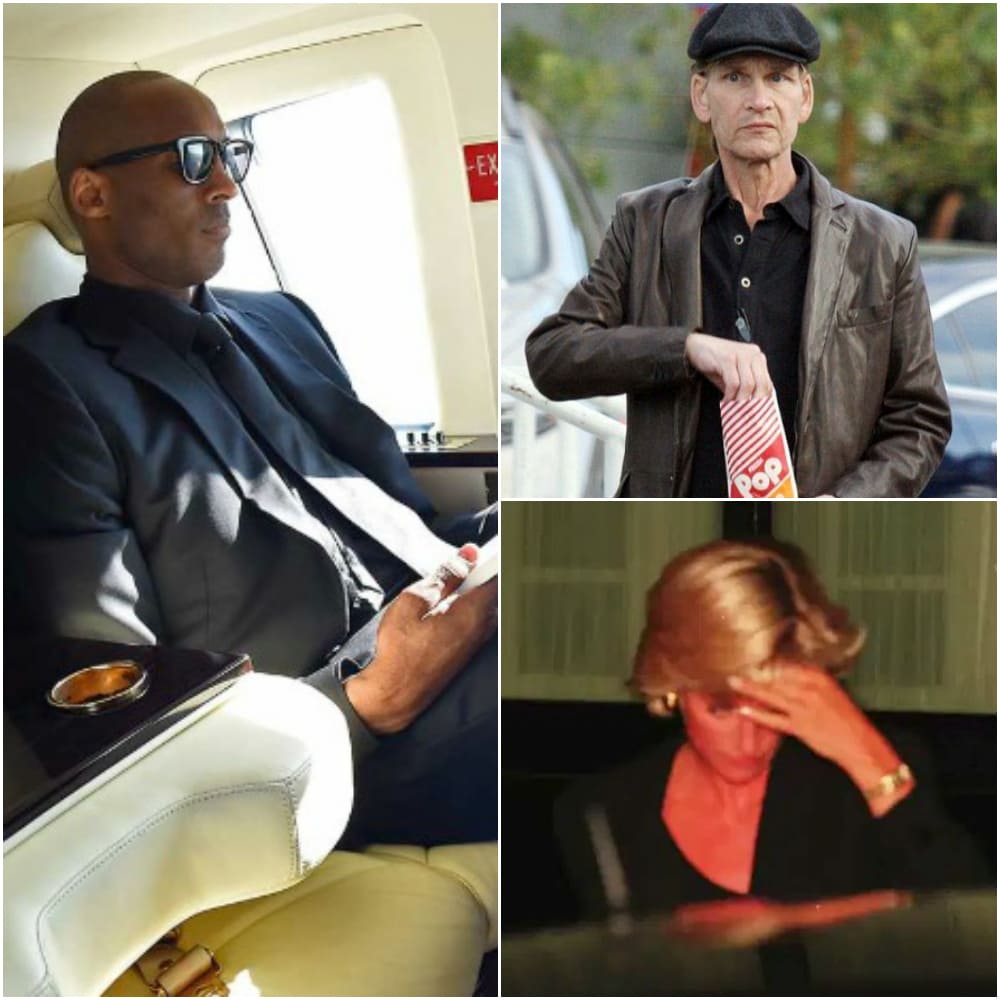 Some folks like to live vicariously through others, and there are no better people to follow than the world's most famous celebrities. Those stars become heroes of ours, and we want nothing but the best for them. We love them so much that when we hear of their passing, we mourn them as though they were members of our own families. These pictures are the last time these stars were ever photographed alive.
[post_page_title]Paul Walker[/post_page_title]
Paul Walker was at the height of his fame when he tragically passed away in 2013. The 'Fast and Furious' star was a passenger in this Porsche when the driver lost control at speed and crashed into a post.
Both men lost their lives in the blaze that erupted from the vehicle after the crash.
Pages:
Page

1
,
Page

2
,
Page

3
,
Page

4
,
Page

5
,
Page

6
,
Page

7
,
Page

8
,
Page

9
,
Page

10
,
Page

11
,
Page

12
,
Page

13
,
Page

14
,
Page

15
,
Page

16
,
Page

17
,
Page

18
,
Page

19
,
Page

20
,
Page

21
,
Page

22
,
Page

23
,
Page

24
,
Page

25
,
Page

26
,
Page

27
,
Page

28
,
Page

29
,
Page

30
,
Page

31
,
Page

32
,
Page

33
,
Page

34
,
Page

35
,
Page

36
,
Page

37
,
Page

38
,
Page

39
,
Page

40
,
Page

41
,
Page

42
,
Page

43
,
Page

44
,
Page

45
,
Page

46
,
Page

47
,
Page

48
,
Page

49
,
Page

50
,
Page

51
,
Page

52
,
Page

53
,
Page

54
,
Page

55
,
Page

56
,
Page

57
,
Page

58
,
Page

59
,
Page

60