Game shows became popular before the Second World War, but have come a long way since then. It seems as though TV networks are doing their best to outdo each other in coming up with more and more unusual types of game show. Mostly all of them involve financial rewards for the contestants to add some spice to the entertainment.
While in recent years it has become more popular to bring celebrities on game shows, the heart of the shows lies in bringing joy to regular folk. You wouldn't naturally think game show when you hear the word 'controversy,' but over the years there have been some major ones. From hosts saying the wrong thing to contestants feeling hard done by, and we've found the biggest controversies in game shows ever.
[post_page_title]Who Wants To Be A Millionaire? – Coughgate[/post_page_title]
The UK version of the game show was huge in the '00s and audiences couldn't get enough. There was so much tension as contestants competed for the chance to become a millionaire. One man was so desperate to win the cash he found a way to cheat the system and make it all the way to the final question.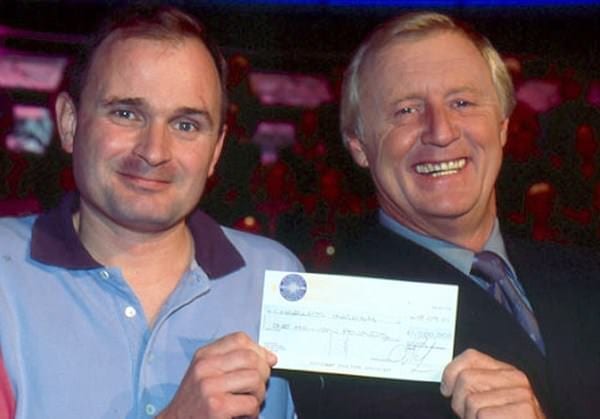 Charles Ingram, a former Army Major, was busted for cheating after getting his wife and a friend to cough when the host said the correct answer. He made the correct choice time and time again, scooping the big prize. It wasn't until later that people began to suspect something suspicious, and after an investigation Ingram was made to pay the money back, fined, and charged with fraud.