There have been many sitcoms over the years, but there is one that has gone down in history: Friends. The sitcom has been voted as the best sitcoms of all time by several publications, including Ranker, and it seems as though it won't be going away anytime soon. Netflix has jumped on the train as they are now hosting the series for the world to see, but it looks like there might be some things we've been missing all these years. That's right; there are things we've only just noticed are wrong with Friends that have now put a different spin on the show.
[post_page_title]The one with Monica's attitude[/post_page_title]
Monica is relatable on so many levels. After all, many of us have the closet that we refuse to open as we hide away the junk of our lives. However, it seems as though Monica's attitude goes a step too far on occasion. The character can often be a bit of a jerk, especially when she wants Chandler to spend his life savings on their big day so she can have the ceremony of her dreams yet opens all of the gifts without her husband.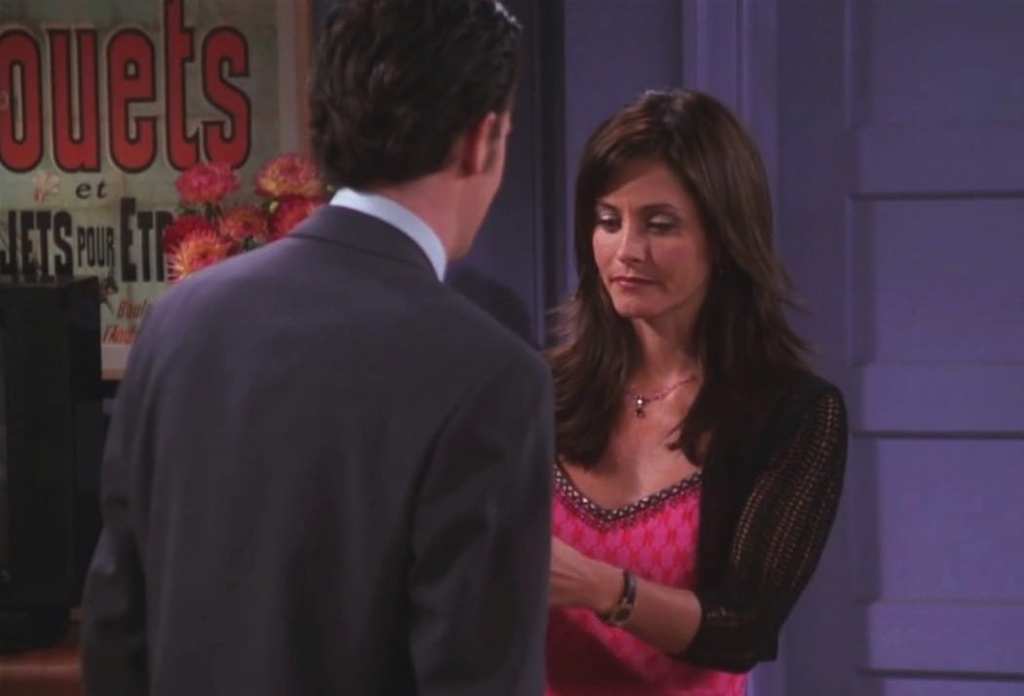 Monica also belittles Chandler throughout their marriage and even tries to get a soap opera actor's autograph on her bra while they are both at Joey's rooftop party. As if that wasn't enough, Monica believes her maid is stealing from their apartment after she misplaces a pair of jeans. As much as we love Monica, her attitude can sometimes get in the way.