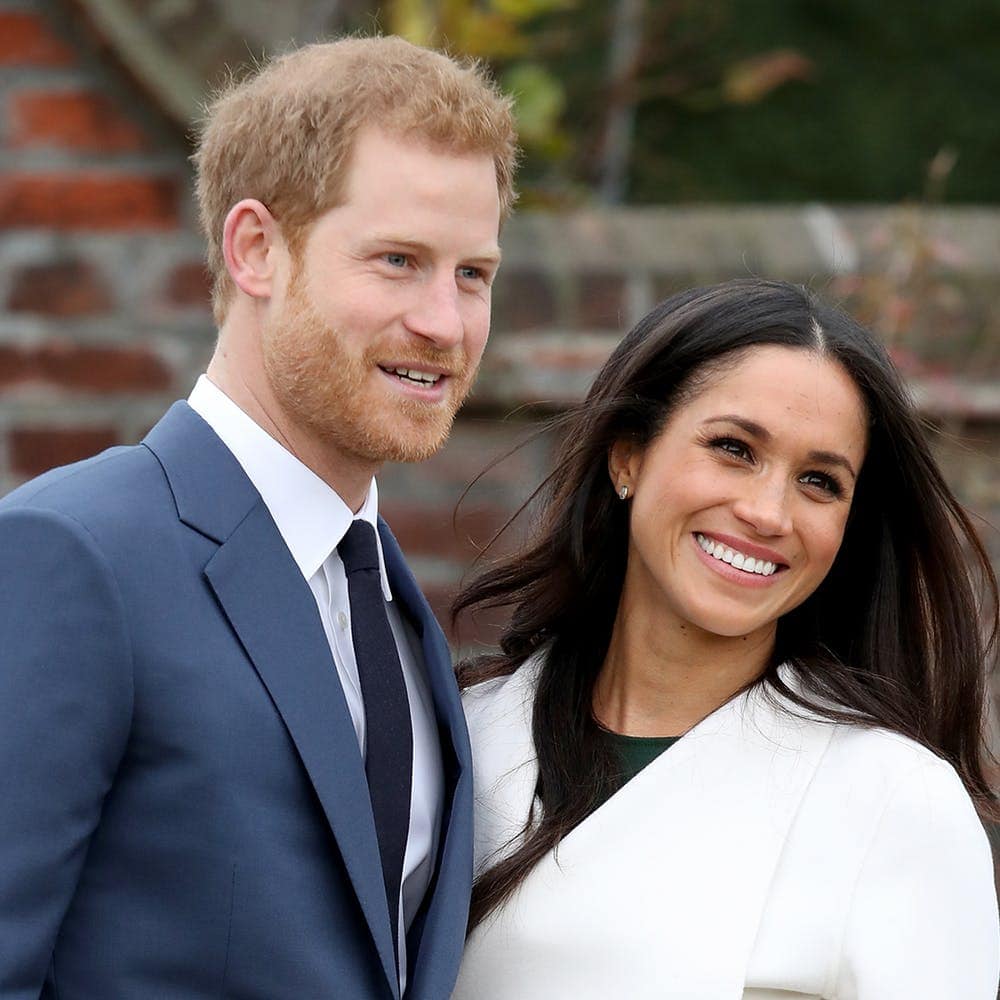 If there's one family that had got the world talking over the last few years, it's the Royals. Sure, they have always been a popular part of the world, but now it seems as though the next generation are determined to make more of a presence with the public than ever before.
From Prince Charles' looming time to inherit the throne to the many royal weddings and babies that have happened over the years, it seems as though there is no end the stories that have emerged from the palace. However, there is one person who has been rocking the boat ever since she became a royal – Meghan Markle. The former Duchess officially joined the family in May 2018, and now Kensington insiders dish the secrets about Meghan and Harry's time at the palace.
[post_page_title]Making the announcement[/post_page_title]
It can seem like only yesterday that we learned the news of Prince Harry and Meghan Markle's relationship, but it wasn't long before the world fell for the new addition to the Royal Family. Their engagement wasn't the only surprise. Harry had earned a reputation as a partying bachelor over the years thanks to his lavish parties and trips all over the world.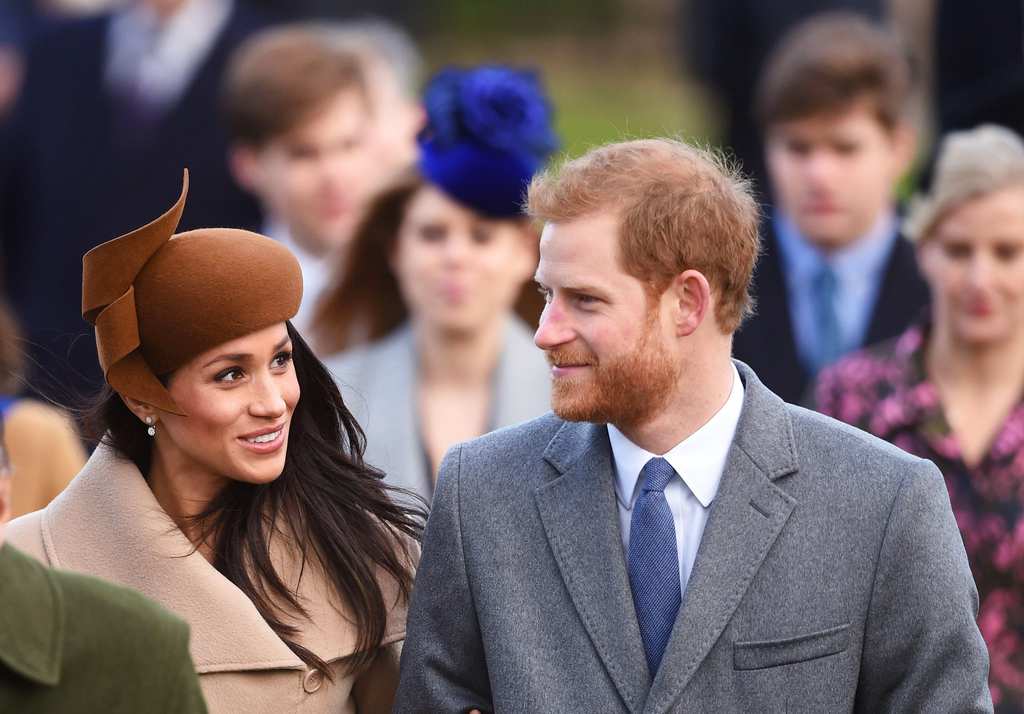 At last, it seemed as though he had met someone who was going to help him settle down. Meghan and Harry's relationship was soon the fairytale that many had dreamed of as they announced their engagement in October 2017 before marrying in May 2018. Little did they know that they were about to become the talk of the media – and Kensington insiders.