---
If you love superheroes like Spider-Man, The Incredible Hulk, and Iron Man, then you have Stan Lee to thank for them. His superheroes quickly rose to fame thanks to their humor and lovable flaws, but what was the life of a real superhero like Stan Lee like?
Early days
Stan Lee was born in New York on the 28th of December, his parents names were Celia and Jack Lieber. They were not a well-off family as Stan's father was a dress cutter, and his work slowed down to a stop after the Great Depression. However, Stan Lee's school years went quite smoothly and he even did a few odd jobs in high school, until he was hired by Timely Comics.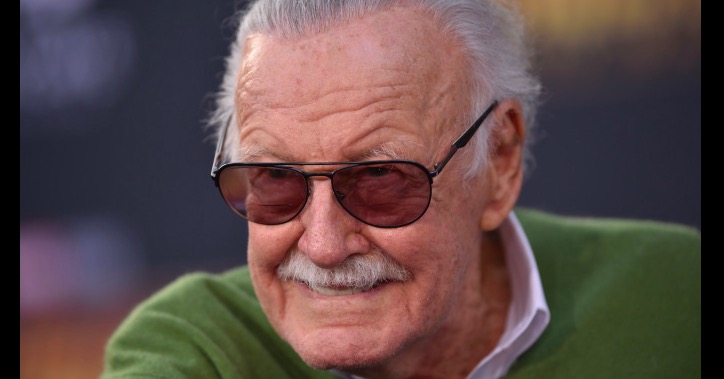 His early career
In 1939 Stan Lee was hired as an office assistant for Timely Comics. At first, he did small jobs like getting coffee and refilling ink for comic artists, but he eventually debuted his very own style by writing "Captain America Foils The Traitor's Revenge" for a comic. He then struck it lucky when he was made an interim editor because of his creativity. For the next 31 years, he would spend his time at Timely Comics, eventually becoming editor-in-chief. He took a small break in 1942 to join the army but he returned in 1950. In 1947, he got married to a woman named Joan and they had two children together, but the second child sadly passed away during infancy. Over the years, he became bored writing about superheroes that could do nothing wrong, so when he was asked to create a superhero team that could rival that of DC's, he jumped on this opportunity and made superheroes like the X-Men, Doctor Strange, and Spider-Man. The harder Stan worked, the better he felt. Throughout the 1960s, he continued as editor but was an art director and scripted comics too.
His big-screen break
In 1975, things really started to pick up for Stan Lee as he became the figurehead for Marvel Comics. He represented the company through lectures at colleges, attending panel discussions, and going to comic conventions. In 1981, he was given the monumental task of adapting the comics to film, causing him and his family to move all the way to California from their house in Long Island. He then became even more well-known due to his humorous cameos in superhero movies and his continued work on the comics. His success continued until he ended his career after 65 years of service and he was celebrated by being put in comics alongside his original creations like Spider-Man and Hulk and having dialogues with them.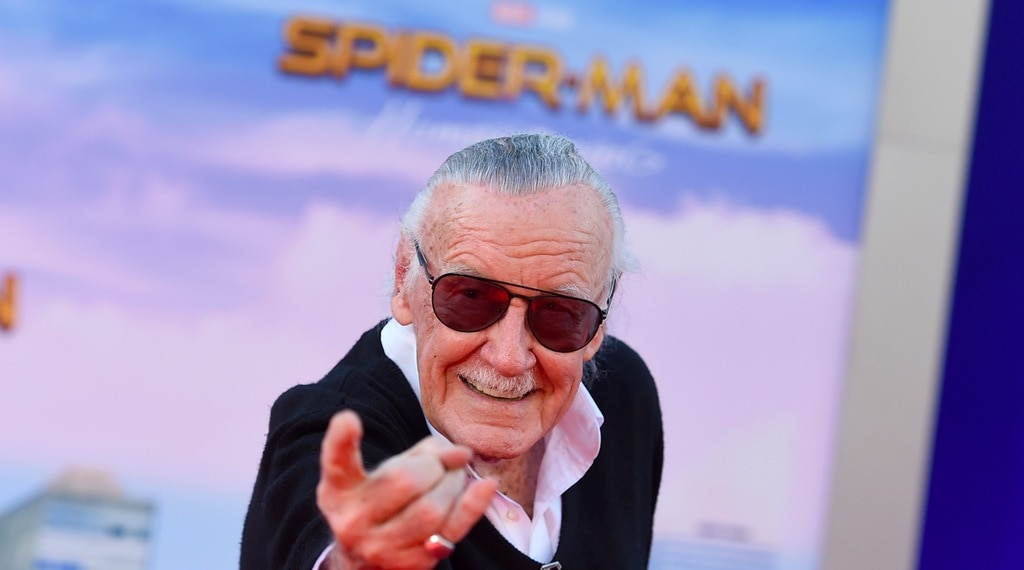 His legacy
He was (and continues to be) a household name, which meant that millions of people were deeply saddened by his passing in 2018. Thousands of tributes by fans were released when the news broke that the real-life superhero Stan Lee was no longer with us at the age of 95. Even though he won't be doing cameos in films anymore, he will always be remembered by anyone who has watched his movies. He left a small piece of himself in each hero he made – his humor is in Wolverine, his smarts are in Doctor Strange, and his big heart is in Captain America. He shaped lives by showing us what bravery, courage, and resilience truly mean.