---
Wonder Woman fans have been delighted to find out that their favorite DC superhero is getting a sequel. A well deserved one too, since Diana Prince made a spectacular modern debut, captivating fans all over the world. Of course, it hasn't been easy; the DC franchise hasn't been working quite as effectively as the Marvel universe when it comes to a slow build-up of characters. Their Justice League film was seen as okay by critics, but Wonder Woman still stood out, and people needed to see her next chapter. So, what do we know about the upcoming Wonder Woman installment?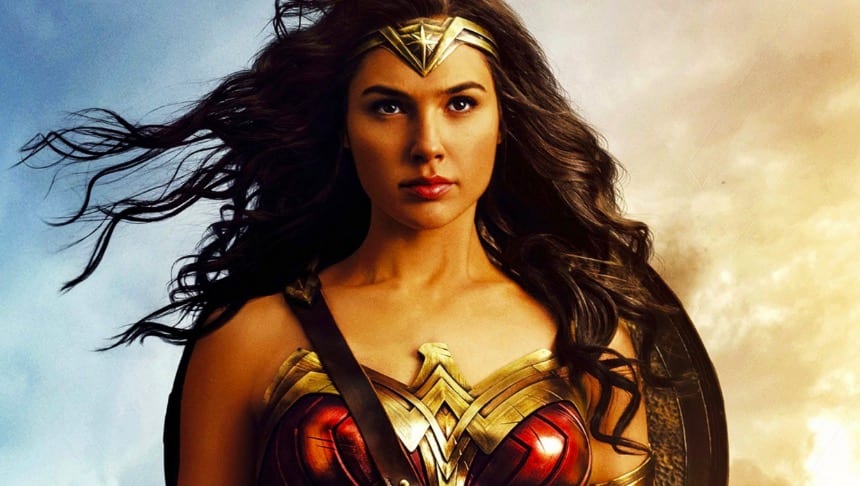 When will it be released?
Pretty much the first thing any fans wishes to know is when it will be released, which is great because there is a little more info on that now than there was before. In 2017, fans who attended the San Diego comic con were thrilled to see that Wonder Woman 2 was being released… At some point. However, a couple of years down the line we know a little more than that. It has been suggested that Wonder Woman 1984 is due to be released in December 2019, which isn't that far away if you think about it.
Where is Wonder Woman 1984 taking us?
Wonder Woman 1984 probably surprised fans just with the title alone; this is because, after the events with Batman and Superman, people probably thought it might fit within the same vein. Producers had different ideas. Wonder Woman will take place in 1984, and the setting will be exclusively in America. In a way, it really highlights how Diana is one of the oldest and wisest members. Sure, Superman is, well, super in every way, and Batman is wealthy and overcome with serving justice. However, Diana is on a completely different level to these guys; hopefully, this new movie will exemplify that further.
The storyline
Little has been released when it comes to the storyline, and this is partly because no trailers have been released for fans to speculate over. Of course, people have various theories, some that involve her getting involved with some kind of cold-war related plotline, or introducing various villains for Diana to fend off. There have been speculations that some A-list actors will be joining the crew in a variety of ways, including Chris Pine as Steve Trevor. While Steve initially lost his life, people reckon that he will be brought back for the sake of the story, following a more traditional comic-book return. Others think that Kristen Wiig might be chosen for the role of Cheetah, who could be an interesting antagonist.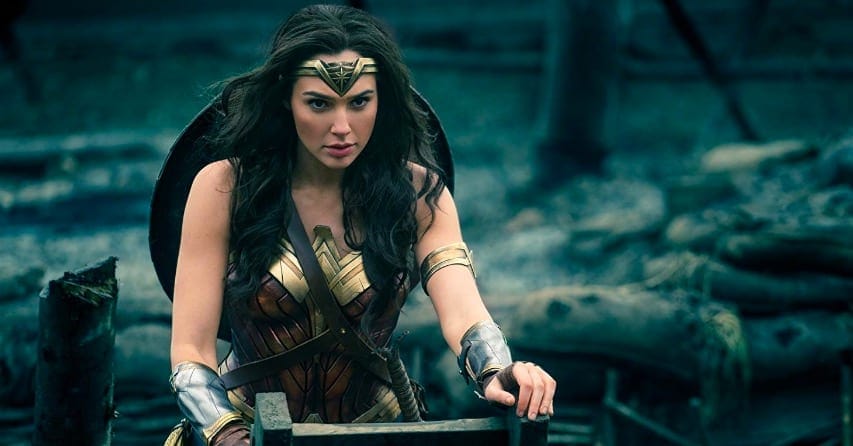 What has been released?
Well, while trailers have not yet been released, we have seen a glimpse of what it to come through some pictures on social media. They do look very interesting for sure, although it does seem like they haven't made too many alterations to Wonder Woman's famous look.
While, of course, there is still so much to look forward to and so much to come, with the trailers still yet to be released, much still remains nothing more than speculation.