Ever wondered what it takes to be a great CEO? It might not take as much as you think. Many will even tell you that a Master of Business Administration Degree is not a necessary requirement for a CEO, but many of them have one. That being said, it might be surprising to know where some of the world's top CEOs studied. Keep reading to find out who got their MBAs from where.
Carl Douglas McMillon
McMillon is the CEO of Walmart, a Fortune 500 company that operates globally. It is safe to say that nobody knows the company quite as he does. McMillon started working for Walmart in 1984, during this time he furthered his studies and completed his MBA from the University of Tulsa in Oklahoma. He has been with the company for 35 years and it is estimated that he earns about $22million per annum.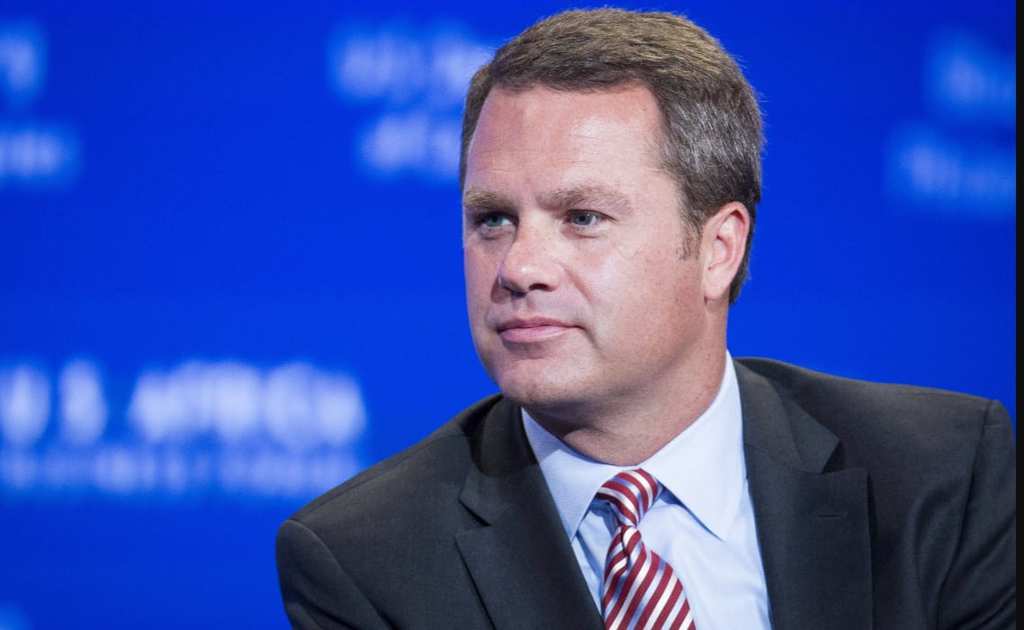 John S. Watson
Watson is the CEO of Chevron, a company with deep-set roots within the energy and oil industry. The massive company operates around the world and has been researching renewable energy since 2011. Watson attended the Chicago Booth School of Business and gained his MBA in 1980. This was the same year that he joined Chevron. After working his way up for many years, Watson landed the position of CFO in 2001. He then moved into the position of CEO in 2010.
Tim Cook
Growing up in Mobile, Alabama, Tim Cook obtained his MBA from the Fuqua School of Business at Duke University in California in 1988. He joined Apple in 1998 where he held the role of COO while Steve Jobs was ill. Jobs resigned in August of 2011 and Cook took over the role of CEO. Cook has done exceedingly well in the role and has proudly held up the Jobs legacy.
Mary T. Barra
Barra started with General Motors in Detroit in 1980. She started off with several positions and worked her way up to management level. From there, she obtained her MBA from Stanford University in 1990. Barra stayed with General Motors where she held a number of positions. In 2014, she became the first-ever female CEO of a global automaker. She is also a board member of Disney and Stanford University. Her estimated yearly salary is $21million.
Joe Gorder
Gorder is the CEO of Valero Energy Corporation. They are an independent company in the petroleum refining industry. They operate in the United States, Aruba, and Canada. Gorder obtained his MBA from Our Lady of the Lake University in San Antonio. He has held the position of CEO at Valero Energy Corporation since 2014
Randall L. Stephenson
Stephenson obtained his MBA from the University of Oklahoma. He started his career in telecommunications at Southwestern Bell Telephone Company where he landed the role of COO in 2004. Also in 2004, Former President George W. Bush appointed Stephenson as the US National Security Telecommunications Advisory Committee. In 2005 Southwestern Bell acquired AT&T. Stephenson rose to the position of CEO in 2007
Whether they come from humble beginnings or a family legacy of business accomplishments, the common denominator amongst all of these CEOs is starting from the bottom and working hard to move up. Furthering their studies along the way to make it to the top.