---
People are naturally curious, so it's perhaps not surprising that we've developed a love for documentaries. There's something about delving into the lives of others and understanding why things happened that really excites us. If you love a good documentary and are looking for something new to watch, then Netflix has plenty to choose from. However, with so many shows on offer, which ones are most worth investing your time in?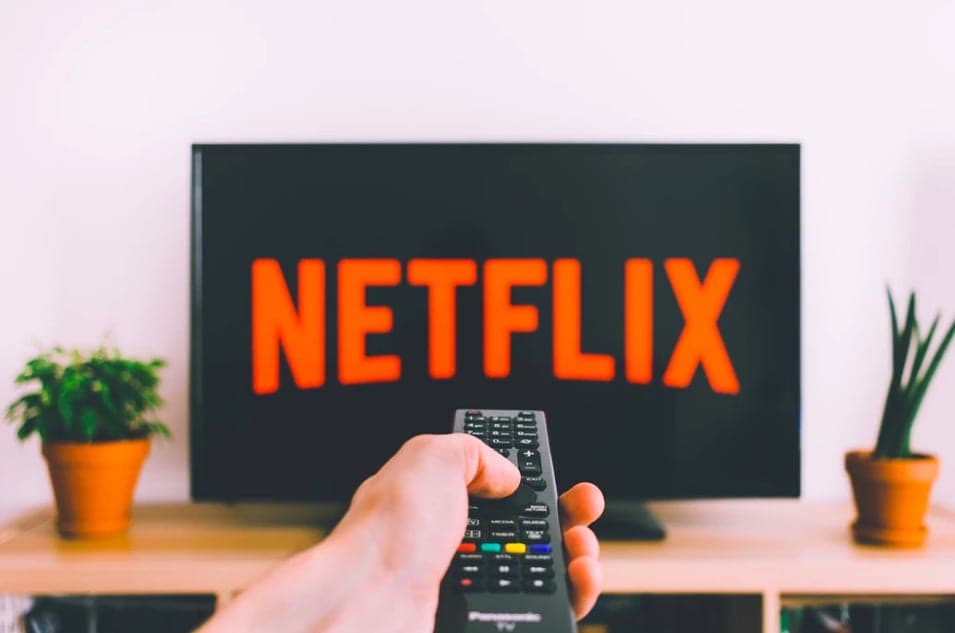 Blackfish
The treatment of animals in captivity is something that's long been debated by people around the world. Anyone needing convincing that things should be better would do well to watch Blackfish, a documentary by Gabriela Cowperthwaite. It covers the behavior of the Orca whales at SeaWorld and explains why they've developed such a bad reputation. By the time you finish the film, you'll find it hard not to empathize with the animals and want them to have a better life.
Planet Earth II
David Attenborough was born to be a narrator. There's something about his voice that's incredibly calming to listen to, so it's no wonder his documentaries are so popular. Of course, it probably also has something to do with the incredible content in all of his shows. He's given us so many amazing documentaries over the years, but the Planet Earth series is undoubtedly one of his best. Giving us an in-depth look at parts of the world we've never seen before, the episodes show just how mindblowing the Earth really is.
Flint town
If you've never been to Michigan, then you're probably not too familiar with Flint. Not unless you watched Flint Town when it debuted on Netflix in 2018. The series followed the police department in the deprived area as they struggled to cope with fighting crime while being strapped for cash. The show gives a very sobering insight into the struggles still being faced in America, and it makes you question just how far we've actually progressed.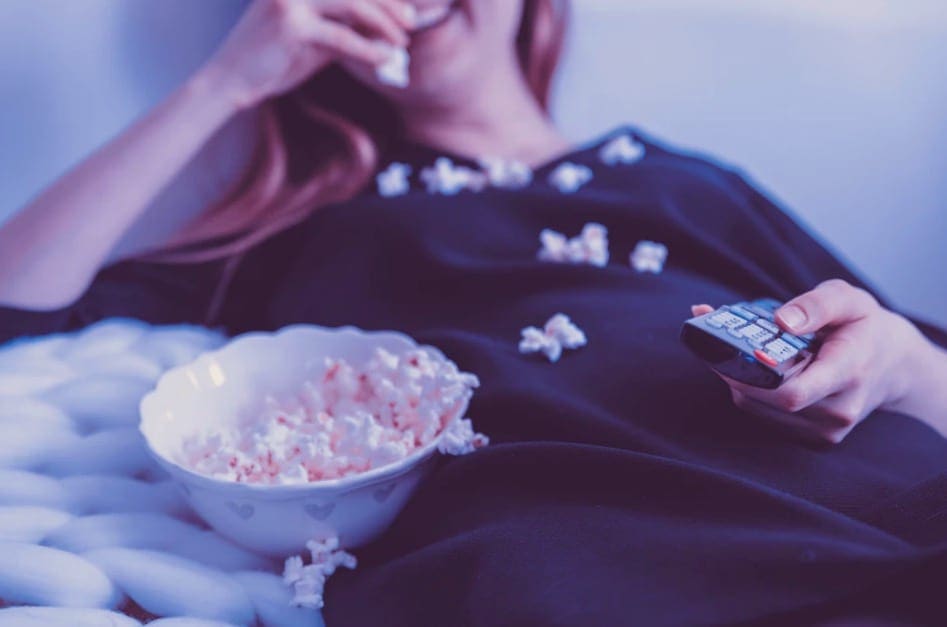 Paris Is Burning
The growing popularity of reality competition RuPaul's Drag Race has pushed drag into the mainstream. However, anyone wanting to understand more about this art form and its origins would do well to watch Paris Is Burning. The documentary film covers the ball culture of the '80s and chronicles what life was like for drag performers at the time. It touches on some pretty heavy topics, but it's ideal for anyone looking to educate themselves.
Abducted in plain sight
Life was never the same for Jan Broberg after she was kidnapped as a child. It took years for her to realize that what had happened to her was wrong, and it's only now that the world has finally discovered her story. For people who like their documentaries to be a bit more like a soap opera, Abducted in Plain Sight is certainly one to watch. Some of the things that went on in Broberg's life seem too crazy to be believed, but they'll keep you hooked from start to finish.
There's so much to choose from when it comes to Netflix documentaries, but these picks should keep you occupied for now.