---
If you are a thrillseeker, you'll agree that the taller the tower, the better! There is something utterly terrifying and exhilarating about the act of sitting in a harness, slowing climbing up to a dizzying height and looking out across the view before being suddenly dropped back to earth at a great speed. So where are the tallest drop tower rides in North America? If you need an adrenaline fix, give some of these a go.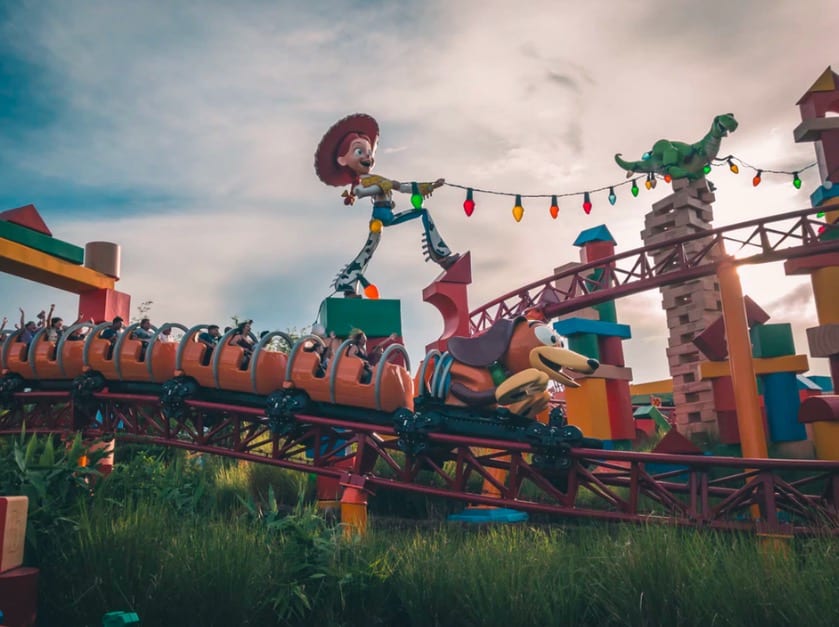 Zumanjaro: Drop of Doom Six Flags, New Jersey
This 456-foot tower really milks the climb and has riders sat in fear as it makes it's assent so slowly. However, it more than makes up for it with a 90 mph drop which will make even the most hardened rollercoaster heads hang on for dear life!
Lex Luthor: Drop of Doom, Six Flags Magic Mountain in Valencia
Another Six Flags record breaker, Lex Luthor: Drop of Doom uses the same tower as Superman: Escape from Krypton as the two are arch-nemesis'. The first drop tower in the world over 400 feet, this tower actually reaches 415 feet and hits 85 mph during the 5-second drop!
Sky Screamer, Marineland
The three towers of Sky Screamer reach an incredible 450 feet; however, the drop itself is still impressive at 300 feet. Based on top of a high hill to make it seem even taller, it can actually be seen on a clear day by people on both the American and Canadian sides of Niagara Falls. This is a totally unique way to see Niagara Falls without the crowds too!
The Power Tower, Valleyfair
The Power Tower near Minneapolis is a triple-thread tower which stands 275 feet high and boasts three 250 feet drops. Two of the towers are Turbo Drops, where they climb slowly before increasing the anticipation with a short hesitation to allow riders to see just how high they are, before a sudden drop. The third is a Space Shot which is the opposite – you are shot from the bottom, and on the descent, you bounce and drop a few times. We recommend trying both!
Falcon's Fury at Busch Gardens Tampa
The tower of Falcon's Fury is 335 feet, with the drop being 310 feet. However, the bonus to this ride is that the seats tilt 95 degrees at the top so that passengers have no choice but see where they are heading. After a few agonizing seconds of tension, the drop begins and reaches 59 mph before the seats switch back to their original position halfway down the tower.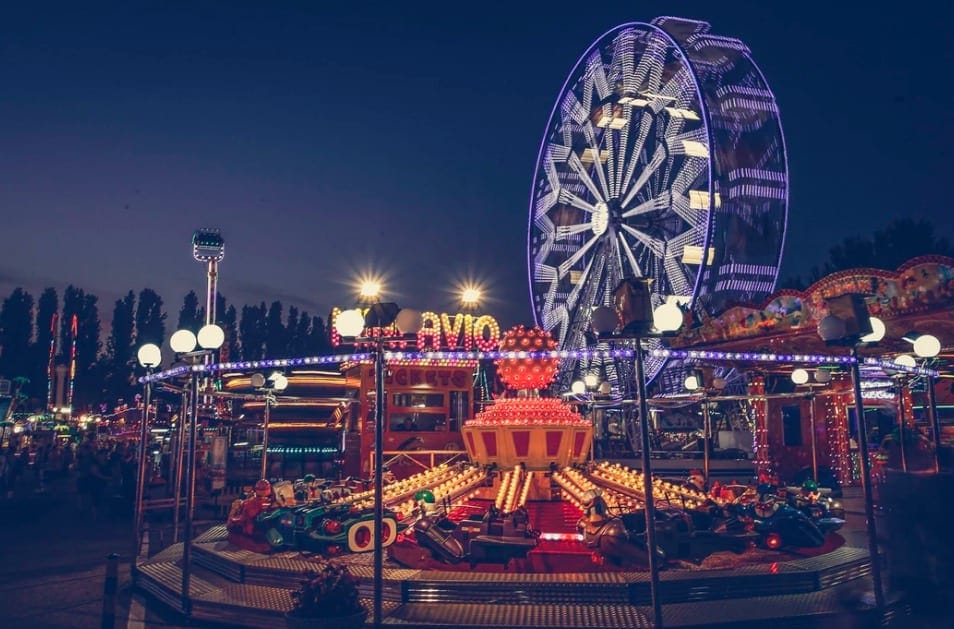 Big Shot, Las Vegas
Of course, the city of Las Vegas boasts one of the very best drop towers in North America. Although the tower itself is only 160 feet, it is sat on top of the Stratosphere Tower which is already 900 feet, so the effect is an incredible amount of G-force and views across Sin City like no other!
So, if you're feeling in need of an adrenaline rush on a white knuckle drop, these are the highest heights you can plummet from in North America. Are you feeling brave?