There are certain people in this world who stand head and shoulders above the rest, and we don't mean that in terms of their height. Sure, Serena Williams and Alexis Ohanian might not be the shortest people in the world, but we're really talking about their talent. Serena is one of the most famous and most popular tennis players in the world, and Alexis has built up a million-dollar internet empire and is hailed as the co-founder of Reddit.
Yes, these two lovebirds are pretty darn incredible on their own, but it seems as though they are a force to be reckoned with as a couple. They have quickly become a celebrity power couple, and everyone wants a piece of them. But how much do you really know about them? Did you know that Serena originally wasn't impressed with Alexis's charm? Do you know what their relationship is really like? These are the facts you need to know about Serena Williams and her marriage.
[post_page_title]Not dimming her light[/post_page_title]
Nowadays, Serena Williams and Alexis Ohanian are couple goals. They deserve a medal for showing us an everyday relationship on social media, they make us "Aww" at our phone screens at least once a day, and they really have proved the point that opposites do attract. But what is it about Alexis that Serena loves so much?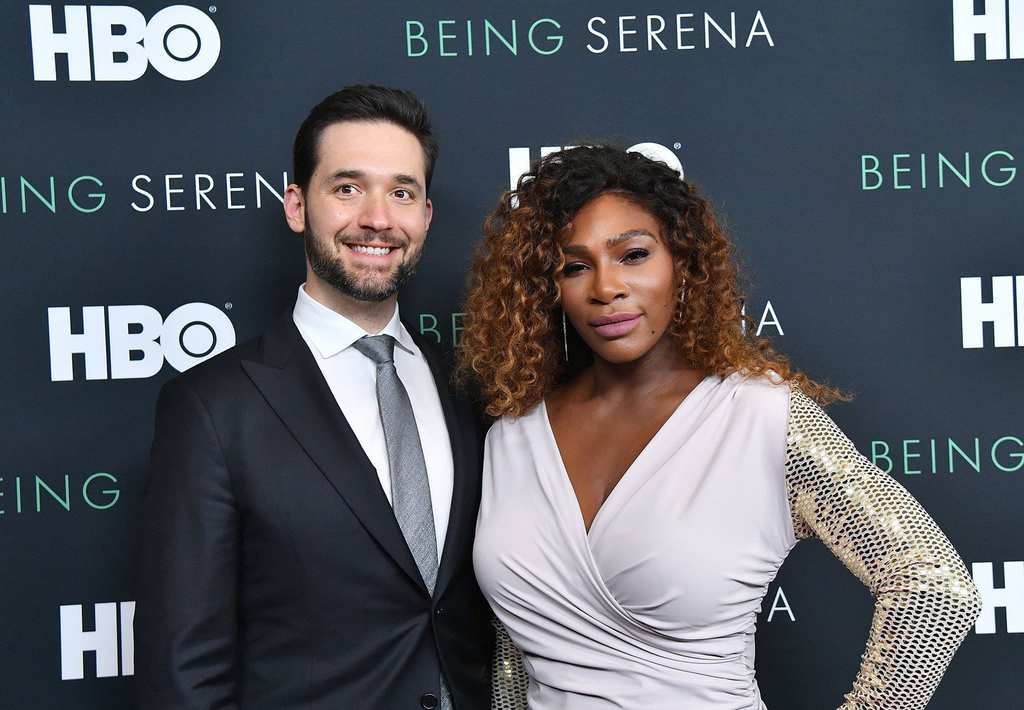 During an interview with Allure, Serena spoke of a lesson that Oprah Winfrey taught her. She was told to "Never let anyone dim your light," and that's exactly what she has found with Alexis. Not only has she found someone who makes her happier beyond compare, but she has also found someone who pushes her to be the best she can possibly be in terms of her professional and personal exploits.