As scientific understanding advances ever forward, it's increasingly important for the general public to have at least a basic understanding of science, and the right way to approach it. Obviously this is pretty difficult though, as there's a huge number of different scientific fields, all of which involve some incredibly specialized knowledge. So how are we supposed to keep up, even a little? Well luckily, scientists have flocked to social media over the last few years, keenly aware of the importance of making sure that the public has a better understanding of the pressing scientific issues of the day. There are a lot of scientists out there with social media feeds that will do wonders for your understanding of science, and the shape it takes today. 
Bill Nye
There might not be any other single person over the last 30 years who has had a greater influence on public attitudes to science than Bill Nye. Nye gained his degree in Mechanical Engineering from Cornell in 1977 – but it wouldn't be until 1993 that he would become the voice of science for a generation of young people. From 1993 to 1998 Nye hosted his show 'Bill Nye the Science Guy', dedicated to teaching young people scientific concepts in a fun and engaging way. 
Today, Nye's social media is dedicated to many of the same pursuits – although he directs his work toward adults now as well. Nye's Twitter feed contains his trademark way of delivering scientific facts with a comedic slant, so if you want to laugh and learn, he's your guy. However, he also uses his platform to raise awareness about important contemporary issues and pushes for a more thoughtful and discerning approach to scientific issues on the part of the public. Nye's feed is perfect for anyone who wants fun tidbits, serious science, and to re-examine their own assumptions about science.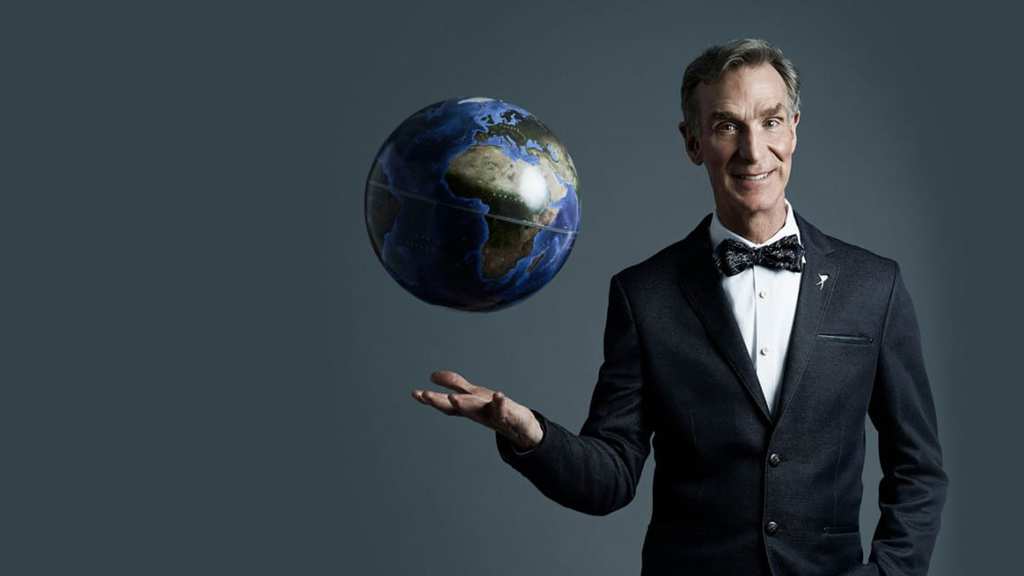 Julie Hecht 
Do you like dogs? Of course you do. Then you'll like the feed of Julie Hecht, a Ph.D. student studying animal behavior. Hecht's social media feed is great for anyone who wants to find out more about their favorite canines, but it's also a good place to go if you're interested in learning about the pressing issues of animal science. Hecht spends a great deal of her time providing studies, knowledge, and discussion about ethical ways of treating animals, and how we can do better by the fauna that we share the world with. For instance, Hecht uses her research to demonstrate how standard practices regarding pet dogs may actually cause them more problems than they solve – helping people gain a closer understanding of the faithful pooch right next to them. If you want interesting facts about dogs and a better understanding of our relationship to animals, give Hecht's feed a look. 
Curiosity rover
Launched on November 26, 2011, and landing on the planet Mars on August 6, 2012, the Curiosity rover has spent the last 7 years investigating the surface of the red planet and sending back pictures. As such, the social media of the Curiosity rover provides you with a chance to see actual, real pictures of Mars. We repeat – Pictures. Of. Mars. If that isn't appealing to you, then we're not sure what possibly could be. Not only that, but Curiosity is also sending back information about the red planet, so each photo comes with some fun information about Mars that we didn't know until Curiosity offered it to us. This social media feed offers the truly unique chance to learn about another planet while you get to look at it – there aren't a lot of people who can say they offer that.