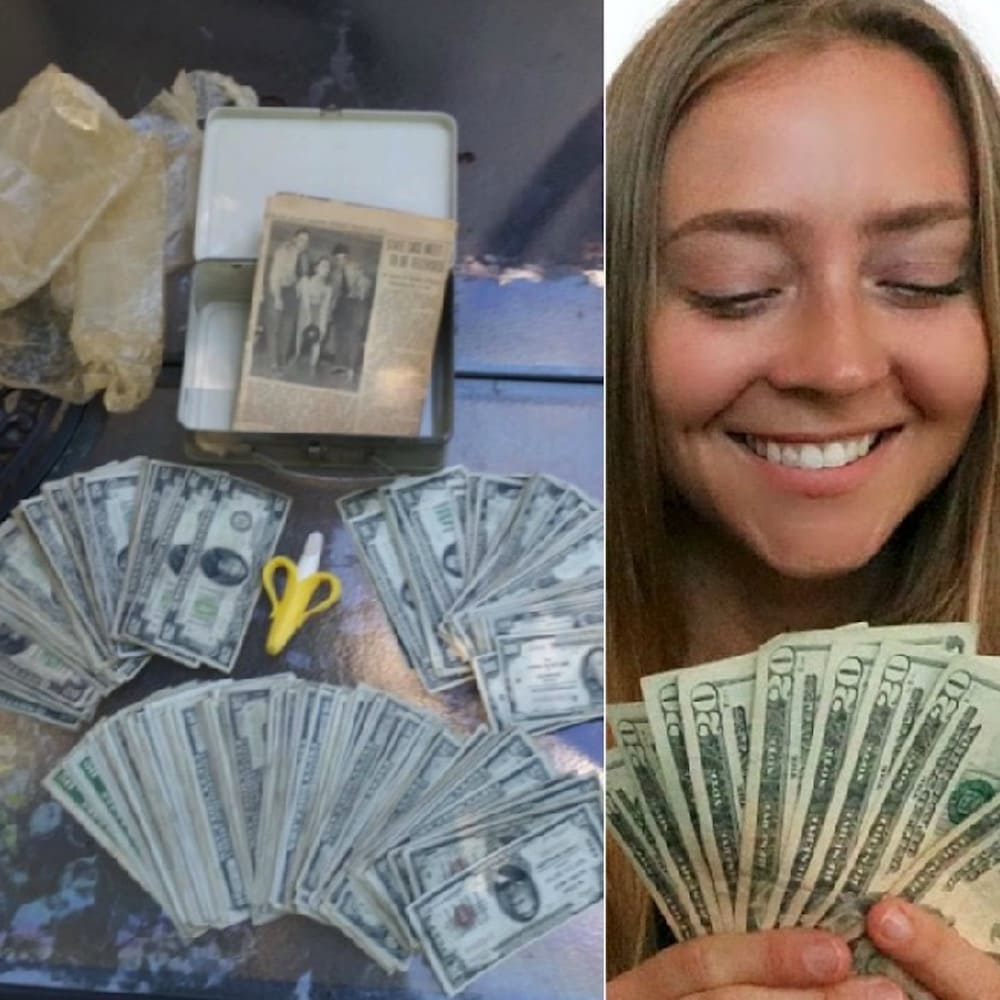 From secret rooms to the belongings of the previous owner, hidden treasures to forgotten items – it seems as though there's no end to the number of things that we can find under our very noses. This couple thought they were ready to move into their new home. That wasn't until they found a suitcase from the 1950s that was about to lead them on the adventure of a lifetime.
[post_page_title]Some simple renovations[/post_page_title]
Moving into a new house can be an exciting time for many of us. Not only is there a new area to explore and new walls to familiarize yourself with, but there is also the chance for a fresh start. It's often out with the old and in with the new. Many people look for a home they can move into right away while others prefer houses they can renovate to their exact tastes.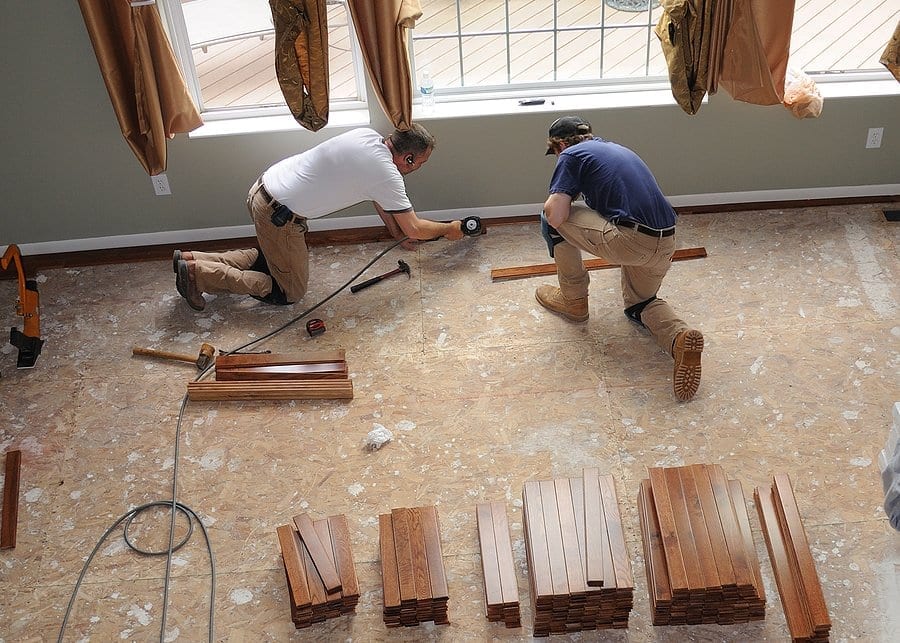 This can be a fun challenge. However, some homes need more renovations than meet the eye that can soon take over someone's life. A couple from Cleveland, Ohio thought they were about to enjoy renovating their new property from the 1940s. That was until they discovered something they never expected to find.