---
Even if you have just purchased the best new phone model or type, you know that you'll have to upgrade or replace it in the not-so-distant future. There are a number of reasons for this, such as a worn out battery or even a shattered screen. Phones have, with time, become a must-have gadget for people of all ages, and they now have a number of diverse uses. There are always upgraded versions with more integrated features that no one wants to miss out on, and therefore people often feel the need to have the newest version as soon as it becomes available.
There are many reasons as to why you may find yourself in need of a new phone. However, some people do not even have the slightest idea about when it is time to replace their phones. Sometimes, people postpone the idea of replacing their phone, thinking that it's a waste of money to splurge on the latest model. Meanwhile, the same problems persist until they are left with no choice but to replace it. So what are some of the signs that indicate that it is time for a brand new phone?
Non-impressive camera
A good camera is one of the most sought out features when it comes to purchasing a phone. However, with time, you may find that your pictures aren't as clear as they should be. This means that the only choice you have is to go for a newer version with a better camera so you can get those clear pictures you want.
Insufficient storage space
If your phone keeps alerting you that you're running low on storage space, it means that you will probably have a problem saving pictures, videos, and even downloading and installing new apps. While an SD card for extra storage can be an option, a phone with more storage will always come in handy, and that is one more reason to upgrade to a newer phone.
A dysfunctional battery
The last thing anyone wants to encounter with their phones is a battery that cannot hold power for long. Most phones today have built-in batteries, which means that once it stops working properly you will have to replace the phone entirely.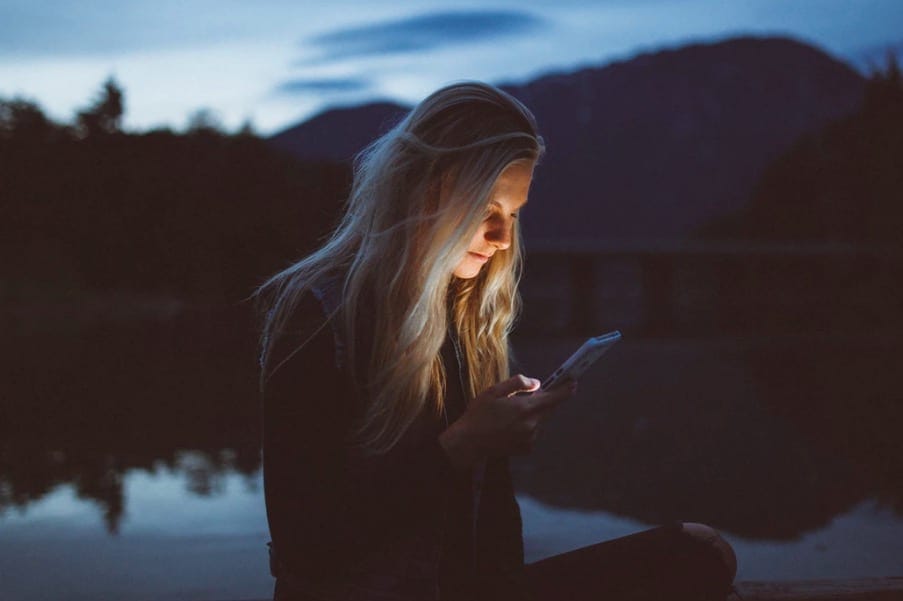 A cracked screen
While not all cracks scream for attention, there are those that make it completely impossible for you to use your phone effectively. Some cracks are potentially harmful too, due to the small, sharp glass particles that can find their way into your fingers. While it is possible to have the screen replaced at the manufacturer's desk, any more extensive damage may require you to buy another phone altogether.
Inability to support new operating systems
Due to the continuous and rapid introduction of new operating systems and features, chances are that your phone will not support the latest updates if it is still running on an older operating system. This means that you will have no other choice than to replace it with a newer phone that is already complete with the new technology.