---
Apple first released their AirPods earbuds in December 2016. After an initial period of criticism based on their stark white, long stemmed design, the AirPods ended up becoming quite popular among Apple users. They are completely wireless, extremely portable, have great connection, and come with a compact charging case. In a world where wirelessness and compactness is a big deal, they were what many consumers were waiting for. There have, however, been some unsatisfactory reports from users that the sleek design does not cover up the poor sound quality and leakage.
Apple is set to release new version of their AirPods this year, with considerable improvements on the 2016 release. AirPods 2 are expected to be much better than the AirPods, and as such a lot more expensive. There are new features expected to be introduced, which explains the higher cost. The real question remains whether they're really worth it. How much different are they going to be from their predecessors? AirPods are already pretty pricey. So, why not go for a set of cheaper AirPods instead of spending so much more on AirPods 2? Here's a list of expected features in the AirPods 2, that may just make their price worth it.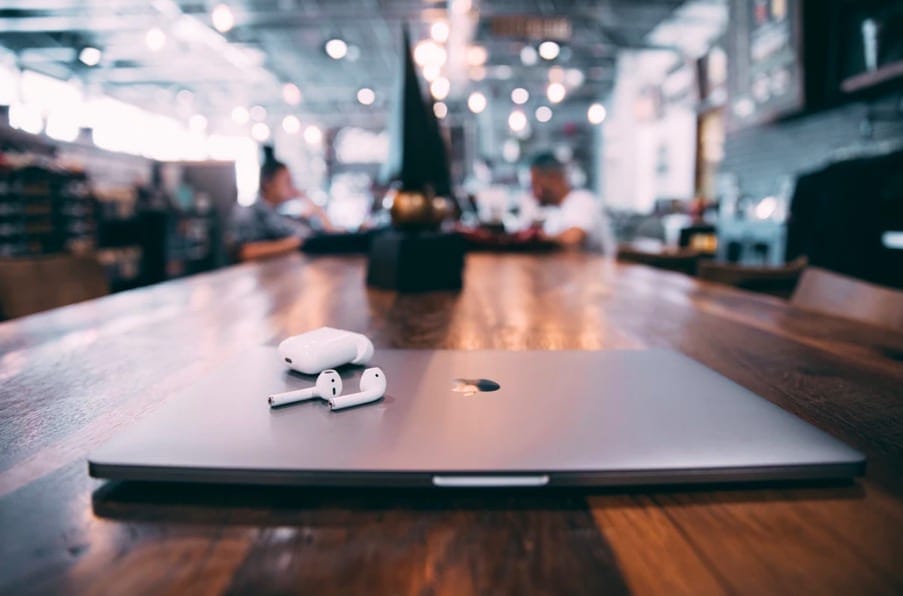 1. Connectivity upgrades
The current AirPods are powered by Apple's W1 chip. Since their invention, however, Apple has come out with the W2 chip, which they've been using in the Apple Watch. The AirPods 2 are expected to sport this improved chip, resulting in an improved connectivity range, better speed, playback, and faster pairing. This means that they'll be better at taking calls, and one can still get great reception further away from the device that the AirPods are connected to. This will definitely bring a change to the poor sound quality that bothered many customers.
2. New design
The current AirPods are only available in white, but the new ones will include a black option. The physical design is also expected to change to incorporate new features and improve on the AirPods' noise cancelling abilities. They'll also have a new grip coating.
3. Health monitoring
Apple has long been including health monitoring features in the Apple Watch and iPhone. The AirPods have none of these functions, but the AirPods 2 are expected to have some.
4. "Hey Siri"
Currently, users can activate Siri on AirPods by tapping on one of the buds. AirPods 2 will bring about completely hands-free control of Siri. They're integrated with "Hey Siri," meaning the phrase will be all one will need to trigger Siri and get a response directly into the ears.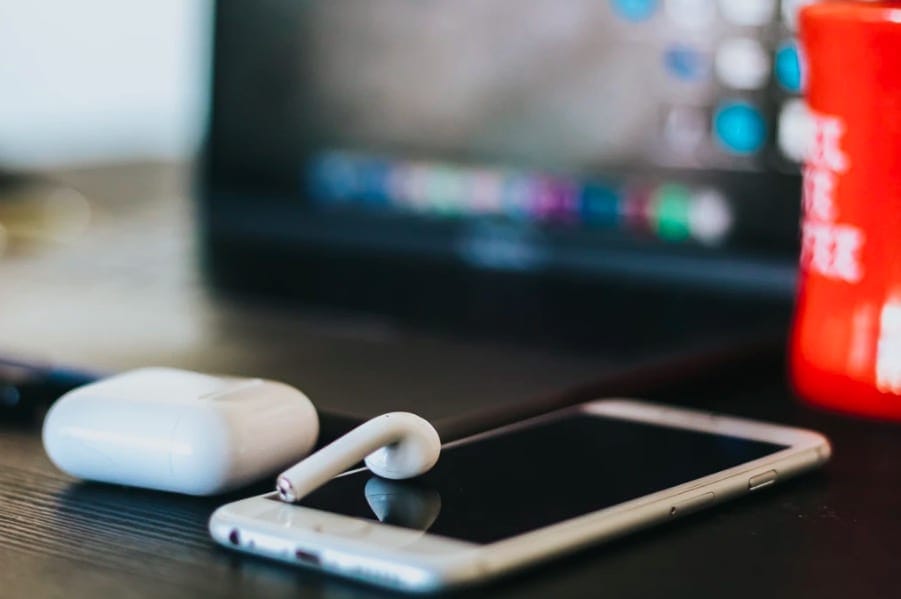 5. Wireless charging
The current AirPods come with a compact charging case, but AirPods 2 get even more technologically advanced in terms of wireless charging technology. The AirPods 2 will power up when placed directly onto a wireless charging mat. With all these improvements, it seems that AirPods 2 really do have much more to offer than the original AirPods. Given how popular the AirPods became with consumers, with all of the significant changes we are expecting from Apple, these too are likely to be a sensation.