---
It's amazing how much television has changed recently. Initially, if you wanted to watch a show, you had to wait until it premiered on live TV. That could be a huge nuisance, especially as it usually meant having to wait a whole week for a new episode. However, ever since streaming sites like Netflix arrived on the scene, the way we watch television has completely changed. Things will never be the same again, and as far as we're concerned, that's a great thing.
Binge-worthy content
One of the greatest things about Netflix is it allows viewers the opportunity to binge-watch a show, something that's typically never been possible on TV. As long as the streaming service shows your chosen series, you can watch back-to-back episodes of it without any waiting. You don't even have to sit through adverts as you engross yourself in the lives of your favorite characters.
Of course, the rise of binge culture has meant that many television viewers are now impatient. Why should we wait so long to watch new episodes of a show on television when we can just power through another series that's on Netflix?
New and exclusive
Although Netflix doesn't have every film and TV show in the world on its platform, it does have something for everyone. There's so much to choose from on there that you'd be hard pressed not find something you don't enjoy watching. That diversity has attracted audiences of all types, allowing the streaming giant the opportunity to take risks with their original content.
Netflix has proven it's just as determined to provide its own enticing films and shows as it does other people's. Titles like Stranger Things and The Crown are Netflix original products, and they've become massive successes for the platform. As a result of this, people no longer need to look to live television for exciting new content – it's all waiting for them online. Plus, these original shows typically premiere all their episodes at once, again contributing to the binging culture that Netflix has brought to TV.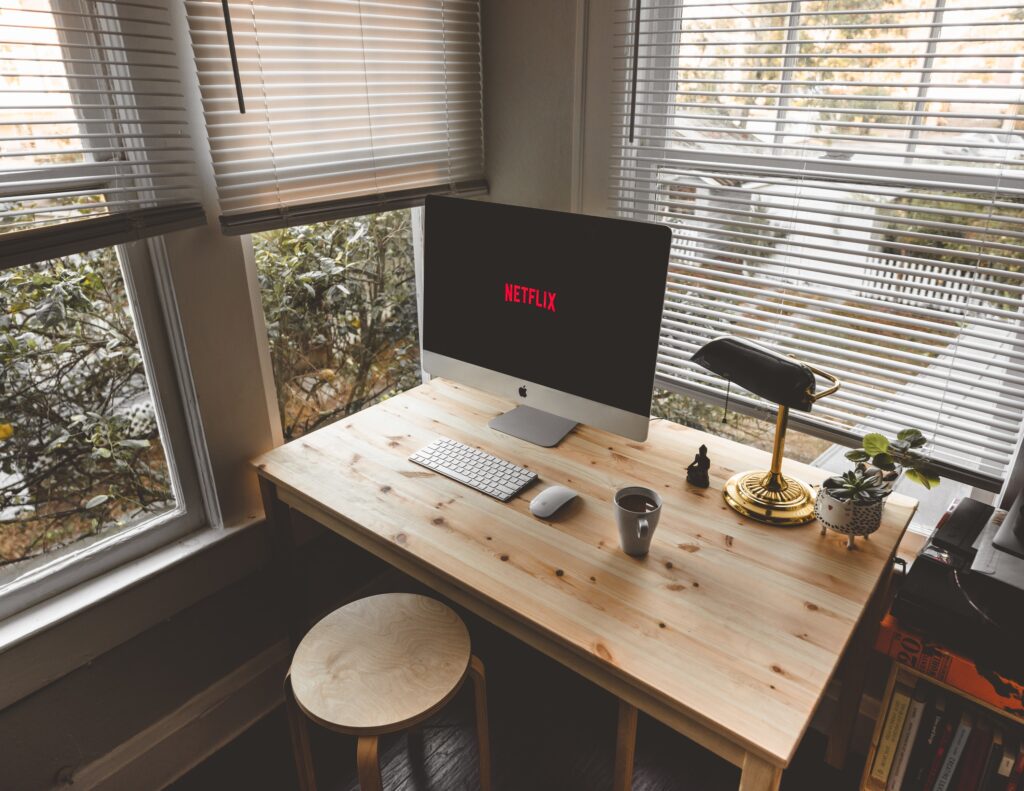 Keeping people entertained
Surprisingly, despite streaming sites like Netflix making viewers more impatient than ever, they haven't forced the production of shows to speed up. Although things like The Crown are incredibly popular with viewers, there's been no pressure for people to rush through filming so they can release new episodes quickly. It's been two years since we last had a new season of the historical drama, but the cast and crew are taking their time with production. They want to give the audience quality over quantity.
It's here that Netflix has really changed things for TV. With shows now so readily available, you can't afford to produce something that doesn't have staying power. Programs need to impress people from the get-go, and they need to maintain interest if they want to be successful. It's so easy for viewers to move onto something new now that every episode has to be worth watching.
The future of television is here thanks to Netflix, and things are only going to keep changing as their dominance over the industry grows.