Museums have gotten a bad reputation in the past for being places where fun is quickly forgotten. However, while people might know them as being stuffy buildings filled with ancient artifacts, that's not always the case. There are plenty of cool and quirky places out there that are designed to appeal to those who love pop culture. A visit to one of these should change your opinion on museums forever.
Museum of the Moving Image
TV and film have become an essential part of many people's lives nowadays. That's why somewhere like the Museum of the Moving Image is so relevant to today's pop-culture nerds. This place features exhibits focused around some of the best works from the big and small screen, including an entire section dedicated to Jim Henson. This is the man who brought the Muppets to life, so you know this exhibit would be an amazing trip down memory lane.
Madame Tussauds
With locations seemingly all around the U.S., you're never too far from a Madame Tussauds. The museum has achieved worldwide fame for showcasing the celebrities of today and yesterday in waxwork form, giving visitors plenty of excellent photo opportunities. While some of the figures might not have the best resemblance to their real-life counterparts, others are disturbingly lifelike. Going through and seeing which ones are accurate and which ones aren't is all part of this place's charm.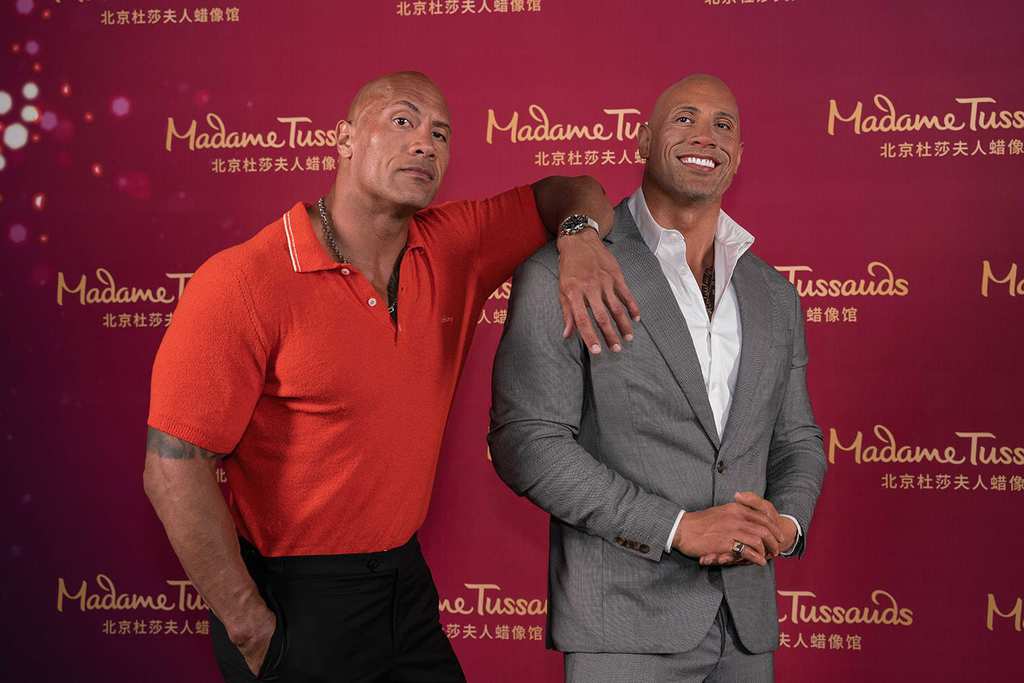 Rock & Roll Hall of Fame
The appeal of this place should be pretty clear just from the name. If you're a pop culture nerd who loves some rock and roll, then this museum in Cleveland is exactly where you want to be. With exhibits centered around some of the musical greats, including Elvis and the Beatles, you know you're in good company here. You can see rare memorabilia, learn snippets of history, and even rock out yourself as you rediscover what museums are all about.
Rancho Obi-Wan
Rancho Obi-Wan is a museum with a bit of a difference over in Petaluma, California. The place was turned into a museum by its owner several years ago after they amassed the largest private collection of 'Star Wars' merchandise in the world. If you're a fan of the space opera film series and want an in-depth look at all its memorabilia, there's nowhere better to go than here. Although the three-figure ticket price might seem a little steep, the money's definitely worth it if this is what you're interested in.
The Hollywood Museum
Museums don't get more immersed in pop culture than the one in the heart of California's greatest neighborhood. The Hollywood Museum is filled to the brim with so much memorabilia from the biggest films, shows, and movie stars to ever grace this Earth. Celebrities like Marilyn Monroe and Elizabeth Taylor are honored here, as are blockbuster successes like the fantasy film series 'Harry Potter.' If you live for Hollywood glamor and decades of movie history, this place will not disappoint you.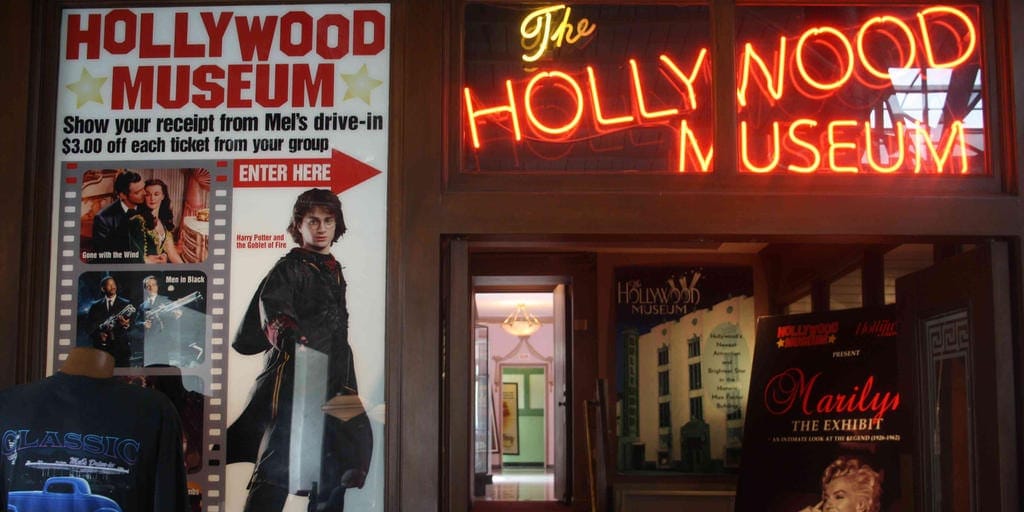 There are so many incredible museums across the U.S. that put pop culture at the forefront of their exhibitions. So, the next time someone asks if you want to check out a museum, you can agree on the basis that you pick where to go. Once they see one of these places for themselves, they'll be glad they trusted you.