---
As a massive hit series, Big Bang Theory featured several notable actors in the main cast and as guest stars. We'd like to say that every character was memorable in the quirky yet relatable series, but there are some stars who just stuck out above the rest.
As a rather progressive series, Big Bang Theory had a number of female characters in important roles. Obviously, some of the most memorable characters include the main ones, such as Penny (Kaley Cuoco), Amy (Mayim Bialik), and Bernadette (Melissa Rauch). But there were also some guest stars who left a lasting impression due to perhaps the unexpected but also spectacular roles they played.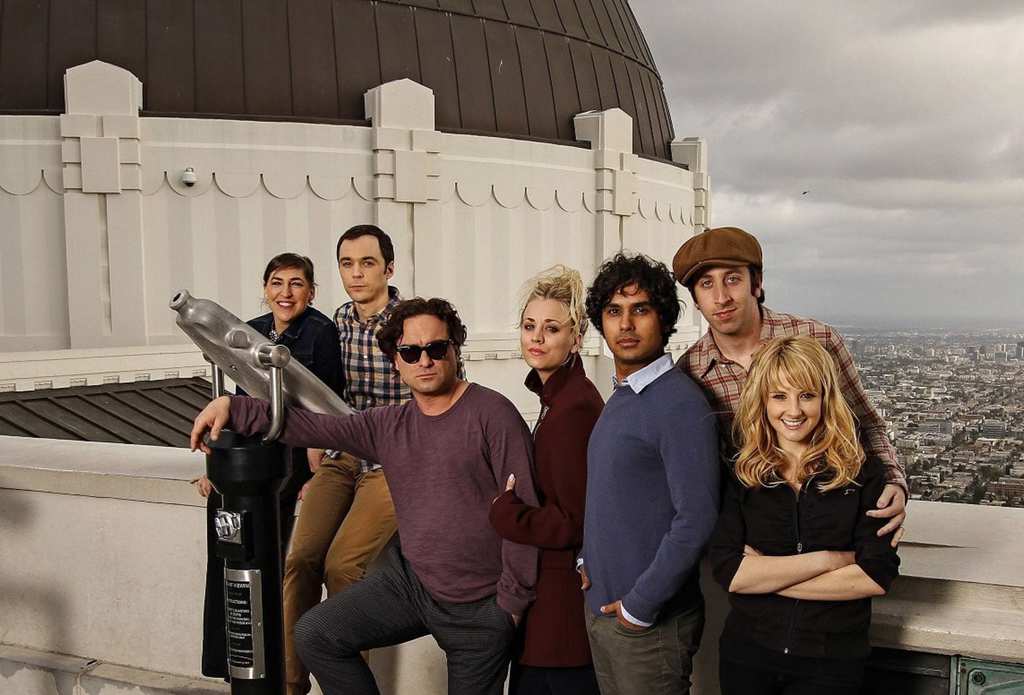 Carol Ann Susi
Carol Ann Susi was notorious for belting out lines in a very unique and hilarious way. Susi played Mrs. Wolowitz, Howard Wolowitz's mother. Though she was always an off-screen role, she left fans giggling with her relatable overbearing Jewish mother shenanigans. Unfortunately, Carol Ann Susi passed away in 2014, but will always be remembered for her unconventional role in Big Bang Theory.
Christine Baranski
Christine Baranski is famous for featuring in many hit series and movies. The show had a playing the mother of Leonard Hofstadter, as an emotionally distant psychiatrist. Baranski perfected the role due to her ability to play a powerful and strong woman, while still having room for humor.
Octavia Spencer
Octavia Spencer is unforgettable because of her take-no-nonsense attitude. As one of the few characters able to hold her own against Sheldon Cooper, Octavia Spencer, who plays a DMV clerk, leaves fans wishing they could be this spicy. And it's no surprise that when these two great personalities meet in the episode, there is an indelible interaction, which makes Spencer's one-time appearance so noteworthy.
Eliza Dushku
Eliza Dushku is perhaps best known for her role on Buffy the Vampire Slayer. She brings the same strength of character to her role as FBI agent Angela Page in Big Bang Theory. She socially disarms each of the main male characters with hilarious results.
June Squibb
Award-winning actress June Squibb gets to play one of the more interesting roles, which leaves her in the hall of fame of female characters in Big Bang Theory. Throughout the show, Sheldon Cooper refers to his 'mee-maw' (grandmother), who is his least resented family member. Squid plays the role stunningly as an angry then forgetful granny.
Carrie Fisher
Also a one-time appearance on Big Bang Theory, Carrie Fisher leaves lasting memories for genuinely playing herself so well. Fisher is just a memorable actress whatever she features in, but what makes her appearance on Big Bang Theory more special is that she previously played a major role in one of Sheldon Cooper's all-time favorite franchises, Star Wars.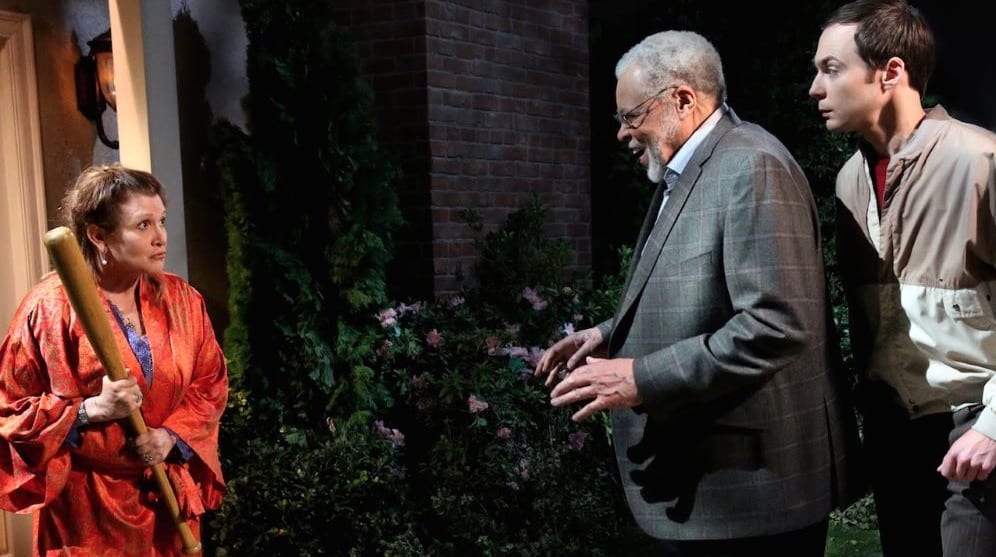 Katee Sackhoff
Another science fiction crossover is Katie Sackhoff, who appears in a fantasy of Howard Wolowitz while he's in the bath. Perhaps it's her suggestive situation that leaves a mark in fans' minds or perhaps it's that she behaves unlike any other fantasy would and sets Howard on the right track.
Kathy Bates
Featured near the end of the series, Kathy Bates, who's known the world over for several comedy appearances, plays Amy Farah Fowler's mother. She nails the role as a grumpy old woman who all too relatably leaves the fans in side-splitting laughter.