---
Comic-Con is a huge event for people of all interests. It started out as the convention for everything superhero and sci-fi, but has expanded to include anything people might consider 'nerdy', such as board games, books, and films. The fame of the convention itself is enough of a reason to go, but here are a few more reasons to travel all the way to San Diego for Comic-Con.
It connects fans from all over the world
Some people love cosplaying so much that they take an entire year to plan and create the perfect outfit for Comic-Con. While not every Comic-Con attendee is extraverted enough to cosplay, this is just an example of how Comic-Con has become a place where fans of all types of multimedia can connect. Most people don't go to the extreme with their outfits and tend to just wear a shirt that shows some of their interests, but this is enough to attract friends with the same interests. Superfans of anything will be interested in meeting other superfans, so the people at Comic-Con tend to be incredibly friendly and warm. One of the things that makes Comic-Con so great is the community that attends it. Everyone is there to enjoy themselves and meet others with the same interests as them, so you'll find yourself leaving with a few more friends once you've attended Comic-Con. The best part about all this is that these friends are so easy to connect with once you've left, as social media has made these relationships fun to maintain until next time.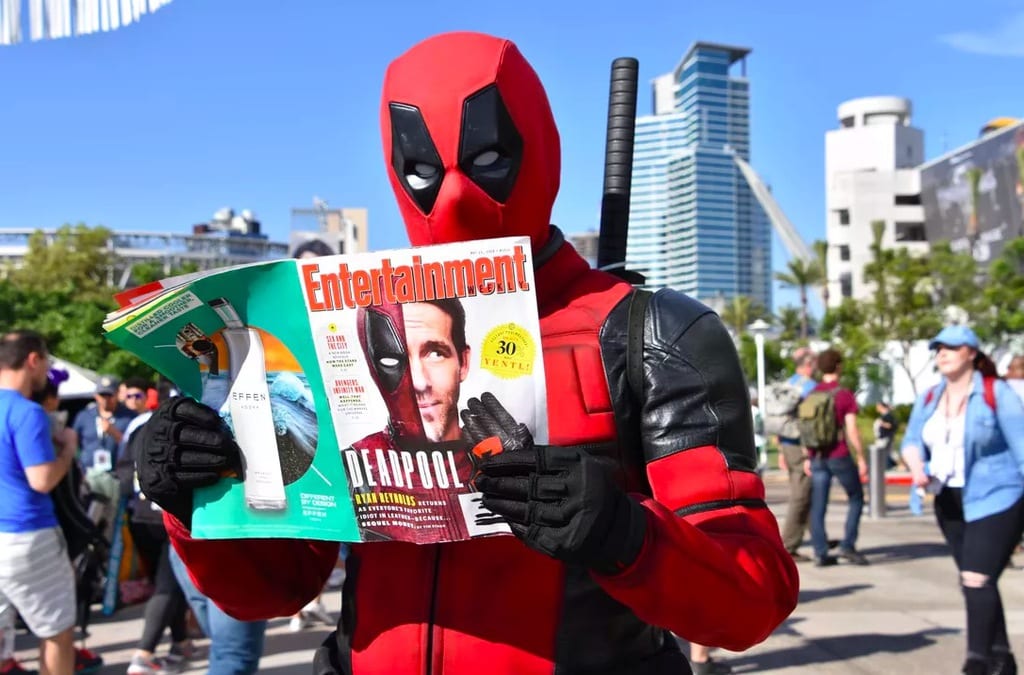 The shopping is great
For people that are fans of things that are not mainstream, Comic-Con is a miracle because it allows them to do all their shopping in one convention and find merchandise of all kinds. There are thousands of booths to check out at Comic-Con, so the shopping opportunities are endless, and makes for loads of fun. Even looking at some of the most expensive stuff at Comic-Con is a great way to keep yourself occupied and you'll be shocked at just how expensive superhero merchandise can really get. However, the convention also gives out loads of free goodies like hats, lanyards, and backpacks. There's no way to leave Comic-Con without at least one item.
Meeting celebs
This is one of the major attractions of Comic-Con. The panels are legendary as they bring together the people who worked on a film or book, and these people answer questions from each other and from fans. So, a surefire way to meet a celeb you love is to ask a super compelling question at the panels. This is a great way to interact with your favorite movie's cast members, and also get them to answer any burning questions about anything you can think of. There are also meet and greets which are events specifically made for fans to be able to meet their idols, provided they have purchased a ticket first. Meet and greets can be expensive but there's also a free way to meet celebs – just by walking around the convention. Between panels and events, a lot of celebrities take a walk around to see booths and to meet people as well, so if you spot a celeb at Comic-Con, chances are you'll be able to meet them.