---
Wouldn't it be great if there was something that could make your commute, long flight, or that quiet Saturday afternoon more enjoyable? Well, we're here to tell you, you can listen to some funny podcasts to pass the time and have a good laugh. Comedy and laughter have a fantastic way of lightening your mood and making you feel more at ease, so you're ready to face what the day has in store for you. Here's a list of some funny podcasts that can turn any mundane setting into a fun experience.
"My Brother, My Brother, and Me"
This podcast has been consistently on 'Top 10' lists since its debut in 2010, so you know it must be good. It's hosted by three brothers, Griffin, Justin and Travis McElroy. There's an episode available every week. The brothers use comedy to give advice and answers to questions that the public submits. They're not particularly qualified to answer these questions but the way they tackle these using humor makes this podcast an extremely successful one.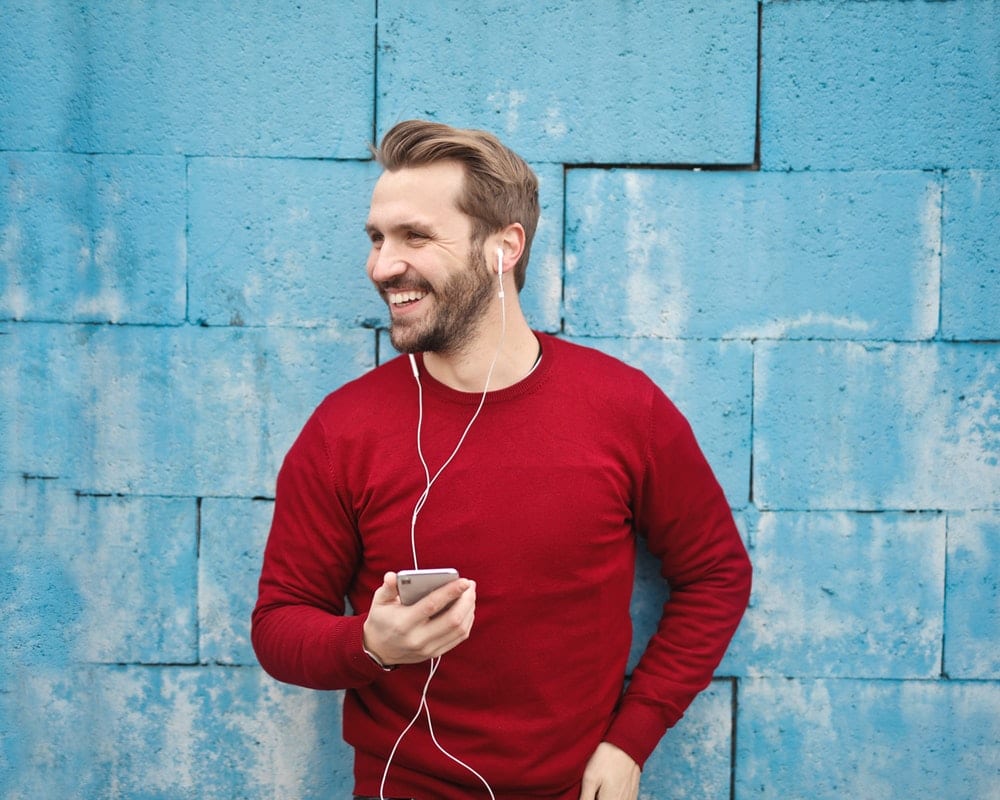 "Comedy Bang! Bang!: The Podcast"
This weekly podcast has been running for many years. They have a new special guest every episode which gets interviewed on-air. They bring a mix of entertainment, casual conversation and interesting observations about different topics with a twist of comedy and light-hearted humor.
"Best Friends"
Best friends Sasheer Zamata and Nicole Byer host this hilarious podcast about friendships and everything that comes along with it. They talk about every topic under the sun, be it food, relationships, life, and your everyday happenings. The heart behind this podcast is the importance of real friendship and how to get through life having friends that support you. These two are incredibly funny and discuss all topics with humor.
"The Daily Show with Trevor Noah: Ears Edition"
Trover Noah has a successful television show, "The Daily Show with Trevor Noah," and this is simply the official audio version available for listeners. Trevor talks about current events and news with a funny twist as well as interviewing musicians, actors, and politicians. This a good way of keeping up to speed with the news as well as having a good laugh at the same time.
"The Read"
Listening to "The Read" will take you back to when you have conversations with your friends about anything and everything, and somehow they get heated because no one holds back. Kid Fury and Crissle are friends that host this podcast about pop culture that will have you in stitches. They have set segments each episode like "hot topic" which discusses what's going on in pop culture currently, as well as "listener letters" which is them answering questions that people write in. Listening to these two go on about all kinds of different topics will make you feel like you're hanging out with your buddies.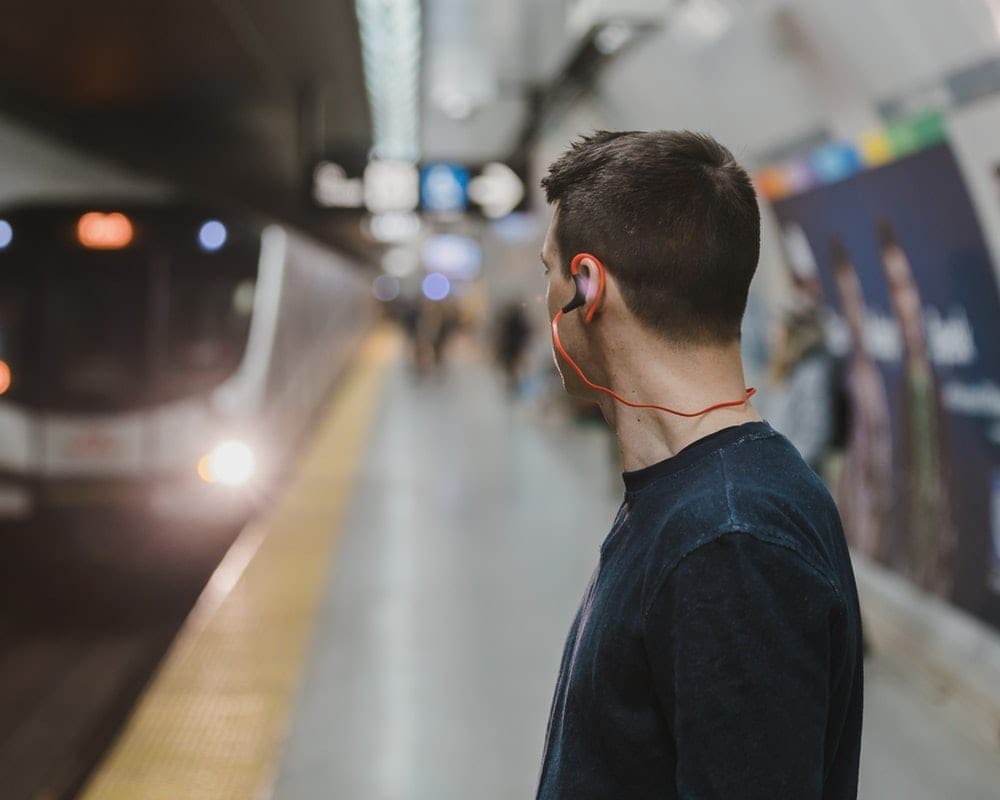 "Adam Ruins Everything"
This podcast is a spinoff of the television series and not just an audio version of the show, but it's own show altogether. On the podcast, they interview new special guests and experts from all walks of life. The interviews are not only informative and entertaining but they're funny too because topics aren't taken too seriously and humor is incorporated at every turn.
Listening to these podcasts will not only keep you entertained, but they can also set the tone for the rest of your day. Happy listening!