Zed Nelson is an award winning photographer who's made a name for himself for being controversial and bringing tough issues to light. This project, however, titled 'The Family' is one of the most emotional ones – the documentation of a family throughout more than 20 years. In a series of photos, we're shown exactly how a family can evolve through 2 decades, and it's incredibly touching.
[post_page_title]2013 – the final photo[/post_page_title]
Here, we start at the end. The final picture of the series was taken back in 2013. For each session, Nelson takes over 30 individual shots so that he can pick an option that looks and feels as natural as possible.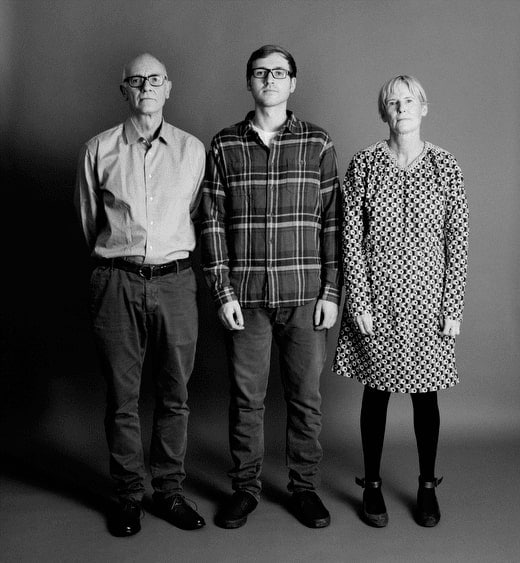 One thing Nelson made sure to do was maintain the same background in each shot, as well as the arrangement of his subjects. That fact seems to clarify both the similarities and differences from one shot to the next.