---
It's been thrilling for fans to discover that some of their favorite movies have been getting a prequel, and one of those is Dark Crystal. The famous 1982 film was a huge hit and sat deep in the hearts of its fans. It seemed too good to be true, but Netflix has got hold of the project and decided to bring together some incredibly cast members to make this a movie sensational. Here's everything we know about the upcoming Dark Crystal project.
It's going to be a series
Instead of another movie, it's going to be a ten-part series, so fans can look forward to ten episodes worth of Dark Crystal mayhem. A teaser trailer has been released giving fans a taste of what it's going to look and feel like, and they did not disappoint. Something many people loved about the original was the fact it was unique and used puppets.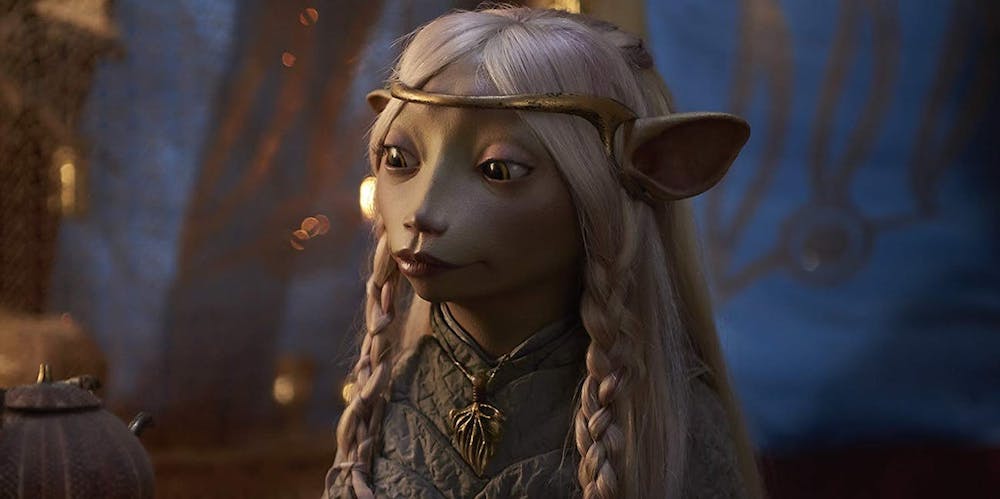 Who is going to star in it?
An incredible cast has been assembled for the show, with the lead character, Rian, being voiced by Taron Egerton from Kingsman. However, other incredible names include Mark Hamill, Harvey Fierstein, Simon Pegg, Helena Bonham Carter, Catriona Balfe, Eddie Izzard, Natalie Dormer, and various other impressive actors. So many stars wanted to get involved in this project; it'll be hard not to recognize practically every voice.
What's the plotline?
Well, since it's a prequel, it all happens before the events of the original movie; instead, it focuses on three Gelfling who discover the terrifying truth behind the power of the Skeksis. They then go on an adventure to try to spread the truth and save their world. Their world is powered by the Crystal of Truth, but it's damaged, causing their world to decay, through this a tale of power, rebellion and adventure unfolds.
They won't be using any CGI
What's even more impressive is the creative artistry behind the whole set. Producers have been clear that they won't be using any CGI in the making of this series, and it will all be done by exquisitely designed puppets. So, when you're watching the new series, everything you're watching is people moving the puppets and pure talent. They will be using a green screen to remove the puppeteers, but that's fair enough, we don't want a glimpse of them to ruin the whole illusion.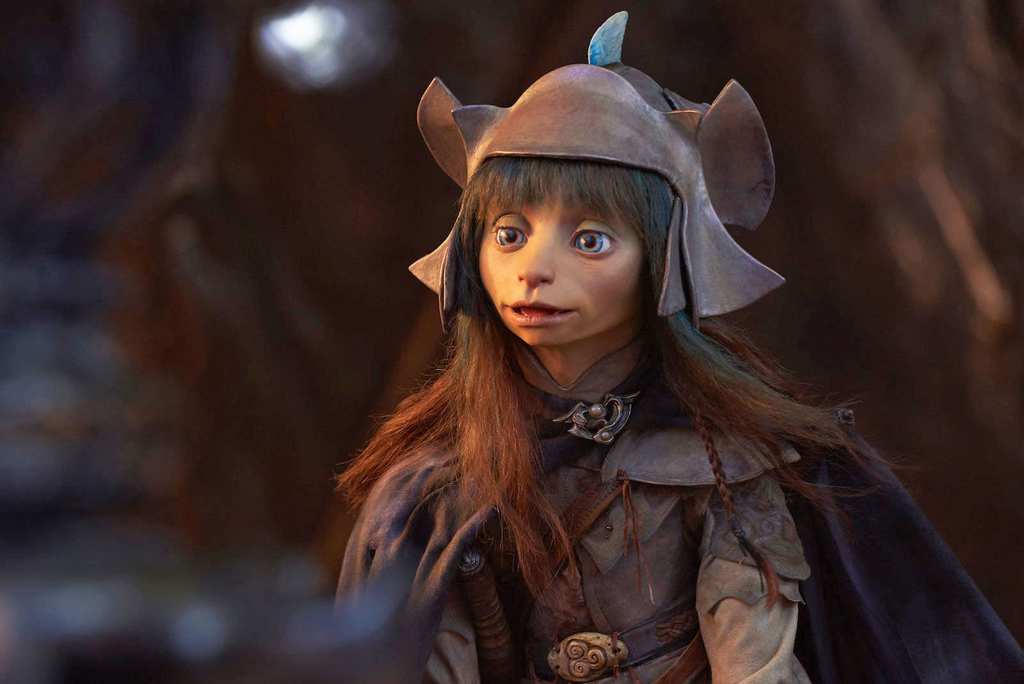 It works on its own
You don't need to watch the original Dark Crystal to be gripped by this one. The whole idea was to captivate a new and younger audience while keeping loyal fans in mind. It's designed to appeal to a variety of ages, making it a great family series. What's brilliant is it'll be totally new to this generation's kids and teens, since puppet movies seem to be something long gone.
When will it be released?
Fans are now graced with a release date. Netflix will be streaming the show from Friday 30th August 2019, and it will be titled 'Dark Crystal: Age of Resistance.` There is also a teaser trailer that you can watch if you want to get into the hype, it's already being hailed as stunning and a masterpiece. It took a whole year to film ten episodes.
So, whether you're an old fan or you're just getting into the swing of things, it seems that there's going to be something for everyone in this upcoming adventure.