---
If you're not a very finance-savvy person, then managing your own finances can get somewhat confusing. There's a lot of different money-related jargon nowadays that you might not understand, and more and more different ways to look after your money are cropping up here there and everywhere.
Don't panic. It's a lot more straightforward than you think. You just need to do your research.
Recently, there's been a bit of a boom in the selling of digital cards from banks and tech companies, all suggesting they have the best offers for you. But things can get a bit confusing with these debit and credit cards too.
Fear not, here is a mini-guide as to what we think are the three best cards.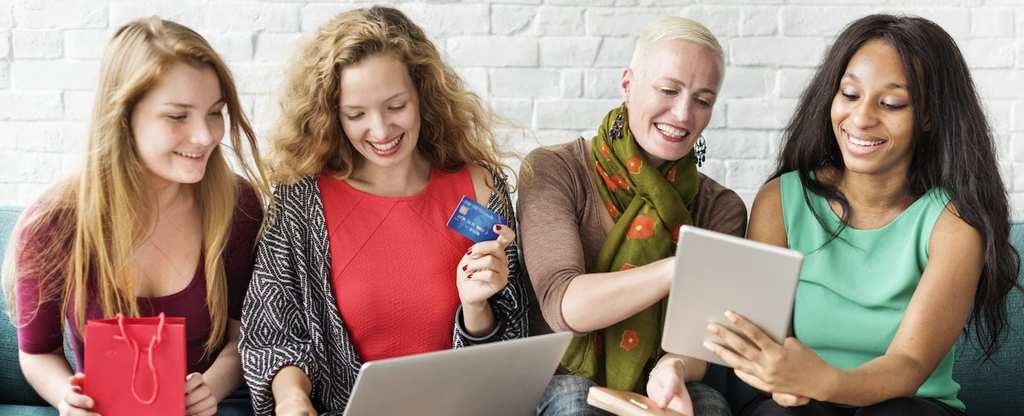 Apple Card
Let's be honest, the majority of phone-owners have an iPhone nowadays, but that certainly doesn't mean you should automatically get an apple card. There's a lot of talk about the apple card lately, which is due to be rolled out this summer, but what exactly can it offer you?
It will come in the form of both the apple wallet you've probably seen before, but also a new physical platinum card for withdrawals. This ease of use and integration with your phone is considered the biggest selling point of the card.
But you'll also feel the benefit of its cash-back scheme that offers – 2% cash-back on any purchase you use with apple pay, 1% on any purchase using the physical card, and 3% on any purchase made from Apple (iTunes, etc.) These funds are called 'Daily Cash' and can be redeemed in various ways.
PayPal Cash Card
The PayPal cash card has been created exclusively for members of PayPal. It allows its users to access their online money via their PayPal account where you can spend it online or in stores that accept the use of Mastercard. You can also withdraw from supporting ATMs too.
This card could easily be considered the best to get as it offers a free sign up, no hidden monthly fees and no minimum balance requirement for the times your money situation is struggling a little.
Venmo
Venmo is another service owned by PayPal, and it offers a debit card that links directly to a user's online Venmo account. It launched in June 2018 and already has 40 million users worldwide. It works similarly as ApplePay via integration of your card and your online app space.
You can use the card to make purchases in-store and online, and you can also withdraw money from ATMs. The online app also allows you to easily monitor and organize your finances too.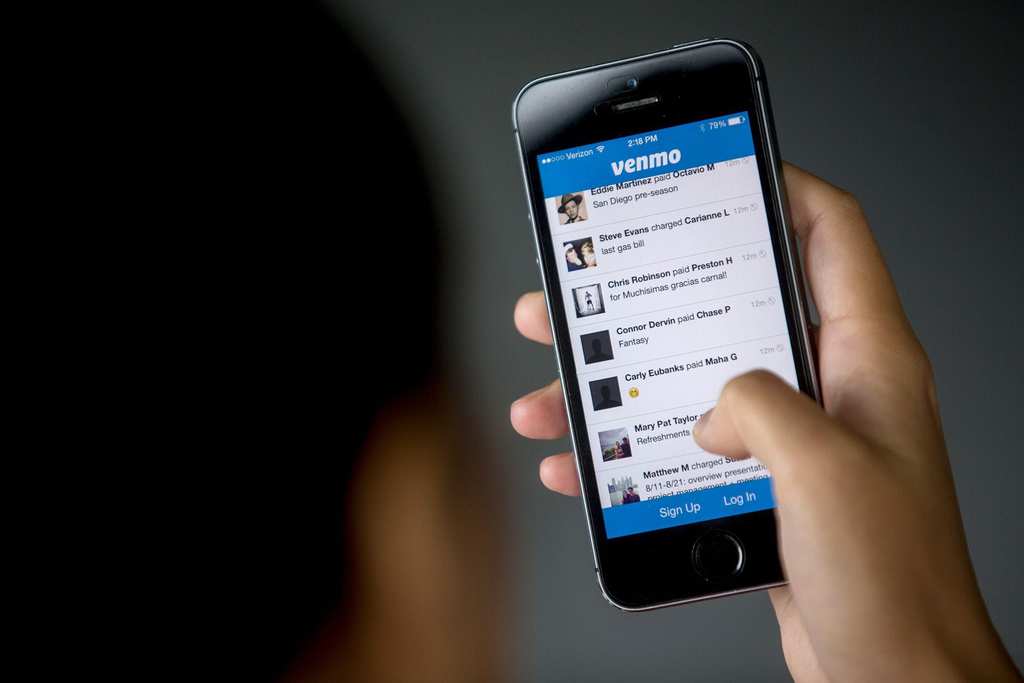 Are there any others you could consider?
Fortunately, there are plenty of other tech companies and new start-up banks which offer some great deals and benefits too. For example, Uber's Visa card will give you 4% back at certain restaurants and bars, and 3% back on certain airfares and hotels. Amazon's Visa Card offers 5% back when you spend money at Amazon.com, and 2% back at certain restaurants.
So there you have it, there's a whole variety of different digital cards for you to consider. We've only touched on the very basics of what they can offer, so if you want to make sure you get the best card tailored for you needs, then do your research and make sure you take all of their offers into account.