---
While they may be living glamorous lives and strutting the red carpet, not all celebrities shy away from their geeky side. In fact, many embrace it! There are plenty of celebs who love nothing more than to geek-out after a hard day on set or in the recording studio. These celebrities are certified geeks – and we love them for it!
Megan Fox
The Transformers and TMNT star has admitted to having a fair few geeky pleasures in her life. Back in 2013, she told the world she was a huge Star Wars fan, by tweeting a picture of her R2D2 cardboard cutout. She's also a big fan of The Lord of the Rings, comic books, and video games. It's no surprise, then, that she's always at Comic-Con and starring in comic book movies.
Natalie Portman
Not only is Natalie Portman a certified geek, but she has the intelligence to match! She actually missed the premiere of one of the Star Wars prequels she starred in simply because she was studying for exams. In high school, this Black Swan actress competed in the Intel Science Talent Search, getting to the semifinals! Did we mention that she also went to Harvard? Natalie Portman is our idol!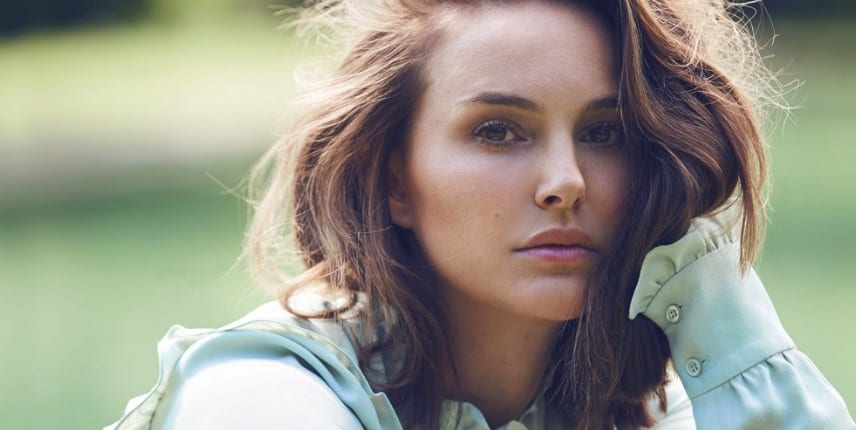 Mila Kunis
Another Black Swan actress who is happy to admit she's a geek is Mila Kunis. This star is a self-confessed Trekky, who has the autograph of Leonard Nimoy and once visited the Star Trek Experience in Vegas. On top of this, Mila Kunis has admitted she's a massive fan of the game World of Warcraft. She even starred in a commercial for the game, alongside several other celebrity fans.
Leonardo DiCaprio
Could Leo get any more perfect? Not only is he a (now) Academy Award-winning actor, and eco-warrior, but he's also a certified geek. According to sources, Leonardo DiCaprio has a thing for collecting action figures, notably Star Wars ones. As he has the cash to splash, he invests in the figures in their original packaging so that they don't lose their value.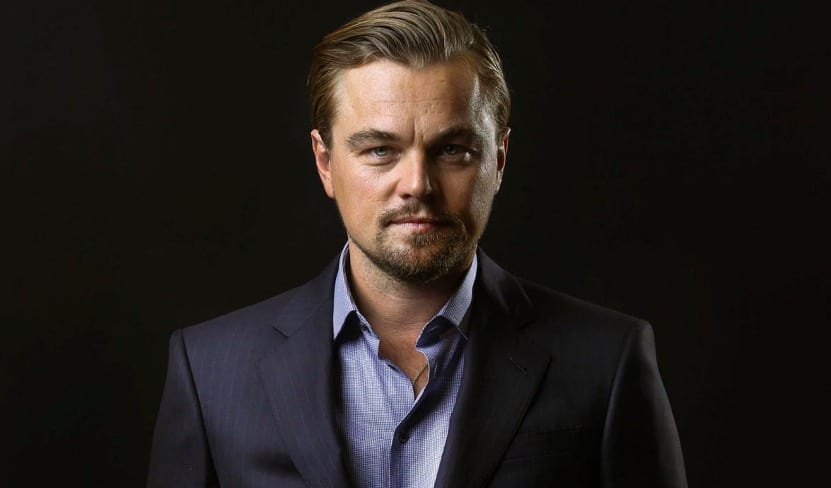 Nicolas Cage
You may have already guessed Nic Cage's obsession, considering one of his children is called Kal-El. Yep, this Con Air actor is head over heels for Superman and anything superhero related. It's believed he paid a whopping $2.1 million for a copy of Action Comics No.1 and even changed his surname from Coppola to Cage in honor of Luke Cage, a Marvel superhero. Wow… He sure does love his superheroes!
Vin Diesel
He may come across as a tough, burly man, but Vin Diesel has a secret pleasure – he is in love with playing Dungeons & Dragons. He once told interviewers that playing this super nerdy game helped improve his imagination, which then helps him with his acting skills. He also has a tattoo of the name of his favorite character, Melkor.
Think all geeks are wallflowers who shy away from the limelight? Think again. These celebrities prove that nerd-power rules supreme! Now we just need to convince them to come round for a D&D and video games night.