---
It's not every time that you have to buy brand new electronics, especially when in tight financial situations. There is no doubt about the fact that electronics ranging from mobile phones, fridges, microwaves, washing machines, etc. play very important roles in our lives. They are meant to make living simple. However, shopping for new electronics sometimes can be quite expensive. This is where the second-hand issue comes up.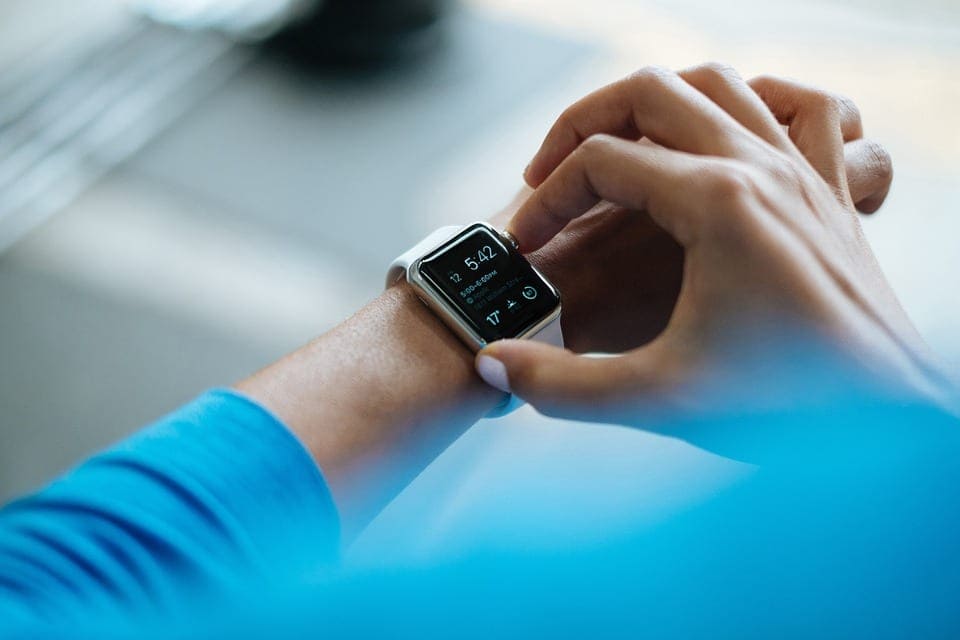 Believe it or not, it's very possible to buy a fully functional, slightly used second-hand electronic and use it for a long time just like a new one would. This will, however, depend on your sources, or where you buy it from among other considerations. There are electronics dealers who deal with both new and used items so you shouldn't have a hard time searching for a place to buy second-hand tech. Now, there are a number of things you should bear in mind in order for you to buy lasting and genuine second-hand tech. This is in bid to avoid buying devices only to find out later that they had defects. Rely on these tips if you would wish to buy reliable second-hand tech:
Use trusted sources or sites. To avoid scams and being ripped off your hard earned money, use reliable sources when hunting down second-hand electronics. For sites, you could use Amazon, e Bay, or Gazelle etc. If it's not online related, ask for recommendations of reputable second-hand electronics sellers.
Scrutinize its physical appearance. This is the first step to ensuring that you are buying dent-free and non-damaged tech. Look for any scratches and dents. Some scratches are however not that serious as long as they have not interfered with the internal structure. This means that they can be rectified or the price of the device reduced a bit. You should also check that all the screws are intact and that none is missing. Take a look at the power cable too. Its inside conductors should be well insulated and not exposed.
Test the functionality of the item. This is the step of ensuring that the tech device you are about to buy is functioning well. All the ports should be recipient of their respective feed, and all the buttons should reflect the same too. If it's a Television, the screen's output should be clear, and the remote settings should be working. For a microwave, go ahead and heat something. Do all the functionality testing yourself so that you can be fully convinced on whether to take the item home or leave it.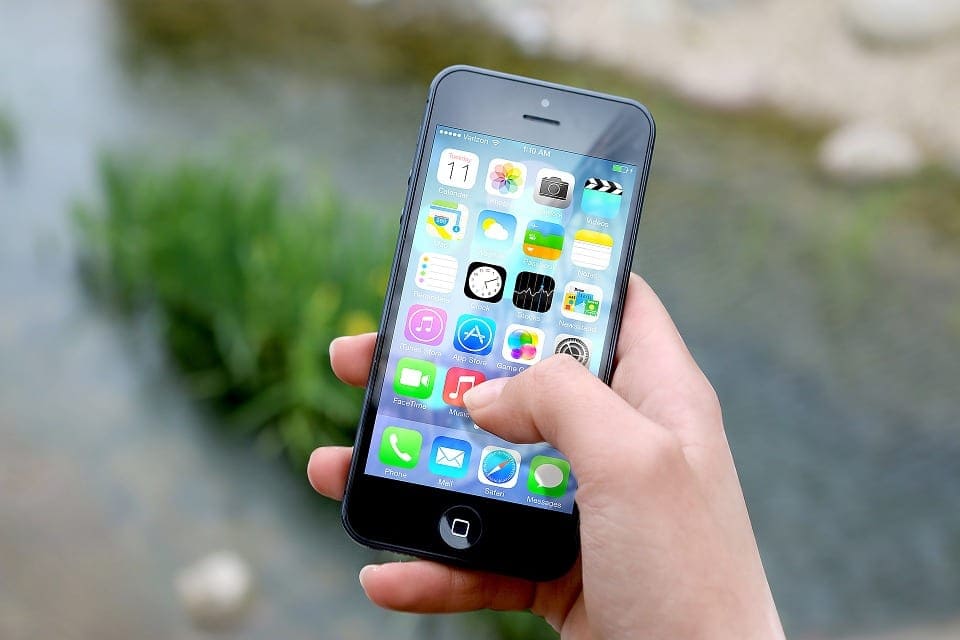 Don't forget about the peripherals. These include items like AV and power cables, antennas, and inlet and outlet hoses for the washing machines and so on. The tech device should come with all its peripherals because they play a big role in facilitating the functionality of the said device.
Warranty. If you are wondering whether second-hand electronics come with a warranty, yes they do. It is usually something in between a 1-3 months cover.