---
Are you a diver or enjoy snorkeling but feel like something is missing because you cannot capture some of these beautiful experiences that you have witnessed? Well, we have got you covered! This article aims to explore some of the best waterproof video cameras out there so that you can capture all of your experiences and share it with your friends and loved ones.
Olympus Tough TG-6 ($389)
This camera was highly recommended by most people and seems to be the "it" waterproof video camera to own currently – and for good reason. This camera also has something called a Field Sensor System which enables the camera to track your movement, body-temperature, and location. You can check all of this information out later or embed it into your footage to make it more interesting for viewing purposes.
This camera is quite expensive, but it is a nice in-between camera for someone who is not quite a beginner or a professional yet. This is perhaps the ideal camera for someone buying their second camera or upgrading.
Megapixels/Sensor Type: 12MP 1/ 2.3 BSI CMOS
Water resistance: 50 feet
Drop resistance: 7 feet
Battery life: 380 shots
Size and weight: 4.4 x 2.6 x1.3 inches / 9 ounces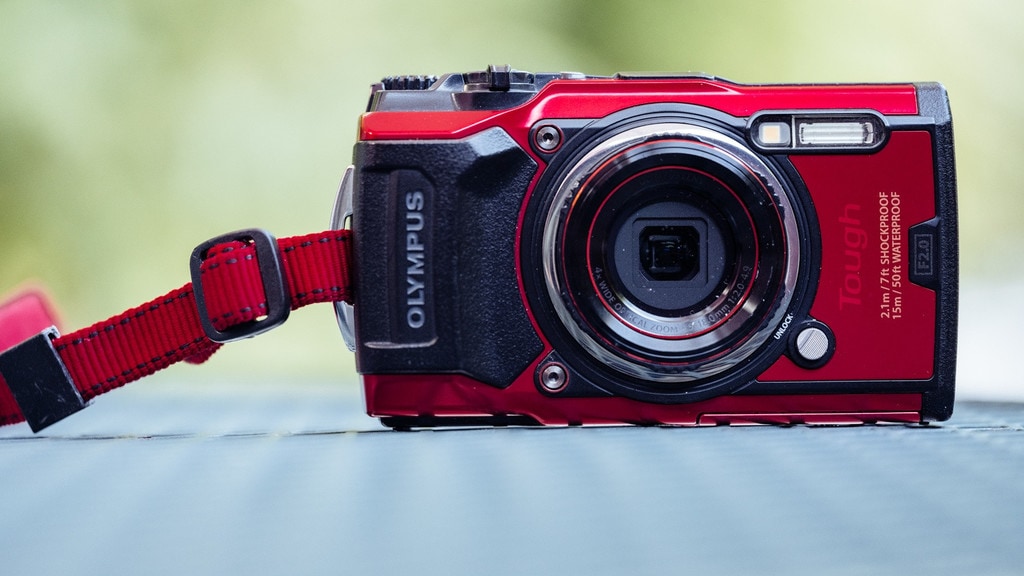 Nikon Coolpix W300 ($327)
This camera is comparable to the Olympus Tough TG-6 although it does not come with a Field Sensor System. It does, however, allow one to dive a lot deeper as it is more water-resistant. Another very cool feature this camera has is easy Bluetooth connection to your phone so you can instantly share your photos and have access to it.
Megapixels/Sensor Type: 1.6MP/CMOS
Water Resistance: 100 feet
Drop resistance:7 feet
Battery life: 370 shots
Size and weight: 4.4 x 2.6 x 1.2 inches/ 8 ounces
Fujifilm XP140 ($139)
This camera is much more affordable for those of you who perhaps don't want to break the bank. You can also connect this camera to your phone via Bluetooth for easy access to your precious photos and videos. One complaint is that the battery life does not last very long but if you carry some spare batteries with you this should not be a problem.
Megapixels/Sensor Type: 16MP/CMOS
Water Resistance: 65 feet
Drop resistance:7 feet
Battery life: 370 shots
Size and weight: 5.7 x 5.5 x 2.1 inches/ 1 pound
GoPro HERO7 BLACK ($300)
This video camera shoots very smooth and impressive videos. This is because it has an
image stabilization feature which means your footage will be smooth and lovely above and
below the water. Another really interesting feature this camera provides is that you can live
stream footage to your friends and family via the GoPro app.
Megapixels/Sensor Type: 12MP
Water Resistance: 33 feet
Drop resistance: none
Size and weight: 2.4 x 1.7 x 1.3 inches/ 4.2 ounces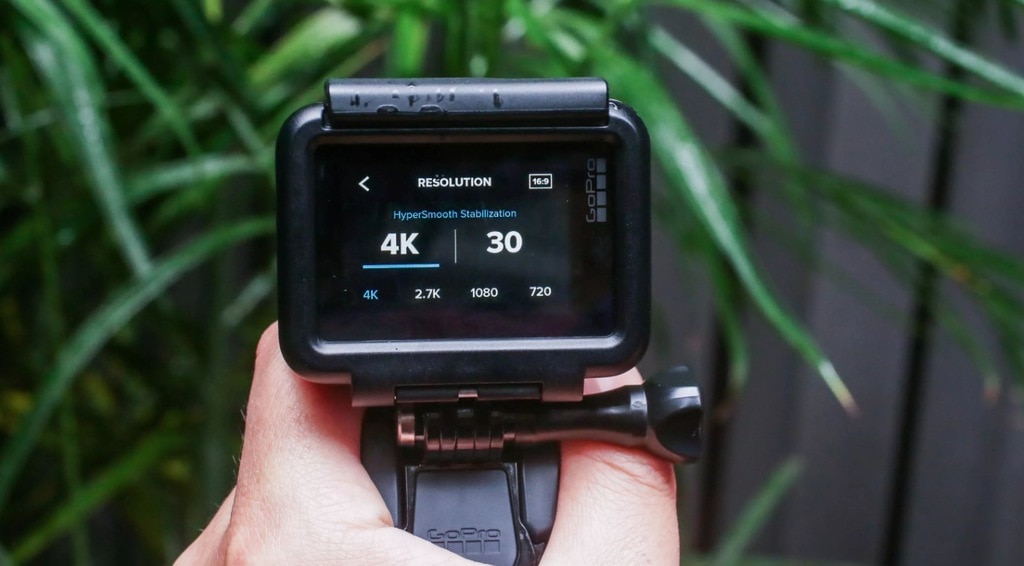 Leica XU (TYP 113) ($3,795)
This camera is quite expensive, as you can see. This is due to its special design. It was designed in collaboration with Audi Design and its top plate is made of high-grade aluminum and its body is coated with high-grip TPE armoring. It is also known as the best underwater camera and video camera for professionals, but it is easy to use, making it a good option for someone who is just starting out with underwater photography.
Megapixels/Sensor Type: 16MP
Water Resistance: 49 feet
Drop resistance: 4 feet