---
The world is gradually becoming more and more obsessed with video games. That's not surprising given how much the technology behind home consoles continues to adapt and improve. Gaming is more immersive now than it's ever been before, and people can't get enough of it. The world has fallen in love with video games so much that movie adaptations of them are now commonplace. Of course, some of these films are far better than others.
Detective Pikachu
When there was talk of a live-action Pokémon movie coming in 2019, we weren't sure what to think. The film was based on a 2018 game that followed a talking Pikachu who solved crimes and drank coffee – strange, right?
However, while the concept sounded as ridiculous as something you'd expect from the likes of Nintendo and The Pokémon Company, it worked brilliantly on the big screen. Seeing these Pokémon come to life in a live-action movie was incredible, and the acting was pretty compelling too. Selecting Ryan Reynolds to voice the lead character was a brilliant choice and one that really took this film to the next level.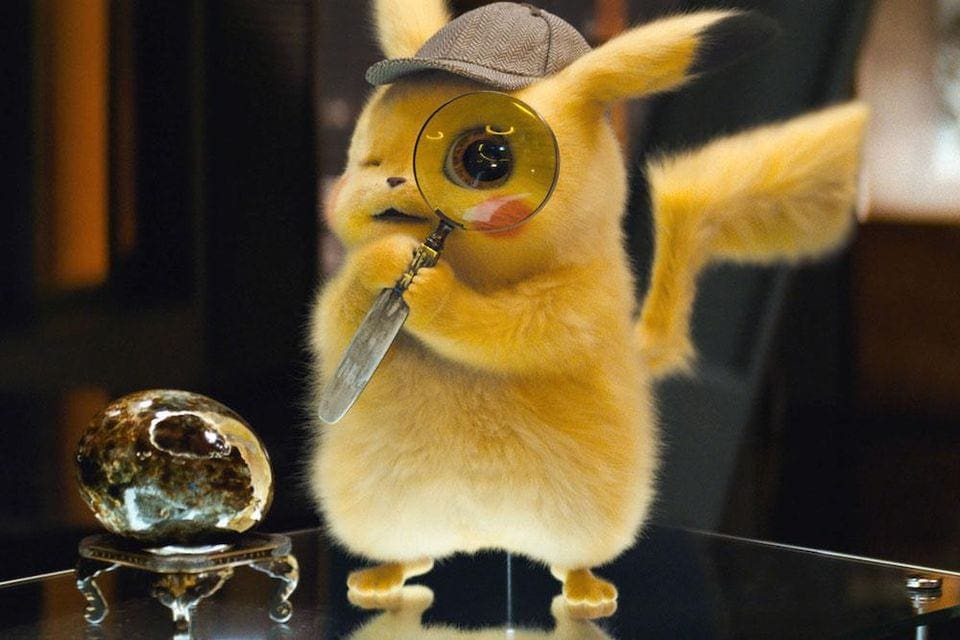 Prince of Persia
Video game movie adaptations are often hit and miss, which is why the action-fantasy film Prince of Persia makes it onto this list. It's not the best movie out there, but it's enjoyable enough to beat out most other adaptations.
Although his casting as Dastan was questionable given he's not Persian, Jake Gyllenhaal still gave the role his all. He wasn't afraid to get silly onscreen while continuing to bring a serious side to his character, something that helped when it came to the combat scenes. There's plenty of action in this movie to keep an audience entertained, with enough heart-pounding moments to have you on the edge of your seat.
Tomb Raider
The character of Lara Croft has been brought to the big screen numerous times, albeit with mixed responses. Angelina Jolie's adaptations didn't get the best critical reception, although the actress was praised for her performance. Alicia Vikander's rebooted movie, however, did get some positive reviews, and not just because of her portrayal as Croft.
The 2018 action-adventure film was praised for featuring intense action sequences, a gritty tone, and for being more of a realistic take on the popular video game franchise. Although some people considered Vikander bland and the story predictable, others viewed Alicia's take on the character as commanding and powerful. She alone makes the film worth watching.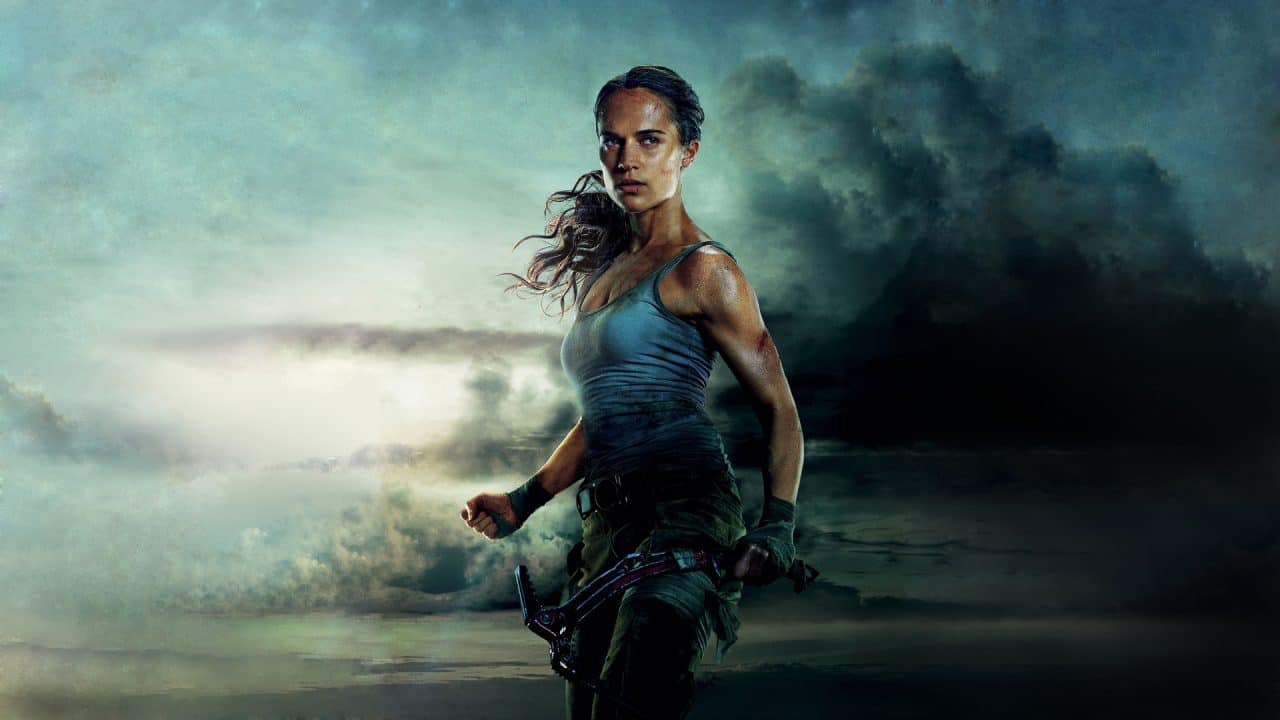 Resident Evil
Despite not being the most critically loved film around, it seems that action-horror movie Resident Evil has quite a famous fan. When someone like James Cameron refers to a movie as their guilty pleasure, you know it can't be all bad. After all, this is the guy who gave us things like 'Aliens,' 'Titanic,' and 'Avatar' – he's a legend in the industry.
Although 'Resident Evil' might be "formulaic and cheesy" at times, it's still packed with enough scares to keep horror fans in their seats. It's also bursting with action and has some stellar performance, particularly Milla Jovovich's portrayal of Alice. Resident Evil is such a huge game franchise now that it's hard not to have a soft spot for this movie, even if it's not the best.
As video games continue to rise in popularity, we're bound to see dozens of new adaptations year after year. Hopefully, some of them will be good enough to rival these films.