---
A good book can transport you to mystical lands, different eras, and fairytales. Not only is reading a great past time, but it's great for kids' imaginations, it can help them sleep, and it can help grow their vocabulary. For children to want to read, it has to be fun and exciting for them. If you want your kids to love reading then these tips could help you achieve that.
Lead by example
Your kids will do what they see you do and not what you say. If they see that you love reading, they might be intrigued enough to want to try it themselves and see what the fascination with reading is all about. Talk to your kids about the book you're reading and share your favorite parts with them. Tell them what your favorite book is and why. You could even go to the bookstore with your kids and pick out your favorite childhood book so you could read it together.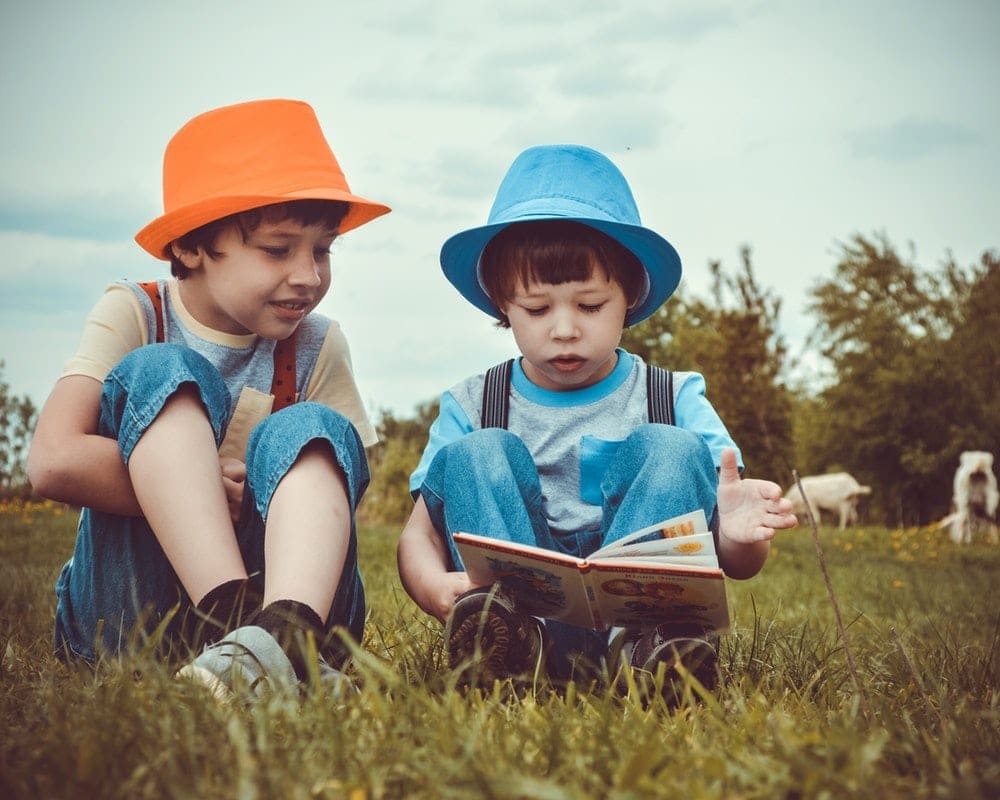 Create a reading nook
Kids love to build forts and have hideout places to escape to for fun. You could build a reading nook somewhere in the house with whatever you have lying around. All you'll need are some comfortable cushions or bean bags, some blankets, and whatever else your kids might want to add. You could even pick a theme for your reading corner, like a beach theme, a pirate's cove, or a princess castle. This will encourage kids to lie down and snuggle up with a good book when they want some downtime, no matter how old they are. If you lie with them and read together that would be even better, as you could use this as a bonding opportunity with your child.
Read aloud to your kids
Reading with your kids is a great way to spend quality time with them. If your kids enjoy books but aren't very fluent readers then you could read to them no matter how old they are. When you read to them make it fun and use a lot of expressions so they get transported into the story in a more exciting way. This way, reading is not only educational but it becomes interactive and social too. When kids hear a story come alive it somehow instills in them a desire to read more.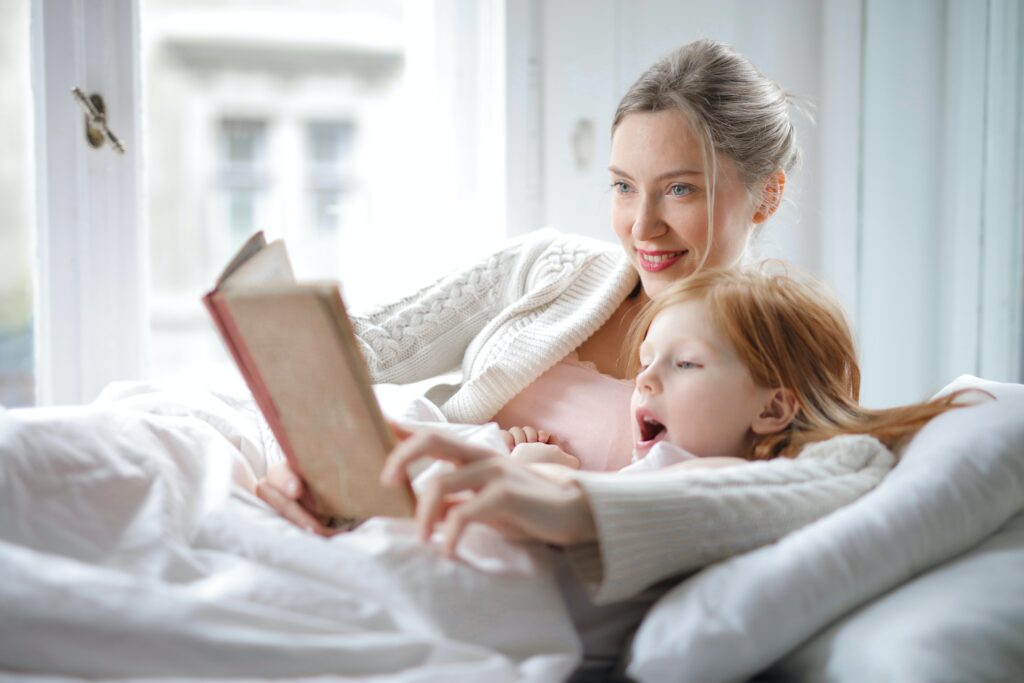 Have books all over
Keep books in different rooms around the house, even if you have a reading nook. You can have book baskets around the house or even keep books in the car. This will encourage kids to read at any time of the day no matter where they are. Having books readily available will entice them to grab a book whenever they feel bored.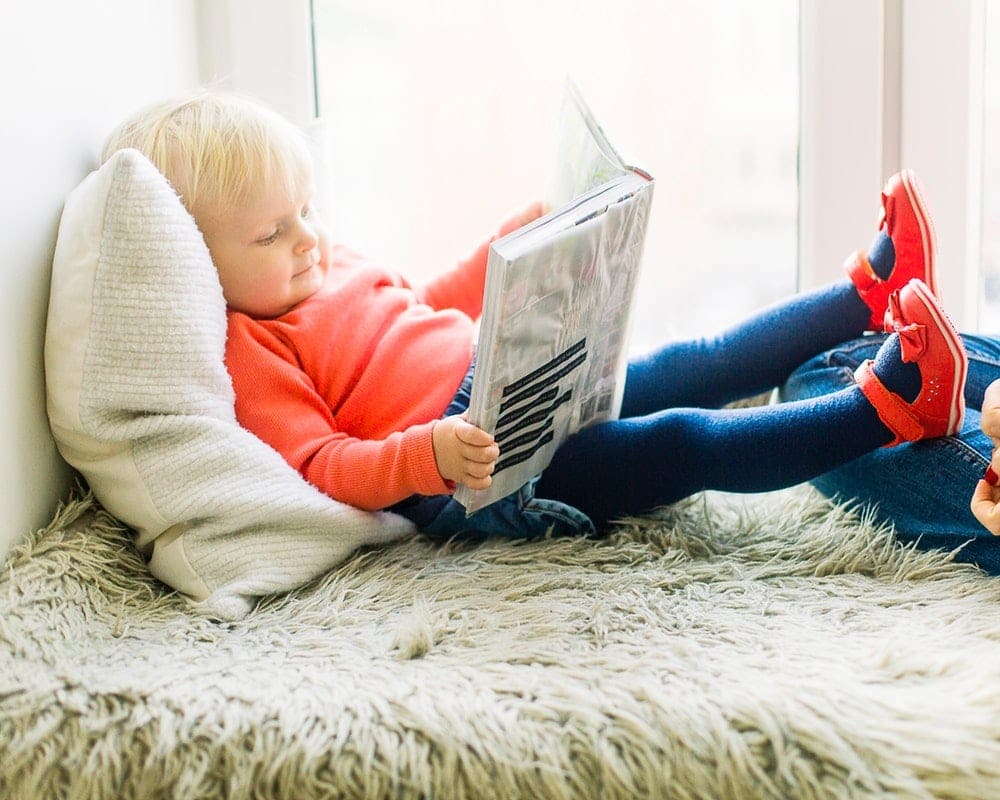 Find some age-appropriate series
Getting your kids into books that have sequels is a fantastic way to get them reading more. If they enjoy the first book then they'll be begging you to get the books that follow to know what happens next and follow the characters on their adventures. If your kids don't enjoy the first book, then maybe find books about whatever topic your kids enjoy at the time and source other books of the same nature.
No matter what age or reading level your children are, you can find books to suit them. Help them find books they love and enjoy some precious time reading with your kids.