---
Survivor has been able to keep many of us glued to the TV season after season and none the more so when a villain is busy plotting something ominous. As much as they are villains, we cannot help but adoring them and admiring their work! This article explores some of the best and most popular Survivor villains out there. How many do you know? 
Rob Mariano – aka "Boston Rob"
Boston Rob is Survivor's first 4-time contestant, having competed on Survivor: Marquesas (2001), Survivor: All-Stars (2004), Survivor: Heroes vs. Villains (2010), and Survivor: Redemption Island (2011). The last Survivor he ended up winning. Boston Rob was a villain that you could not help having a love-hate relationship with. As much as he was cunning, he was also very intelligent, a strong leader, and easily likable. In 2004 in Survivor: All-Stars, Boston Rob joined forces with Amber Brkich, who won the season and eventually the two of them ended up marrying each other. Boston Rob also recently returned to another season of Survivor namely Survivor: Island of the Idols.
Russell Hantz
Russel Hantz was probably Survivor's most villainous contestant. He played ruthlessly, was brilliant at finding hidden immunity idols without any clues, and always had a wonderful scheming plan brewing somewhere, he even burnt a fellow contestant's socks! He has played the Survivor game 3 times now but has been unable to win so far.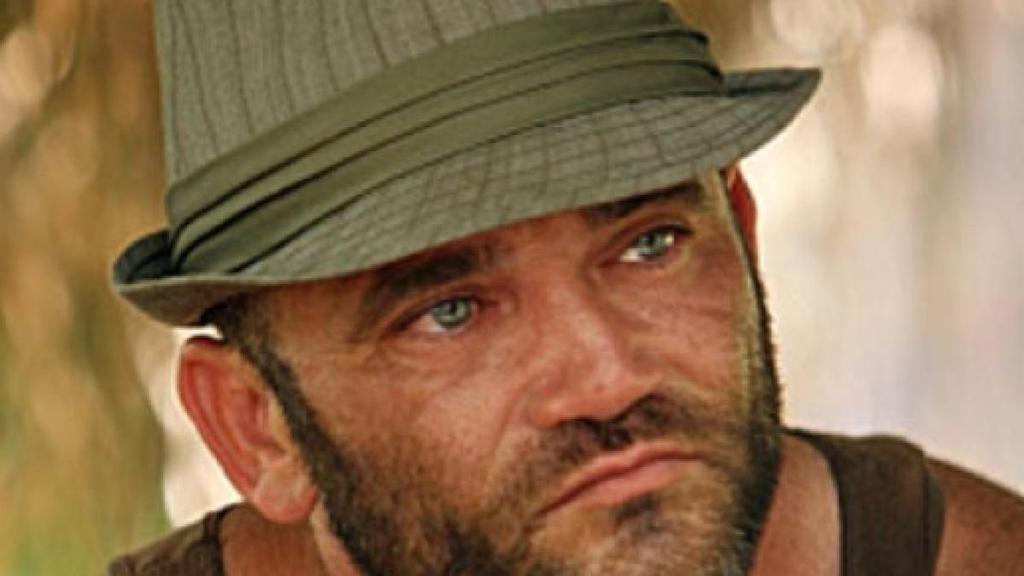 Jon Dalton – aka "Jonny Fairplay"
Jon Dalton is mostly known for Survivor: Pearl Islands (2003) and lesser-known for Survivor: Micronesia (2008) as he was eliminated first in that season. In 2003, he made waves in Survivor when he tricked his fellow tribemates into believing that his grandmother had passed just to earn some extra sympathy from them, fooling even the Survivor production team. With good reason, he was quickly placed into the villain category. 
Benjamin Wade – aka "Coach"
Coach quickly became a fan-favorite, even though he was a villain, especially in his first two appearances on Survivor. This was mostly due to the odd way he approached the game and his quirky personality.  He has been unable to win a game yet but he was the runner up in Survivor: South Pacific in 2011. 
Sandra Diaz-Twine
Sandra is the only two-time winner in Survivor history, winning Survivor: Pearl Islands (2003) and Survivors: Heroes vs. Villains (2010).  She liked moving behind the scenes and this clearly paid off. Her personality was loud and she even burnt Russell Hantz fedora when he upset her right before tribal council! She has also returned for a recent game of Survivor with Boston Rob in Survivor: Island of the Idols (2019). 
Parvati Shallow
Parvati has been on Survivor 3 times now and was able to win her million dollars on Survivor: Micronesia in 2008. She mostly got her way and earned her villain title due to her very charismatic, flirtatious, and manipulative way of playing the game. An interesting strategy and it clearly paid off in her case.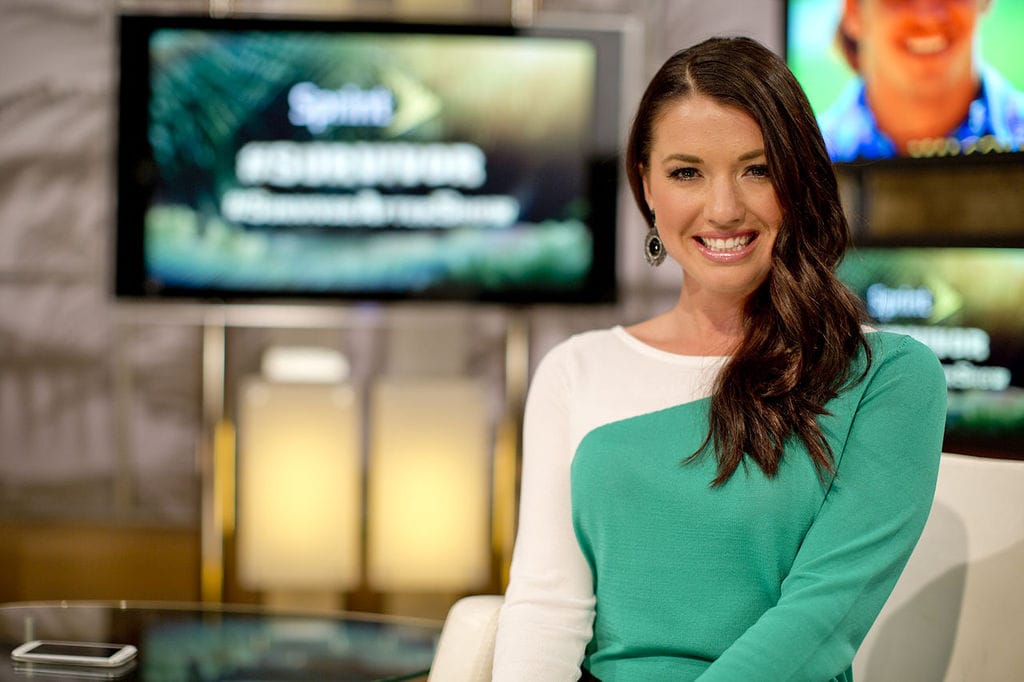 Jerri Manthey
No list is complete without mentioning Jerri. She earned her title by being at the heart of every fight and she was mostly the one causing them. Upon being voted out her fellow tribemates were so relieved that they held a party the following day and even whistled "Ding Dong the Witch is Dead". Unfortunately, she has been unable to win so far. Maybe annoying your teammates is not the best Survivor strategy out there.