---
Nerds are in again. Didn't you get the memo?! For so long, comic books have been the dominion of the geeky. Esoteric Technicolor spaces reserved only for those who were considered to be on the fringes of social status. But all that has changed in a big way, and since Marvel Studios made comic books hot property, it seems that everyone now has an interest in comics.
This is obviously good news for comic book stores, as they have seen business soar of late, but what are some of the best and most unforgettable comic book stores in the world, and where can they be found? If you are serious about seeking out the Holy Grail of comic book stores, we've got more options than you can shake your adamantium claws at! However, we've narrowed it down to just a few of the best, for your delight and delectation…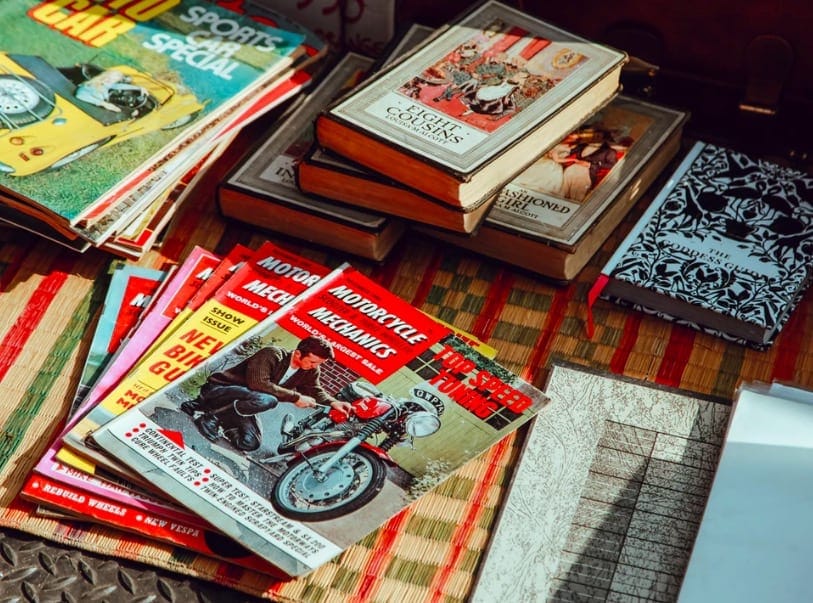 BD Spirit, Paris
Tucked away in the backstreets of Paris is this hidden gem, offering as many as 80,000 different comic books and magazines. Many of these titles are out-of-print collectibles, and this is the perfect place to pick up some absolute gems. Owned and run by comic book enthusiast Manuel Morin, BD Spirits is one of the most important comic stores in the world, and you need to visit this place as soon as you can. If you ever needed a reason to visit Paris, you now have the best reason in the world, and this is something you should make the most of!
Forbidden Planet, London
This is arguably one of the most well-known stores in the whole industry. In fact, even people who are not comic book fans will likely have heard of Forbidden Planet. Founded in 1978, the store has become a staple of London and is a wonderful place to go and geek out when you are in England's capital. Whether it's movie or game memorabilia, comic books, figurines, or graphic novels, this is most definitely the place to be. You can literally spend hours in Forbidden Planet and still not see it all.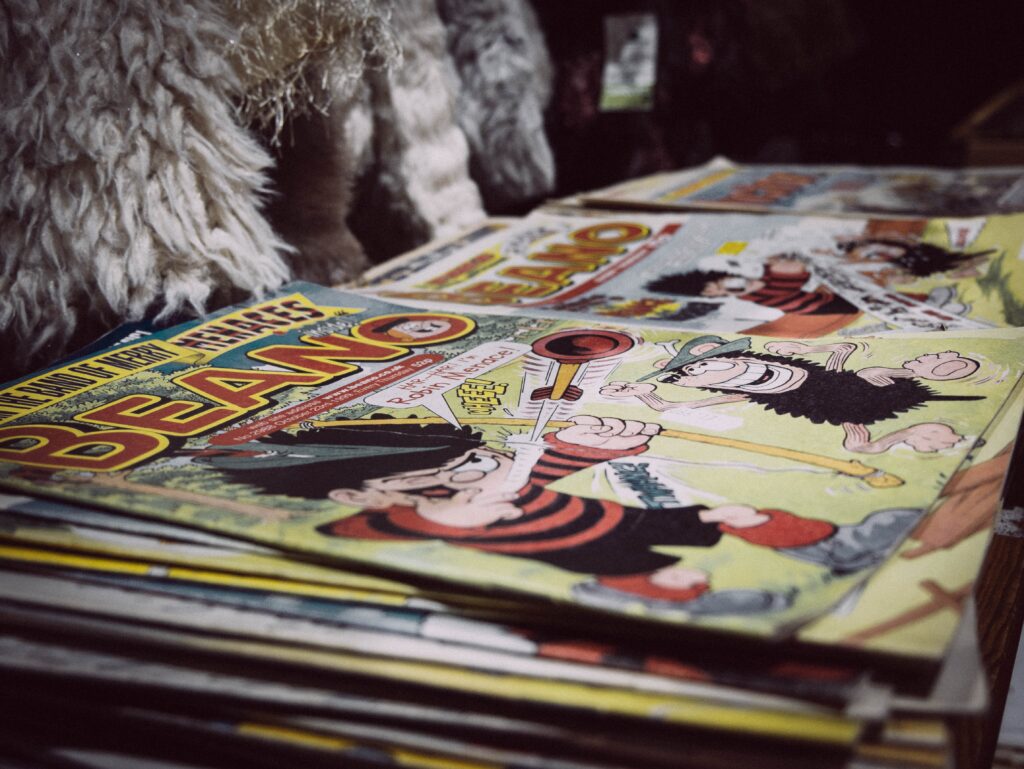 Jay and Silent Bob's Secret Stash, New Jersey
Anybody who is familiar with Kevin Smith or his movies will most likely know who Jay and Silent Bob are. This excellent comic book hotspot, located in Smith's home state of New Jersey, is a geek metropolis. Combining everything that is great about movies and comic books, this is the perfect place for kids who grew up with Clerks and Mallrats to come, browse some comics and hope to catch a glimpse of cult indie-icon Smith.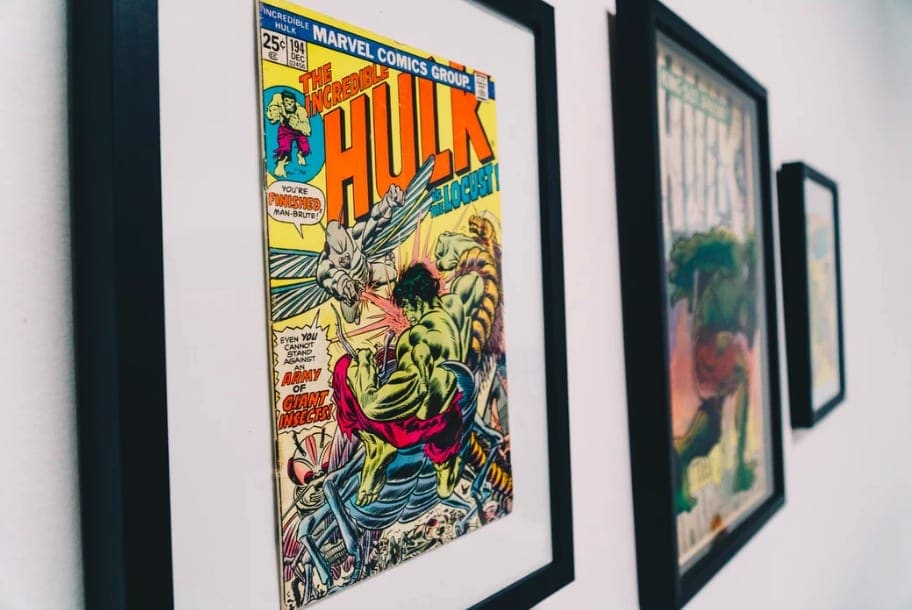 Comic book stores are still bastions of geekery, but they have become rather more popular in a mainstream sense too. Turn that frown upside down, this is a good sign! There needs to be more exposure and audience for these places to help them grow and improve. These are just a few of the best comic book stores in the world, and if you've not checked any of them out just yet, you need to make sure you do that as much as possible right now!