---
So let's get down to brass tacks, efficiency is always key. We want something and we want it now, no long-winded steps but rather the most efficient way possible. Productivity is of utmost importance now more than ever, so time management has become more important than breathing, well, almost. We have brought you a list of some of the best apps to help increase your productivity in your business and day to day lives.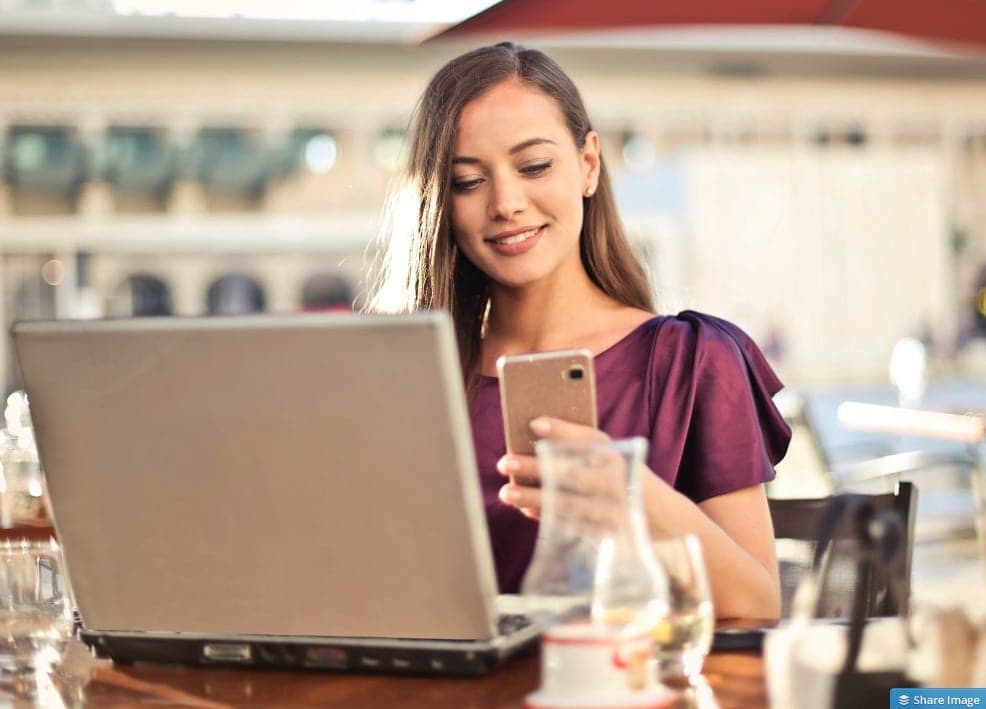 CloudApp
Humans are visual creatures, we analyze images at a fraction of the time it takes to read something. CloudApp capitalizes on this fact by facilitating screenshots, creating GIFs, and image editing. The platform also allows users to record their screens or create webcam videos. The point with CloudApp is that brevity is key. What better way to explain yourself or your brand than using pictures? Both professional and day to day users will benefit from this app. Users are given the choice between a free package or monthly paid packages that unlock more features and benefits.
Slack
Now, this app certainly picks up the slack. Working like a basic conversation tool, it's easy to navigate between different conversations and keep track of various projects. Users simply create separate channels for separate purposes. Whether it's for communication with a client or keeping in touch with colleagues during a project, people can come and go from conversations as they please. It also has file-sharing capabilities and integrates with other file-sharing systems.
Trello
Trello is the ultimate project management app. This highly visual app is fun to use and easy to navigate. Users can make use of boards for different tasks and invite as many people as needed per task. All you have to do is create task cards, assign them to the relevant people and set your deadlines. Your colleagues will be able to assess these boards and mark each task as completed as they go along. The platform also has the functionality to add comments, links, documents, and to-do lists, making it easier to find all the resources needed for that specific task.
Hello sign
This is an eSignature app for signing online documents. Gone are the days of printing documents, signing them and then scanning or faxing them back. Using this app saves time, reduces your carbon footprint, and saves money in the long run on paper and toner. Previously signed documents are also conveniently stored in your HelloSign account.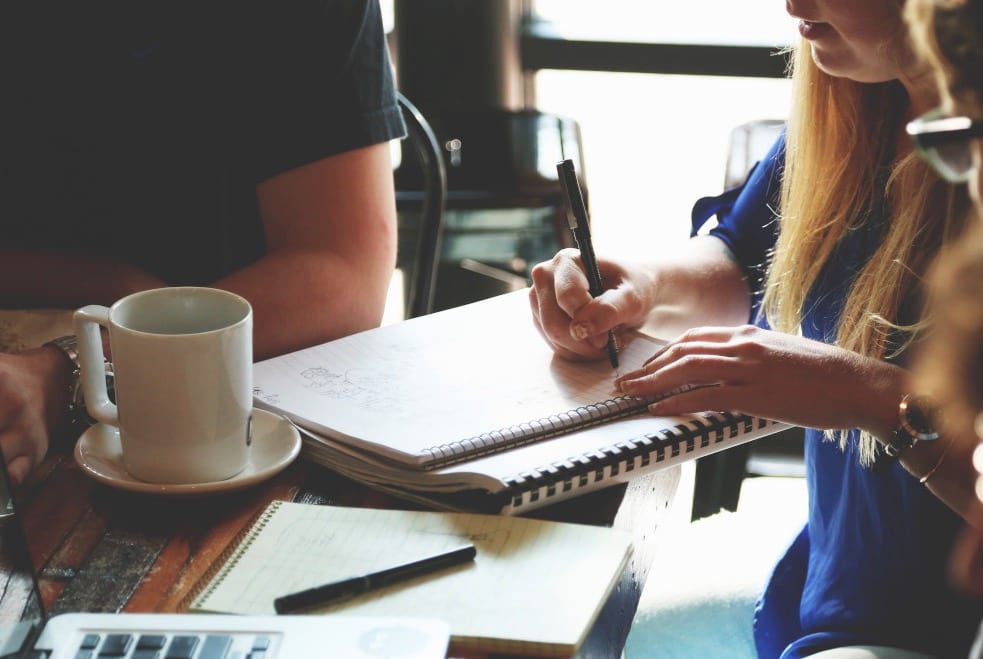 Zapier
Connect the apps you use every day and save time. This web automation app allows various applications to communicate with each other. For example, Zapier can allow email attachments to be sent directly to Dropbox. The app can do a whole lot more than just that. With over 1500 apps that can communicate, the possibilities are endless. There is no need to hire an expensive programmer to enable this functionality anymore, just use Zapier. Users can create Zap connections and build up a workflow with just a few clicks. All that's left to do is sit back, relax, and watch the magic of APIs at work.
There are many fantastic productivity apps out there, but we have picked our favorites for today. Making use of these apps will save you a lot of time and your productivity will be maximized in just a few clicks.