---
News has finally broken that spy extraordinaire, Daniel Craig, will be reprising the role of agent 007 in the 25th installment of the Bond franchise. With all the rumors and speculation around the cast of 'No Time To Die,' we couldn't help but wonder who will become Craig's successor once he hangs up the keys to the Aston Martin. If you are just as curious as we are, here's a list of actors who have enough spy worthy qualities to become the next 007.
Richard Madden
Since becoming the leading man in BBC's action-packed 'Bodyguard', Madden has gotten a few tongues wagging about whether or not he can fill 007's shoes. James Bond is known for his charming seduction and cunning espionage, something any prospective agent must be able to play in equal measure. Based on Madden's history, this is a skill set we have seen him master over and over again. From his work in 'Cinderella' and 'Game Of Thrones', Madden has proven that he has both the romantic suave and charming personality to pull off Bond's magnetic aura. Madden's performance in 'Medici: Masters of Florence', also shows that he has the cool, and calculating traits nailed down to a science. There is a possibility that the 'Bodyguard' action hero could be next in line to claim the title of MI6 agent, James Bond.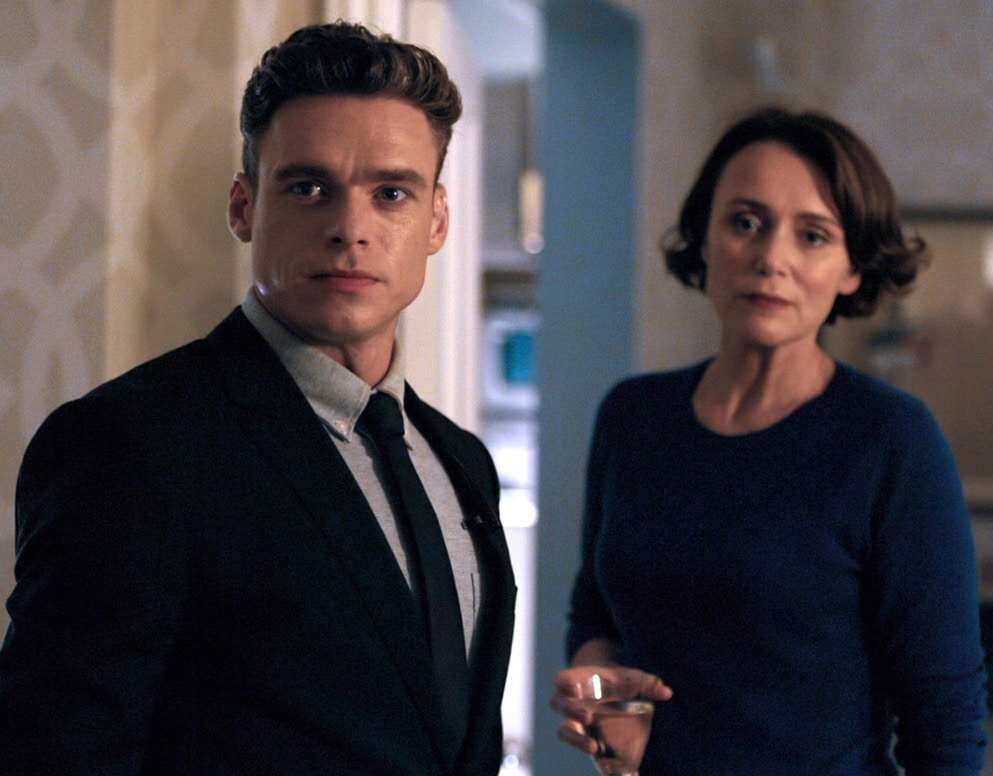 Idris Elba
If there ever was an actor born to play James Bond, Idris Elba is it. His role in the series 'Luther' as the dangerous, charming, and cunning John Luther, already exudes 007 worthy qualities. The Golden Globe winner has portrayed almost every type of character imaginable and has risen above the challenge every time. From notorious ringleader in 'The Wire' to the charismatic spacecraft captain in 'Prometheus', there is not much this actor can't do. Looking at his acting track record, it is easy to see why many had speculated whether he would be the one to take Daniel Craig's throne.
Tom Hardy
Based on his villainous roles in both 'Venom' and 'The Dark Knight Rises', it may be difficult to picture Tom Hardy as the cunning tactician. But if you look further than his DC and Marvel performances, there is a possibility that Hardy could potentially become the next James Bond. His work in flicks like 'Inception,' 'This Means War', and 'Tinker Tailor Soldier Spy' prove that Hardy knows how to portray the true traits of an action hero in any type of combat scene. His dual performance of the identical twins Ronnie and Reggie Kray in 'Legend' shows just how far this actor's capabilities go, as he seamlessly brought two completely different characters to life on one screen.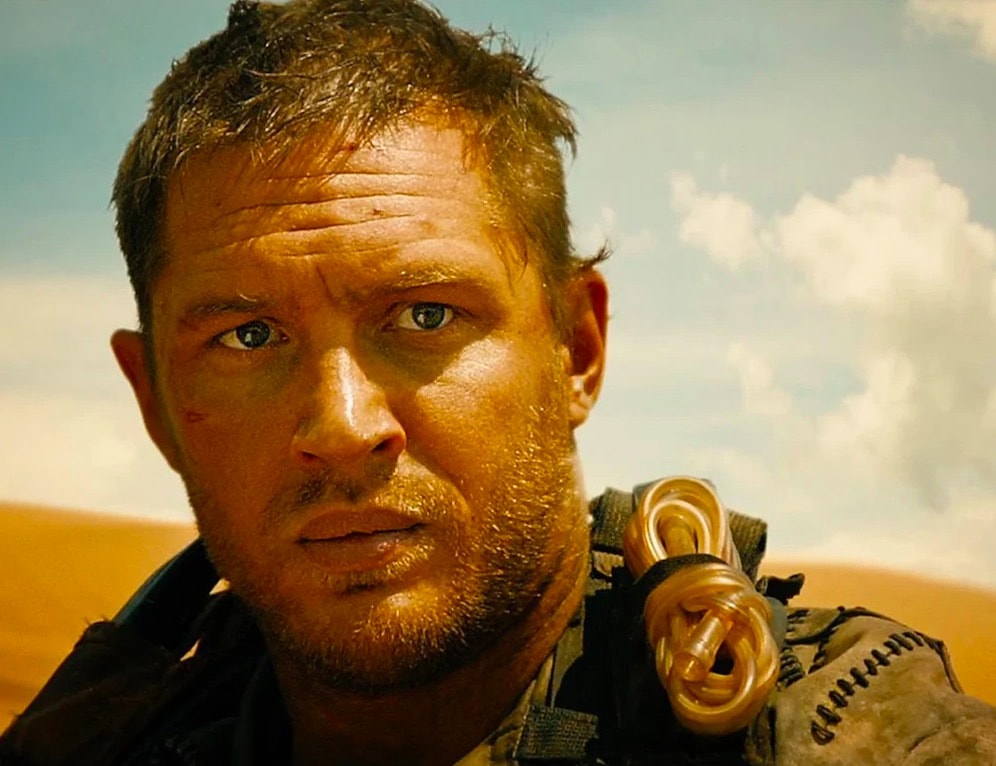 Tom Hiddleston
He may be the Marvel villain we all love to hate, but Tom Hiddleston's performance in BBC's 'The Night Manager' leads us to believe that he may be a very strong contender for the James Bond character. He delivered a gripping performance as Jonathan Pine, the beguiling intelligence officer who stopped at nothing to avenge his lover and expose notorious arms dealers. Allegedly, Hiddleston has already expressed his hesitation about the role, but if he does have a change of heart, he may be the perfect person to fill 007's shoes.
Daniel Craig has perfected the character of James Bond, and he will be missed once he decides to retire from the role, but luckily there are some strong contenders to keep the legacy of agent MI6 alive.