---
Business is booming for the video game industry, and people are playing games wherever they go. If you aren't playing them on a games console, you're playing them on your PC, or even on the bus home on your smartphone. There is no getting away from our gaming addiction anymore, so the best thing to do is to just embrace it. These are the most popular video games that people can't get enough of right now.
Fortnite
Let's start with perhaps one of the biggest games of all time, Fortnite. The battle royale game pits as many as 100 players against each other with one simple goal, be the last one standing at the end. We might like to think we would do well in a survival situation, but Fortnite really puts that to the test.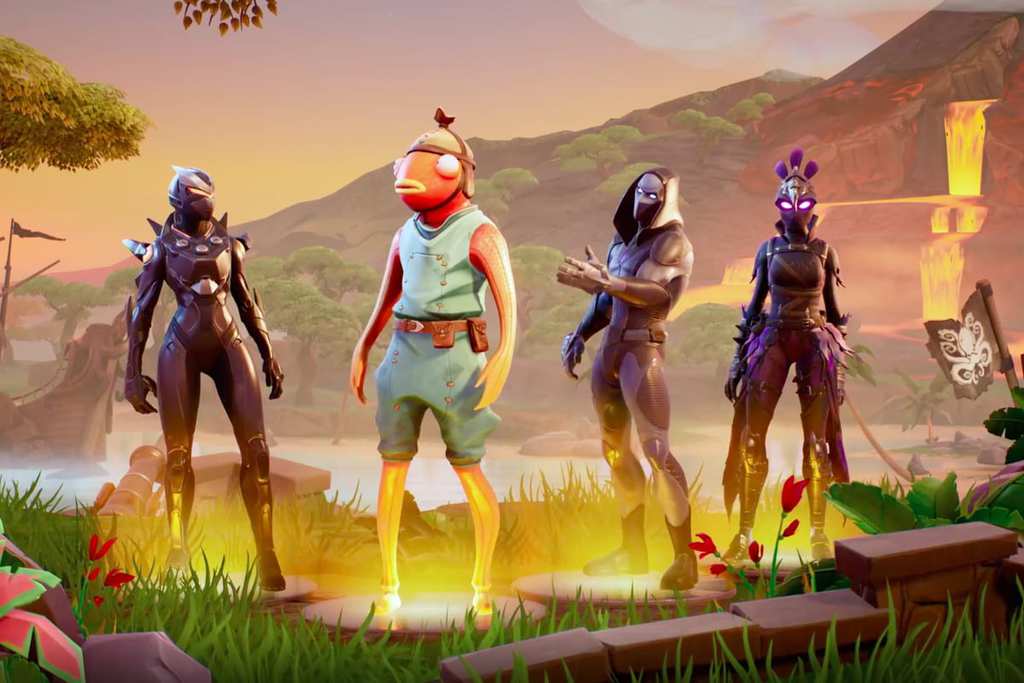 Turns out we can't survive against the odds, and some teenager on the other side of the world has slain us more times than we'd like to remember. The game has captured the attention of kids all over the world, and it is one of the most popular games to not only play but to stream. That's not bad for a game that is actually free-to-play.
FIFA 19
Soccer is the world's most popular sport and people all over the globe come together to show off their virtual footwork in FIFA 19. Thanks to the 'Ultimate Team' mode, FIFA 19 has become the most popular sports game in the world as competitors put together all-star teams and go head to head. Thanks to the various online modes, people can test their skills against the very best in the world.
People care so much about FIFA that real soccer teams are paying gamers to represent them in professional tournaments held all over the world. The chances are if you like soccer you've already put hundreds of hours into the most recent edition of FIFA.
League of Legends
League of Legends is huge in the world of PC gaming, and the multiplayer battle arena game has fans all over the world. Perhaps there is nowhere better than in Korea though, and the top League of Legends players in the country are thought of like A-list celebrities. The game continues to be one of the most-streamed games on Twitch as people love to watch great players as much as they love battling it out themselves.
Overwatch
If fast-paced first-person shooting is your thing, then Overwatch is probably already on your radar. The game has a Fortnite feel to it thanks to the cartoon-like animation as opposed to the hyper-realistic alternatives such as Call of Duty or Battlefield. The gameplay is frantic in Overwatch and if you can put together a string of successful attacks you can almost feel like some sort of god.
With a ton of weapons, characters, and maps to choose from, it's pretty hard to get bored of playing Overwatch because every game is different. It doesn't take long to learn the basics of Overwatch, but mastering it keeps people coming back for more.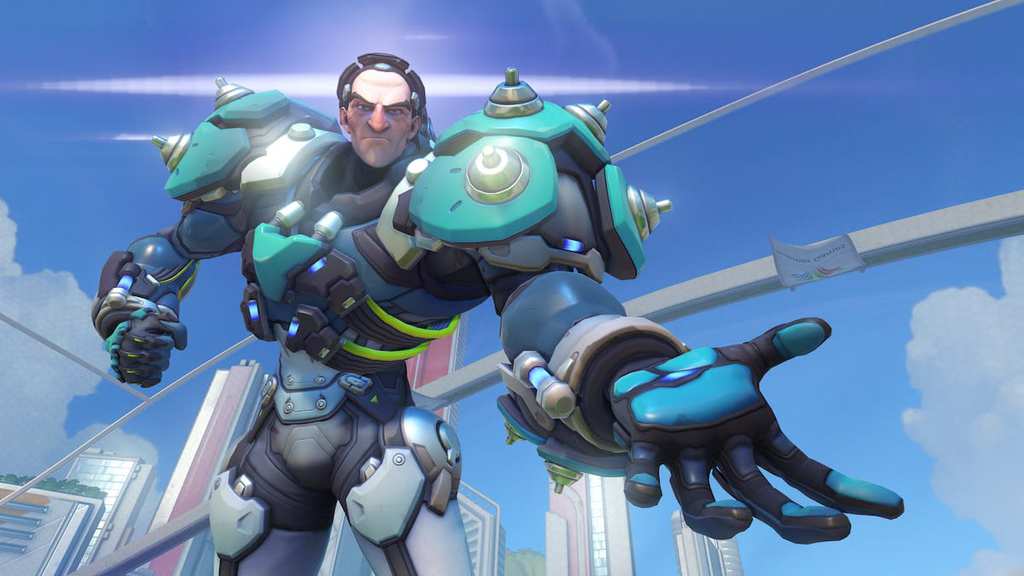 Minecraft
Although this game originally came out in 2011, people still really love to play Minecraft. There is something satisfying about mining your way around the pixelated world and harvesting components so you can build yourself whatever you want.
The only limit in Minecraft is your imagination, and it seems as though people aren't getting bored of playing this game any time soon. It appeals a lot to kids, but adults love it too, and it is a bit like playing virtual Lego once you've got a design in mind.
These games are loved by millions of gamers all over the world right now, and many of them aren't even new games.