---
Last year saw a wealth of innovative games grace the PC catalog, and 2020 is bound to bring a whole lot more. With massive announcements such as a new 'Age of Empires' and a VR version of 'Half-Life' on its way, only a few months separate us from the next generation of PC gaming. But until then, a collection of proven games across the genre are yet to be enjoyed, and we are here to point you in their direction. Whether you fancy losing yourself in the immersive, massive, multiplayer, online, RPG worlds; or have the desire to climb competitive gaming ranks, check out the following essential PC picks to grab right now.
MMORPG: WoW Classic
The name 'World of Warcraft' has echoed across the world to both lifelong gamers who once sought comfort in the mind-numbing quest-based MMORPG (massively multiplayer online role-playing game), and non-gamers who may have been first introduced to it watching The Big Bang Theory. The game was a global phenomenon, cherished by millions who dropped into servers to spend hours scouring Azeroth in search of battles and loot. However, as gaming evolved, the maintenance of servers ceased and classic 'WoW' was lost to the times, until devout fans finally convinced the creators to reboot the beloved game. If you are a nostalgic fan or keen to see what all the fuss is about, drop into 'WoW Classic' and be swept away to a spellbinding place where you are the forger of your destiny.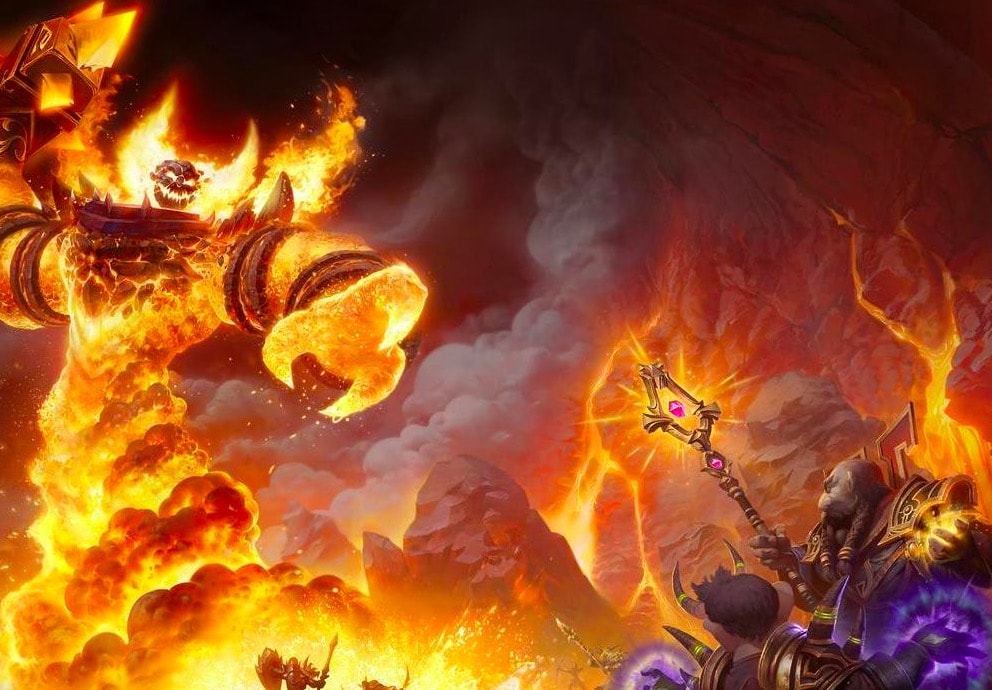 Action RPG: The Outer Worlds
Set in a corporate-dominated solar system, loaded with obliviously oppressed residents; 'The Outer Worlds' cleverly mirrors an all too plausible future for us all. The world-building is impressive, being a satirical look into our lives while pushing the boundaries of sci-fi imagination. Although combat scenarios are fairly simple, the game's compelling RPG (role-playing game) aspects make one feel as though they are truly responsible for their decisions. It is an easy-to-enjoy game that casual players can jump into on a Sunday morning for a few hours traveling beyond the stratosphere.
Online Competitive: League of Legends
'League of Legends' is a multiplayer online battle arena (MOBA) game that, since its release 11 years ago, has taken the world by storm. It is a challenging competitive title with a steep skill curve, and this is a large part of its magnetism. Choose from a colossal champion pool, enter a three-lane arena alongside four real-world players, master your abilities, and work together to achieve victory in this compelling free-to-play game.
Shooter: Gears 5
This third-person shooter, although part of a franchise, is accessible and compelling to those who escape to the preposterous and over-the-top world of 'Gears 5'. Featuring monumental battles and enormous explosions, the game is a satisfying thrill for fanatics grinding towards the story's finish line.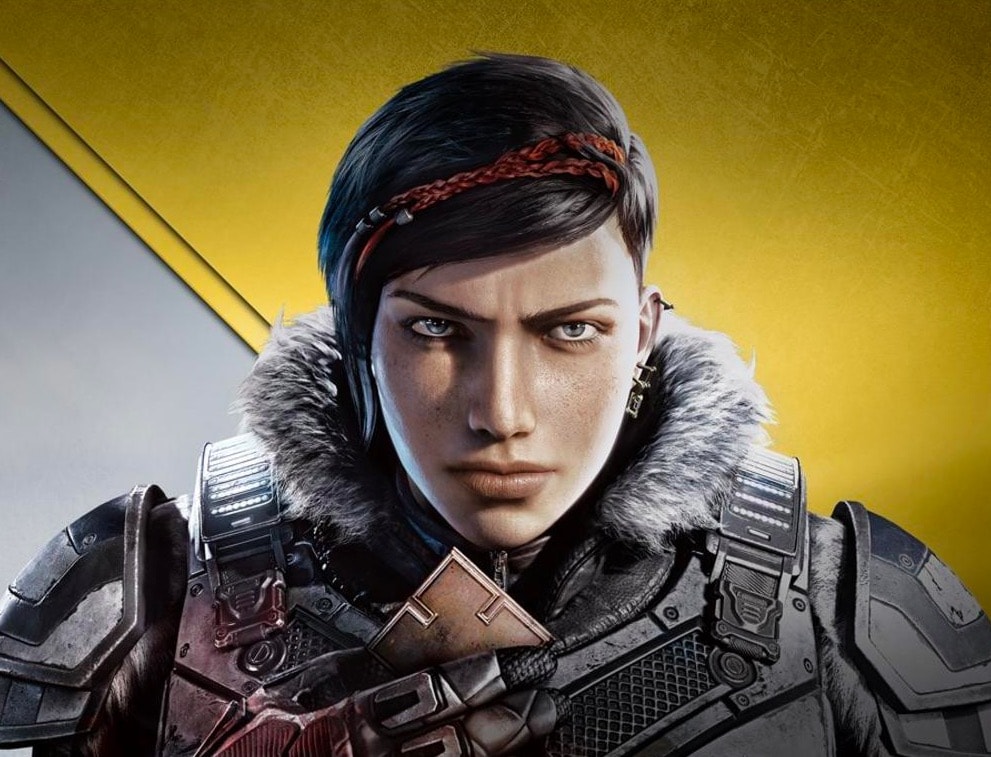 Indie: Disco Elysium
This detective RPG indie game is a stylistic milestone that captures the beautiful gritty atmosphere of its premise in a stunning visual aesthetic that is sure to have you swooning over from start to finish. The complex character customization and intriguing case-solving, gameplay mechanic makes this an exceptionally rewarding game that can be navigated in a number of ways. No single experience with it will ever be the same, achieving a true-to-life detective scenario where one comes to their own conclusions in their own way.