Documentaries are a very special form of art. In taking a real story, and presenting it artistically, documentary filmmaking makes us feel reality in a way that could never be achieved through a simple retelling. The best documentaries teach us something new and change the way we see life going forward.
Paris is burning
Released in 1990, 'Paris is Burning' is a landmark in LGBT cinema, and has inspired generations of LGBT people since its debut. The documentary, made by Jennie Livingston, follows the ball scene in New York – an artistic subculture centered around competition, dance, drag, and self-expression. The film was groundbreaking for its unflinching demonstration of the difficulties that members of a marginalized community face, and the way that they find joy, escape, and self-expression in their art form. Hugely influential even to this day, 'Paris is Burning' is an unforgettable look at a culture that huge numbers of people might go through their lives knowing nothing about.
The Fear of 13
A British documentary from 2015, 'The Fear of 13' is a gripping tale of a man's search for justice after being accused of a crime he didn't commit. The documentary features wrongly-convicted former prisoner Nick Yarris, telling the story of his wrongful conviction and his work to free himself. Yarris was charged with the disappearance of Linda Mae Craig in 1981 and sentenced to life in prison. 'The Fear of 13' takes us through Nick's life and his time in prison – and the day he realized he might be able to prove his innocence. Immensely gripping, the documentary is a nerve-wracking tale of twisted justice and the way that an entire life can be upended at a moment's notice.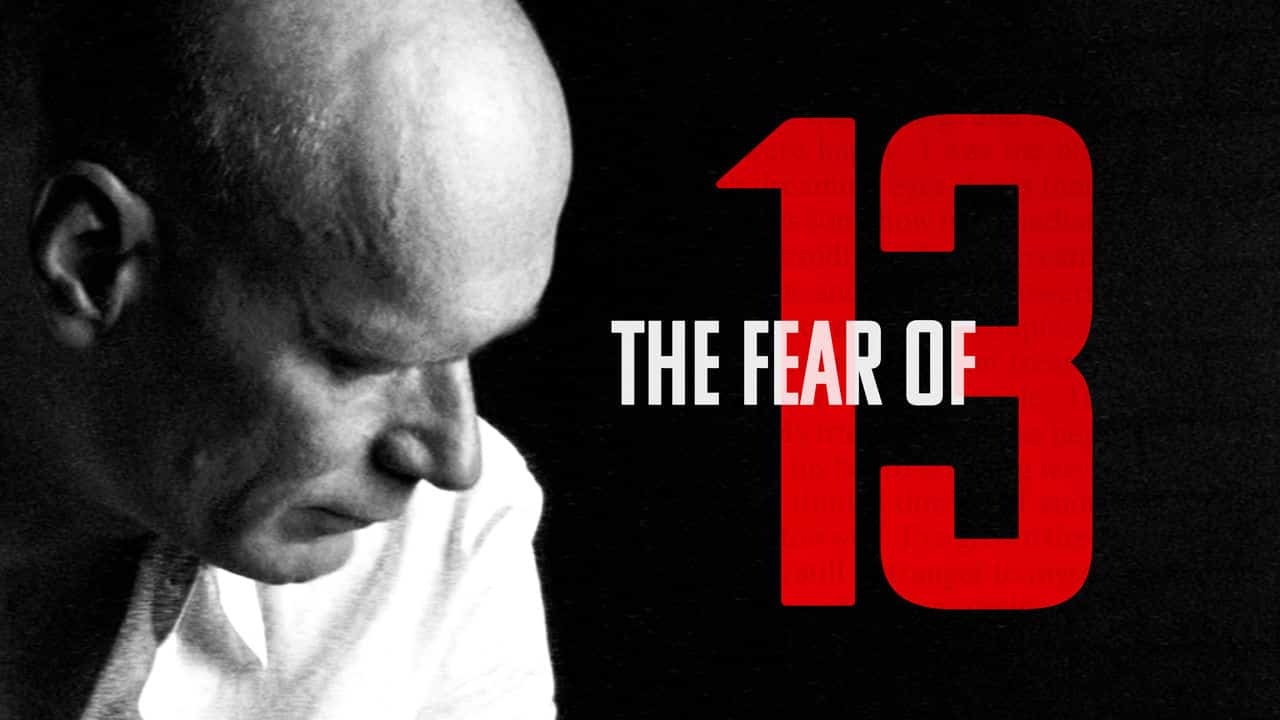 Jim and Andy: The Great Beyond
A documentary that manages to be as bewildering as it is touching, 'Jim and Andy: The Great Beyond' follows the extreme methods one comedian went to in paying tribute to another. In 1999 Jim Carrey appeared as controversial comedian Andy Kaufman for the biopic 'Man on the Moon'. During the filming, Carrey committed himself to a very extreme level of method-acting, attempting to essentially become Andy Kaufman rather than merely play him. 'Jim and Andy' is a behind the scenes look at how Carrey's behavior affected the film itself, and those around him. Deeply affecting, often bizarre – and honest consideration of what it is to play someone, and when a joke is 'too much', 'Jim and Andy' uses strangeness to pull you into a surprisingly earnest and endearing world.
Gaga: Five Foot Two
Released in 2017, 'Gaga: Five Foot Two' is a revealing look at the life of one of music's most controversial and provocative artists. The documentary follows singer, songwriter, and actress Lady Gaga for a year of her life, charting the ups and downs of a life lived at the very extremes of fame. 'Gaga' offers an intimate and much-anticipated look at the process of one of the most interesting and revolutionary artists in recent years, as Gaga makes and releases her fifth album 'Joanne', prepares to perform at the Superbowl, and continues her forays into acting. It also makes clear for the first time her struggles with chronic pain and illness, and how it impacted her ability to create and live fully. An immensely interesting look at the difference between what people see and what happens behind the scenes, 'Gaga: Five Foot Two' proves an interesting and engaging documentary even for those who are not fans of the superstar.