---
It's no surprise with advances in connectivity and the possibilities of technology that there are new and amazing inventions being released every day. Some people can come up with amazing ideas to all sorts of problems. As they say, "necessity is the mother of invention", so here are some of the creative solutions that some inventors have come up with for our rather unusual 2019 needs.
Mirror
Someone took the idea of Snow White's "mirror mirror on the wall" and decided it would make a great home gym. This sleek and sender piece of technology looks no different from an ordinary wall mirror, until you stick a yoga mat in front of it and activate its home gym features. This interactive mirror works like a smart TV in that you can stream from thousands of professional video workouts from verified instructors.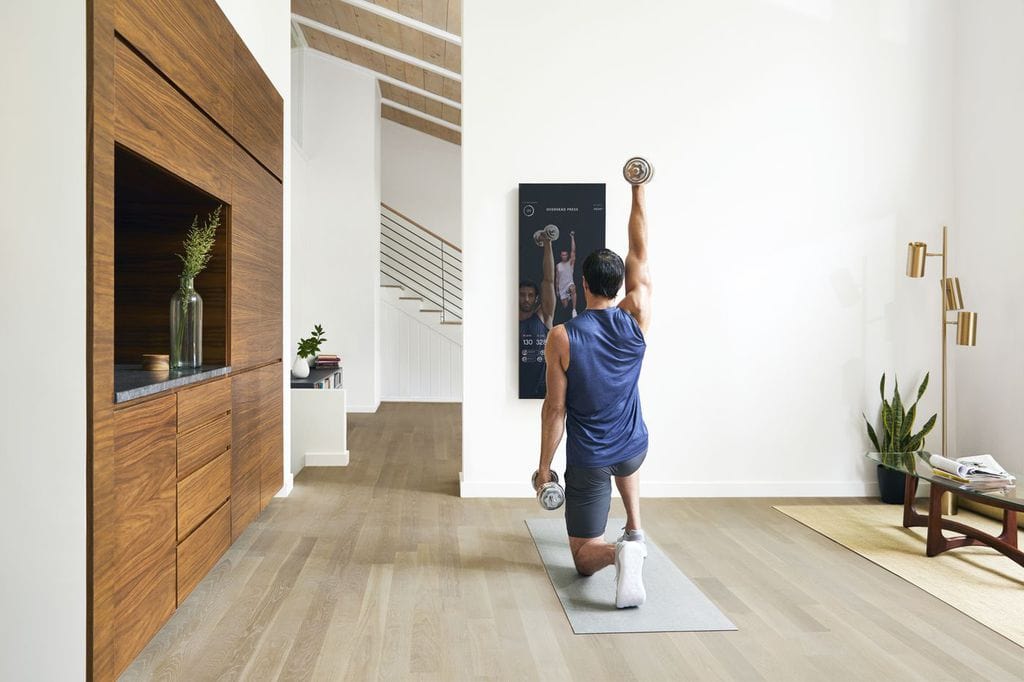 Smart Buckle
If you prefer to reach your fitness goals outside of the house, say perhaps while jogging, you might have yourself a smartwatch. But somewhere, somehow, someone decided that they need all of the capabilities of a smartwatch for their old-fashioned analog wristwatch. Enter the Smart Buckle. You simply attach this to the buckle of your old fashioned analog watch and it tracks everything that a smart fitness watch would.
HabitAware
More in line with smartwatches is the HabitAware, a device that you attached to your wrist, like a watch, that is programmed to give a gentle vibration when it senses you going in for those tricky habits like nail biting or hair pulling. It keeps track of your habits and helps you find more positive ways to deal with them so that you can overcome them in a matter of weeks.
Solar Charged Jacket
This is a useful one for people who like to jog at night. The Solar Charged Jacket can be placed in the sun during the day and lights up when you are running at night. It is more effective than a reflective jacket because it doesn't require the car's lights to be on for them to see you.
iMicro
For those of us with interests in the smaller things in life, iMicro has invented something that takes science out of the lab and into the field. iMicro is an attachment that can be added to a smartphone that can act as a microscope with up to 800 times magnification. Of course, it's a lot easier to lug around than the traditional light microscope.
NANO1
If your interest lies more in the larger bodies of the sky than the smaller particles of the Earth, then don't feel left out because the NANO1 is here for you. This small handheld device is capable of viewing objects thousands of miles away like a telescope and can be connected to your smartphone to save pictures and videos.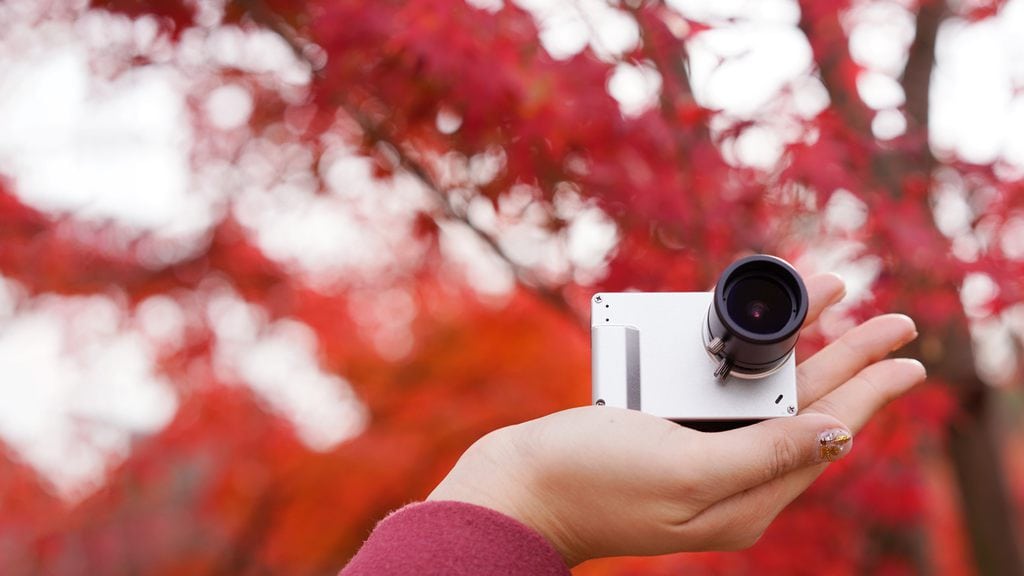 Allbirds SweetFoam
It's always a positive sign when investors can come up with a new way to help our environment. Allbirds SweetFoam is a new kind of material made from organic matter, like the offcuts of sugarcane, that is planned to be used on clothing items like shoes. The idea is that even though you may leave footprints in the sand, you are not leaving a carbon footprint with it.